New Works-in-Progress Forums
Participate in the filmmaker's journey with two works-in-progress sessions.
The SIFF New Works-in-Progress Forum (WiP) brings global film teams, industry mentors, and a select SIFF audience directly into the creative process before a picture is "locked." It is a first-hand experience helping to shape narrative directly with the filmmakers.
Before the film is picture-locked, audiences and industry mentors watch the film together with the filmmakers and engage in a moderated discussion together after the screening. Be a part of the filmmakers creative journey.
The mission of WiP has always been to bring together the three vital parts of the cinema experience: the filmmaker (as artist), the industry (as conduit), and the audience. SIFF's legendary audiences are the key element in bringing filmmakers' stories closer to their audience in this uniquely collaborative setting.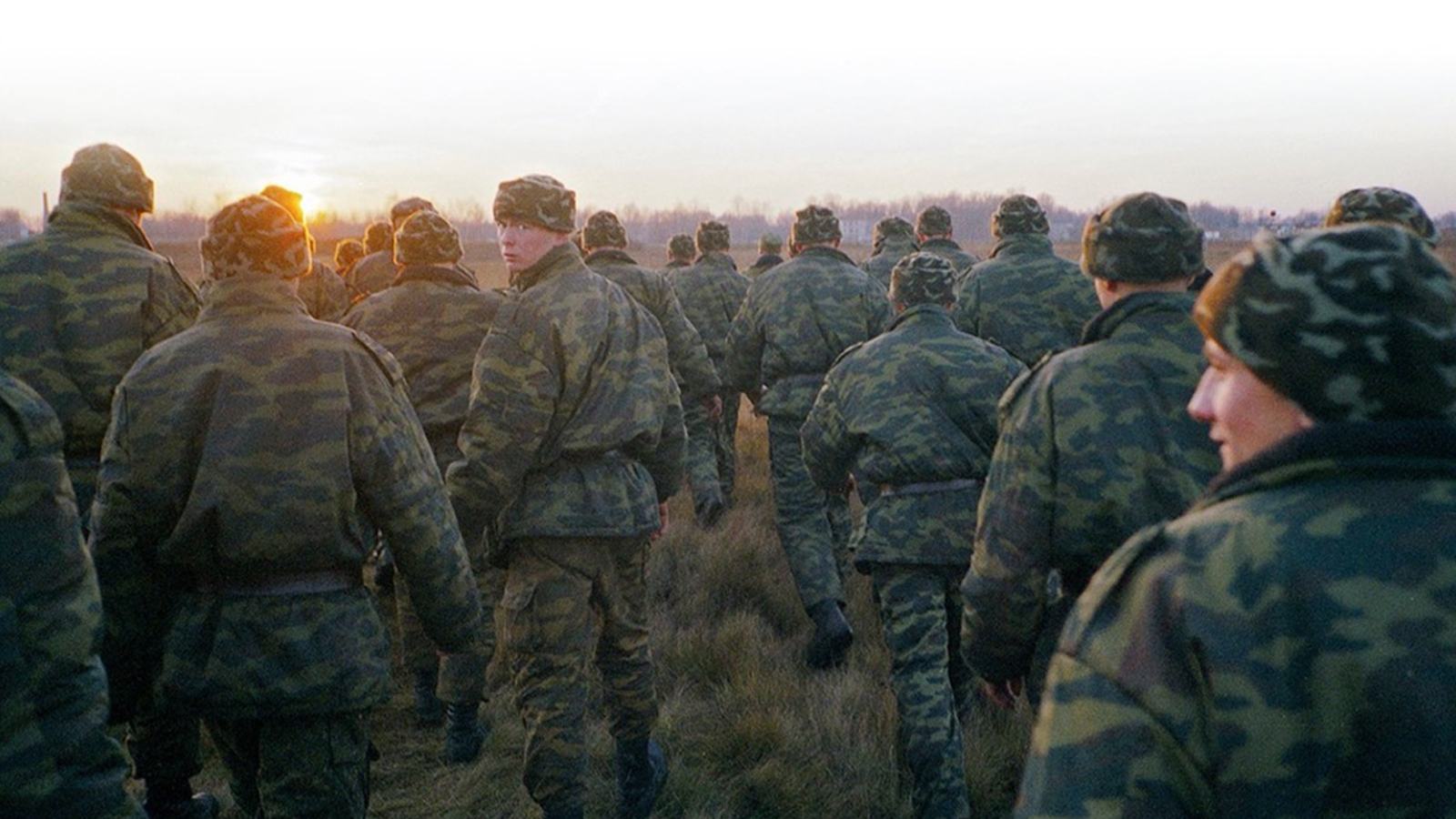 Sweden | 180 min | Hanna Badziaka, Alexander Mihalkovich
April 21, 2022
The past is prologue in Hanna Badziaka and Alexander Mihalkovich's feature documentary film, Motherland.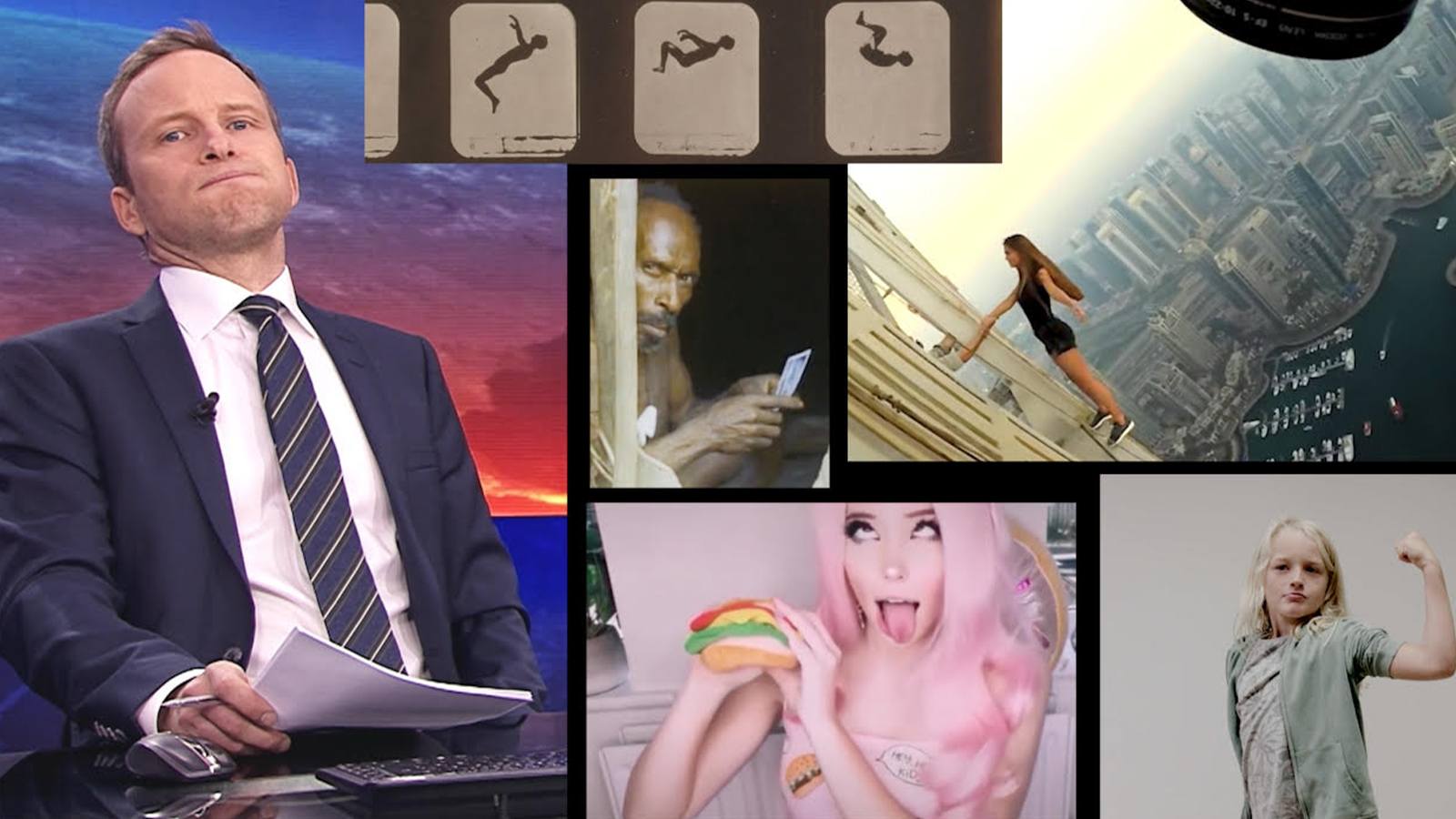 Sweden | 2022 | 180 min | Axel Danielson, Maximilien Van Aertryck
April 22, 2022
The impact of Camera Obscura, personal phone cameras, and social media communication upon society's concepts of self and images.