Programmers' Picks: Andy Spletzer
SIFF Programmer Andy Spletzer shares some of his highlights from the 2021 Seattle International Film Festival.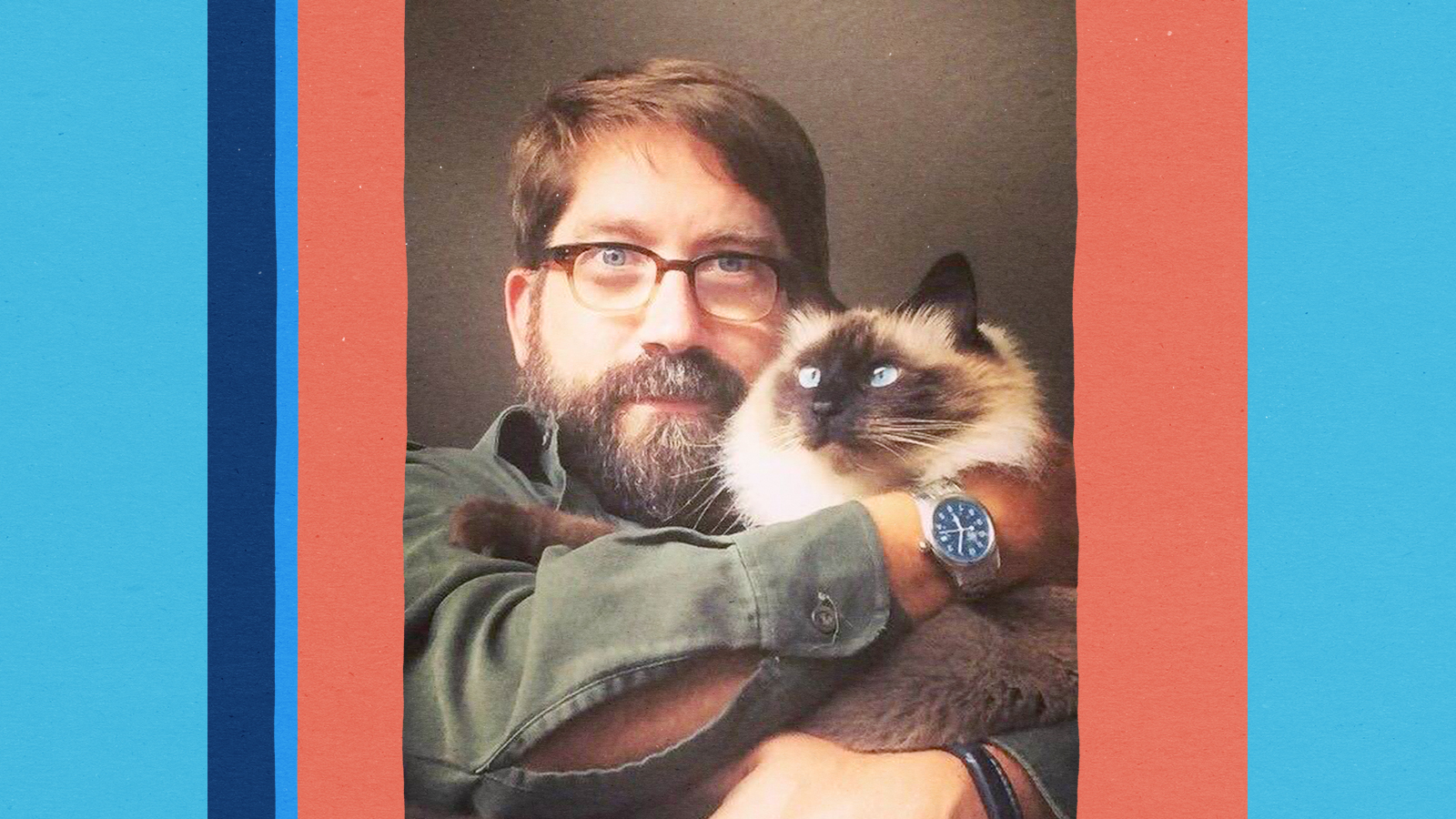 There were so many good experimental shorts by female filmmakers this year that I decided to devote the whole program to them (sorry fellas).
Instead of a retrospective, this is more of a masterclass from the normally reclusive Czech animator Jan Svankmajer, who talks about his style, his career, and his love for his late wife Eva.
Chuck Connelly, the entertainingly gruff next-big-thing painter from the '80s, self-sabotaged with alcohol and a bad attitude, but he kept painting and to this day has filled his house with thousands of unseen works. Now that he's clean the question becomes: Will he find other ways to self-sabotage before he's rediscovered?
I haven't had a chance to see any of the four locally made feature films in this year's lineup, but I'm looking forward to all of them!
Truman Capote and Tennessee Williams were lifelong friends, and director Lisa Immordino Vreeland nicely combines interviews with both of them to create a wonderfully cohesive whole that talks about the ups and downs of their writing careers.