Programmers' Picks: Angelo Acerbi
SIFF Programmer Angelo Acerbi shares some of his highlights from the 2021 Seattle International Film Festival.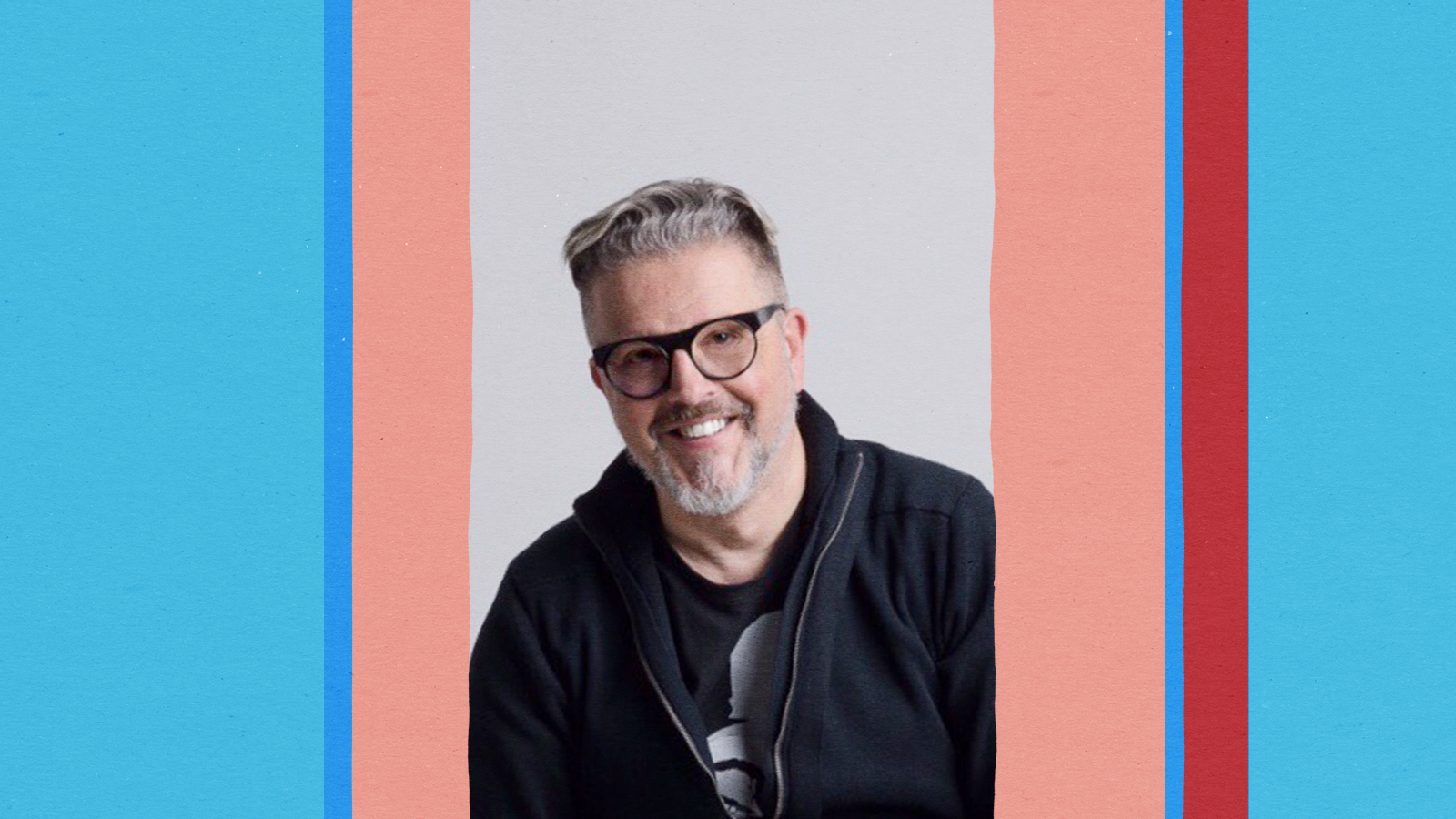 I dare anyone not to cry and be moved by the story of this little transitioning girl, searching for her true self. The immense family love and strength and endless fighting to get her what she deserves from society is the most enlightening fuel to our souls. Motherly love has no gender. Unmissable.
Petrunya is no ordinary girl and you'll love her. She does not want to be put aside, she wants to do, also, the things that boys do. One of the most uplifting - and played and awarded - films around the festival circuit all over the world. Watch it and you will understand why.
Can some mere 200 meters make a difference in lives? Yes they can. Palestinians and Israeli families deal with this small but huge distance every day. A drama, with tension and action too, that has an unbelievably real story as inspiration. Entertainment and political commitment hand in hand.
The infamous suburbs of contemporary Rome pictured through the tale of two families, where the rough and macho way of ruling each other's relatives is the mirror for a soulless and merciless attitude towards life. Best screenplay at Berlinale 2020, a disturbingly beautiful film, emotionally demanding, but rewarding as well.
Let yourself be lifted by this genius crime comedy, set in the most unusual location ever in a genre film. One hill, with a small temple on top, in the middle of the desert and an unlucky thief that has to deal with faith and bad karma. A real delight.