Programmers' Picks: Beth Barrett
SIFF Artistic Director Beth Barrett shares some of her highlights from the 2021 Seattle International Film Festival.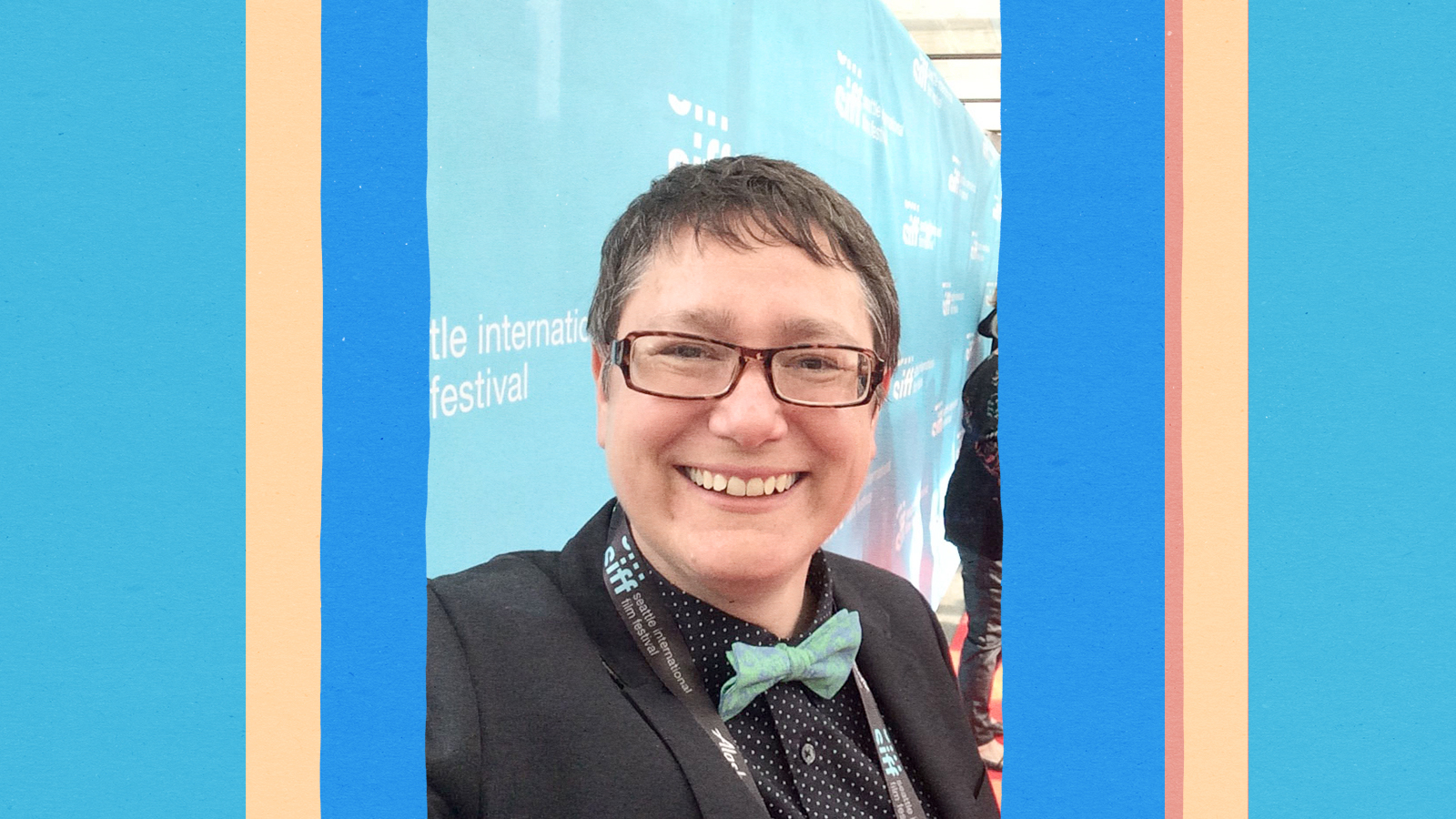 I have a soft spot for the "grumpy old Scandinavian person" genre, and this one hits all the right points - part road trip, part comedy of errors, part self-discovery at any age.
Lead actress Magdalena Koleśnik is simply stunning here—a combination of driven Instagram influencer with an ever increasing following and a desperately lonely young woman—teetering on the edge but not falling either way.
This understated and poignant redemption drama is anchored by the riveting performance of veteran Yakusho Kôji as a recently released ex-Yakuza trying to make a different life.
Capturing all the passion, kinetic energy, curiosity, and messiness of being young in LA on a hot summer day, as drawn by the 25 young poets of the Get Lit project, from the director of Blindspotting.
Twisted comedic mockumentary about a quirky young man, found innocent of killing his family, and his return to the dating scene. Dark and slightly biting, with a distinctly New Zealand humor.
Sophomore feature for Seattleite SJ Chiro, and based on David Guterson's novel, this PNW-set meditation on aging and humanity brings a meaty starring role for Tom Skerritt.
Amanda Kernell (Sami Blood) returns with this story of a recently divorced mother who kidnaps her kids for a "vacation," and the choices she is forced to make along the way. Atmospheric, haunting, and ultimately fraught with generational complexity as her kids try to make sense of their new world.
A collection of shorts by, and about, women. SIFF shorts programs are amazing ways to see the talented work of the next generation of filmmakers.
Meditation on permanence, family, history, and how we fluidly move through them all.
Since Maryna has been talking about this film for 2 years, I can't wait to see God Exists, Her Name is Petrunya.