Programmers' Picks: Colleen O'Holleran
SIFF Programmer Colleen O'Holleran shares some of her highlights from the 2021 Seattle International Film Festival.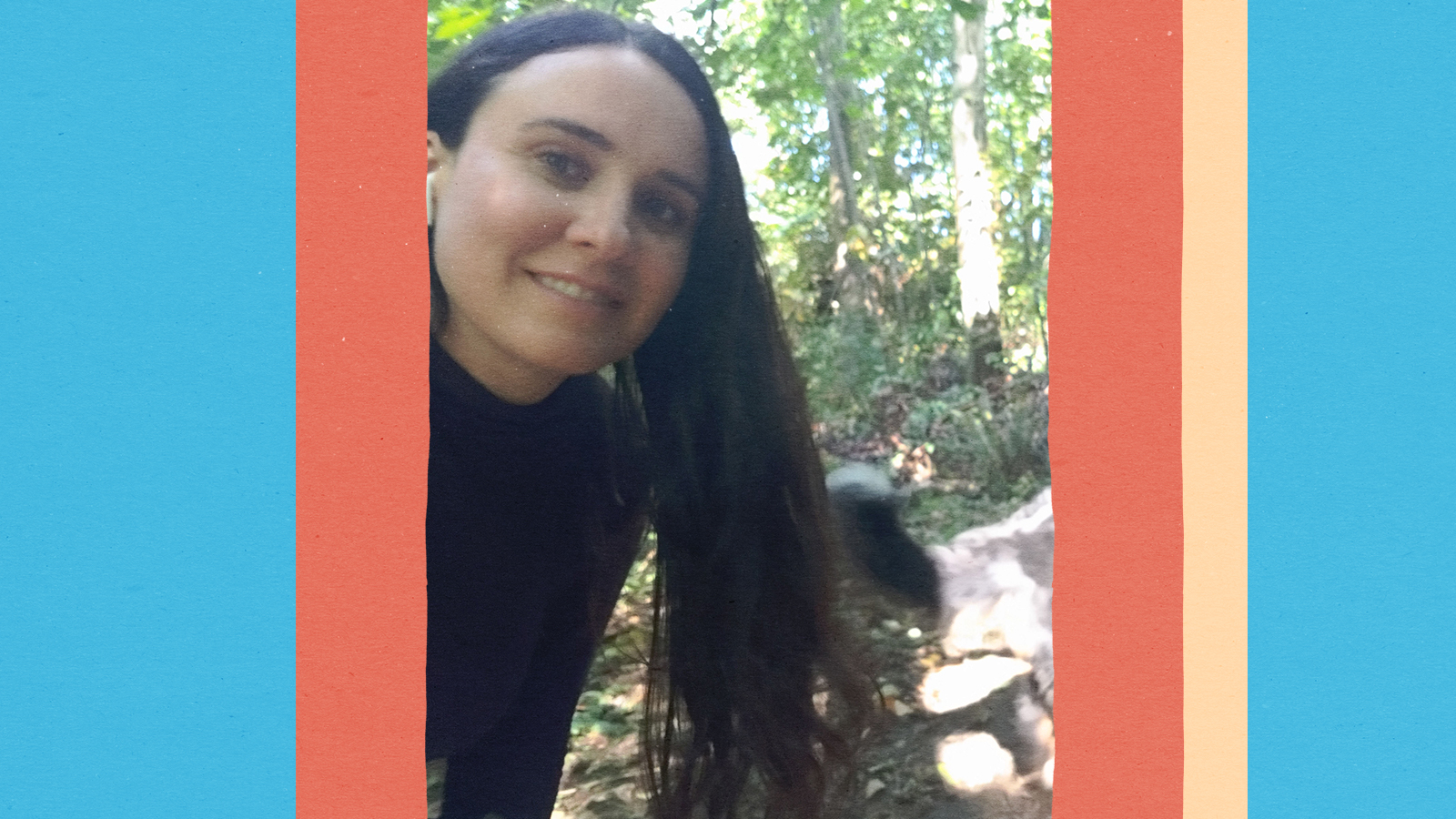 This creature feature takes place in the alt comedy club scene in L.A., showcasing a few indie stand-up comedians as well as first-time feature director D.W. Thomas' skills and commitment to practical effects.
A film censor in 1980s Britain begins to uncover similarities between reality and fiction in this film set, with pitch-perfect pastiche, in the era of the "video nasties."
You can't exactly prepare yourself for what you are about to watch, but know that you'll be entertained and whisked along on a fantastical WTF adventure through the future (or maybe an alternate reality?).
When the parliament begins to turn into zombie mutants, our heroes will waste no time (or buckets upon buckets of fake blood) getting the hell out!!
Charting new depths in the awkward coming-of-age story, this film will resonate with many who grew up in the 1990's….especially those of us who can relate to the "awkward" part.