Programmers' Picks: Dan Doody
SIFF Programmer Dan Doody shares some of his highlights from the 2021 Seattle International Film Festival.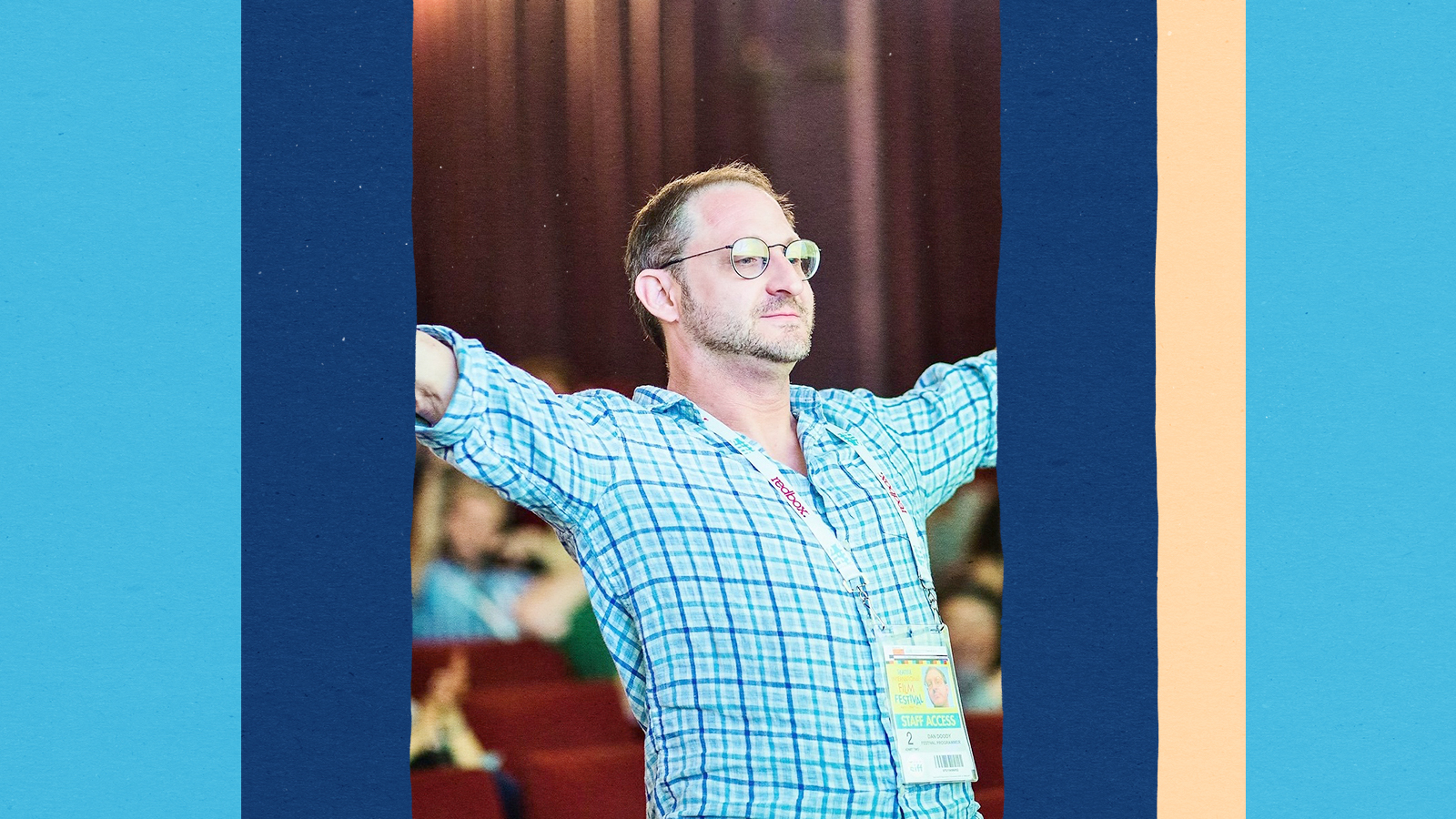 A wonderfully creepy debut feature film from Prano Bailey-Bond and set during the UK's video nasty moral panic—the film answers the question, what if horror movies really could corrupt you. Screens with the filmmaker's brilliant short film, "Nasty."
Nine terrifying short films will disburb your sleep and disquiet your dreams.
So much fun, four hairdressers become accidental vigilantes in their quest to win Ahh Hair!—Ireland's preeminent coiffure competition.
This documentary dissects the friendship and rivalry between two of America's great mid-20th Century writers: Truman Capote and Tennessee Williams.
Riz Ahmed delivers a blistering performance as Zed, a British-Pakistani rapper on the verge of superstardom whose dreams are sidelined when he's diagnosed with a rare auto-immune disorder—features the outstanding Alyy Khan in the role of Zed's father.
Part Aussie western, part neo-noir crime thriller, this year's opening night film is a taut, gripping thriller in which Eric Bana gives a career best performance.
The world of stand-up comedy is brutal, and even worse when the local club promoter is literally a monster who survives on human flesh.
Taiwan's parliament turns deadly when a virus transforms politicians into ravenous zombie mutants in this gonzo, martial arts–infused horror-comedy.
Oft-dumped Frankie discovers she carries a genetic marker that makes her a loser in love; to break the curse, she must get back together with all 12 of her exes and, in turn, break up with them in this brilliantly deconstructed romantic comedy.