Programmers' Picks: Dustin Kaspar
SIFF Programmer Dustin Kaspar shares some of his highlights from the 2021 Seattle International Film Festival.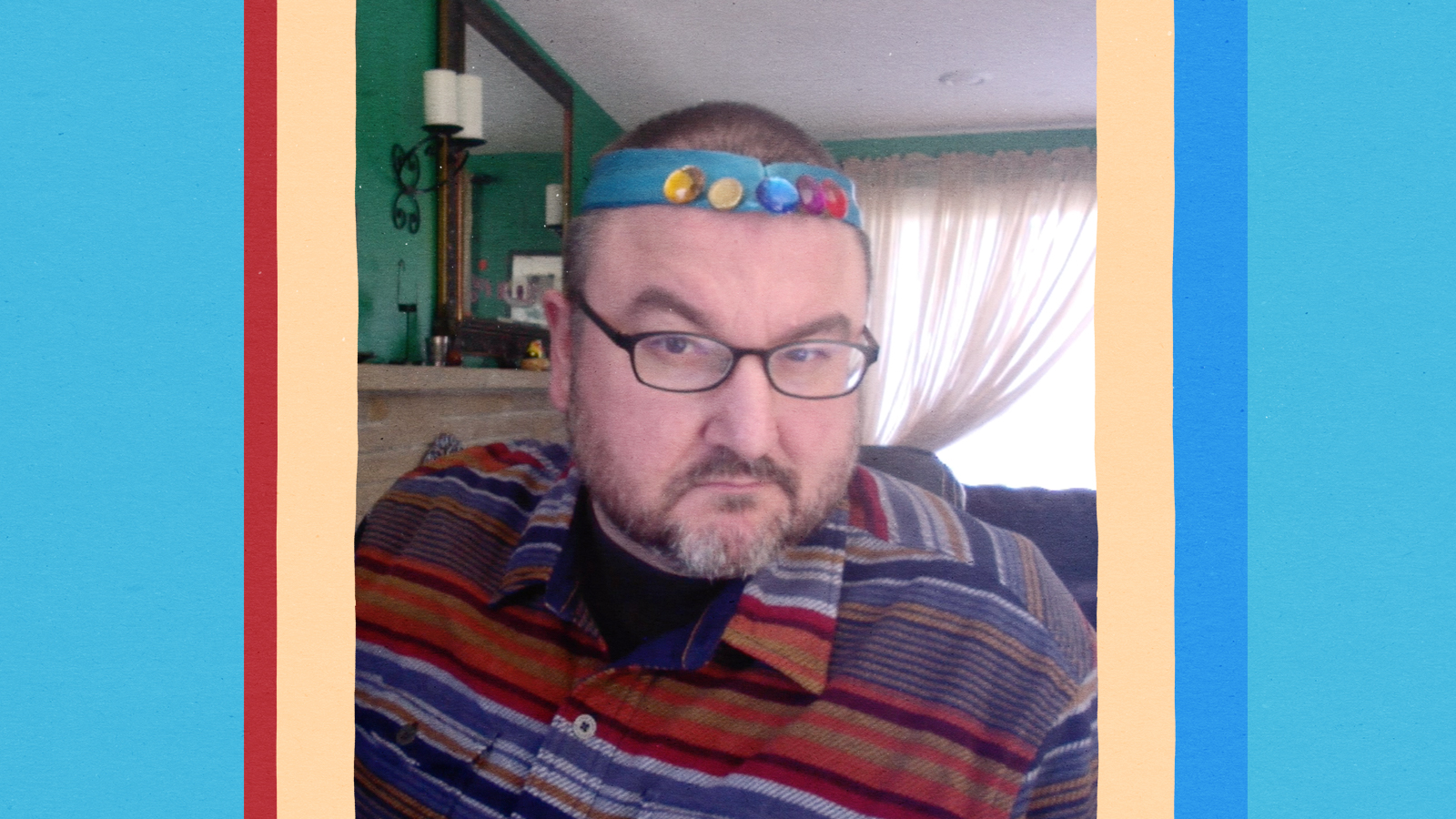 The less you know, the better. The story is totally bizarre in the right ways but the way all the little creative touches compound the comedic pleasure is the icing on the cinematic cake.
Mohawk filmmaker Tracey Deer explores an autobiographical portrait of Canada's Oka Crisis in 1990. An indispensable coming-of-age narrative from an Indigenous perspective that resonates far too much with events in our contemporary world.
A brilliant portrait of the Aka Pygmies of the Central African Republic who roast and sell caterpillars to pay for schooling for their students. A unique story told exquisitely well from a first-time filmmaker.
An incredible film that approximates the experience of chewing Khat in Ethiopia; you'll be treated to luscious black & white cinematography while your cinematic companions dream out loud and share their perception of life's mysteries.
Chinese Anime is blossoming and this fantasy adventure is further proof. Come for the exhilarating fights and beautifully lush scenery, but stay for an examination of trust, friendship, and found family that is quite moving.
Larry Powell's exceptional episodic play about a young Black man's exploration of his dignity and value in our modern society has become a collaborative film quilt with a variety of directors/performers involved. The film is challenging, beautiful, and emotional. It grabbed me from the first minute and never let me go.
There is a wealth of greatness across the short film programs. Pick one and treat yourself to the variety of voices telling essential stories. You can't go wrong but I'd call out a few that speak strongly to me—Seeing Red, Inheritance, and Ancestors.
An exceptional Brazilian coming-of-age story that is moving and authentic. The lead actress has a genuine talent and is filled with nuance...plus the story doesn't always go where one may expect.
Jeffery Robinson's remarkably efficient presentation of the history of racism is essential viewing. The synthesis of past and present in this cinematic collaboration with Emily and Sarah Kunstler is fuel on the fire for better understanding and actively combatting the societal foundations of white supremacy.
Move over Marvel. The 21 kids suing the government because they are neglecting climate change are my new superheroes. No capes. No costumes. Just the law and an unwillingness to accept the raw deal of the older generation's complacency.