Programmers' Picks: Faridah Gbadamosi
SIFF Programmer Faridah Gbadamosi shares some of her highlights from the 2021 Seattle International Film Festival.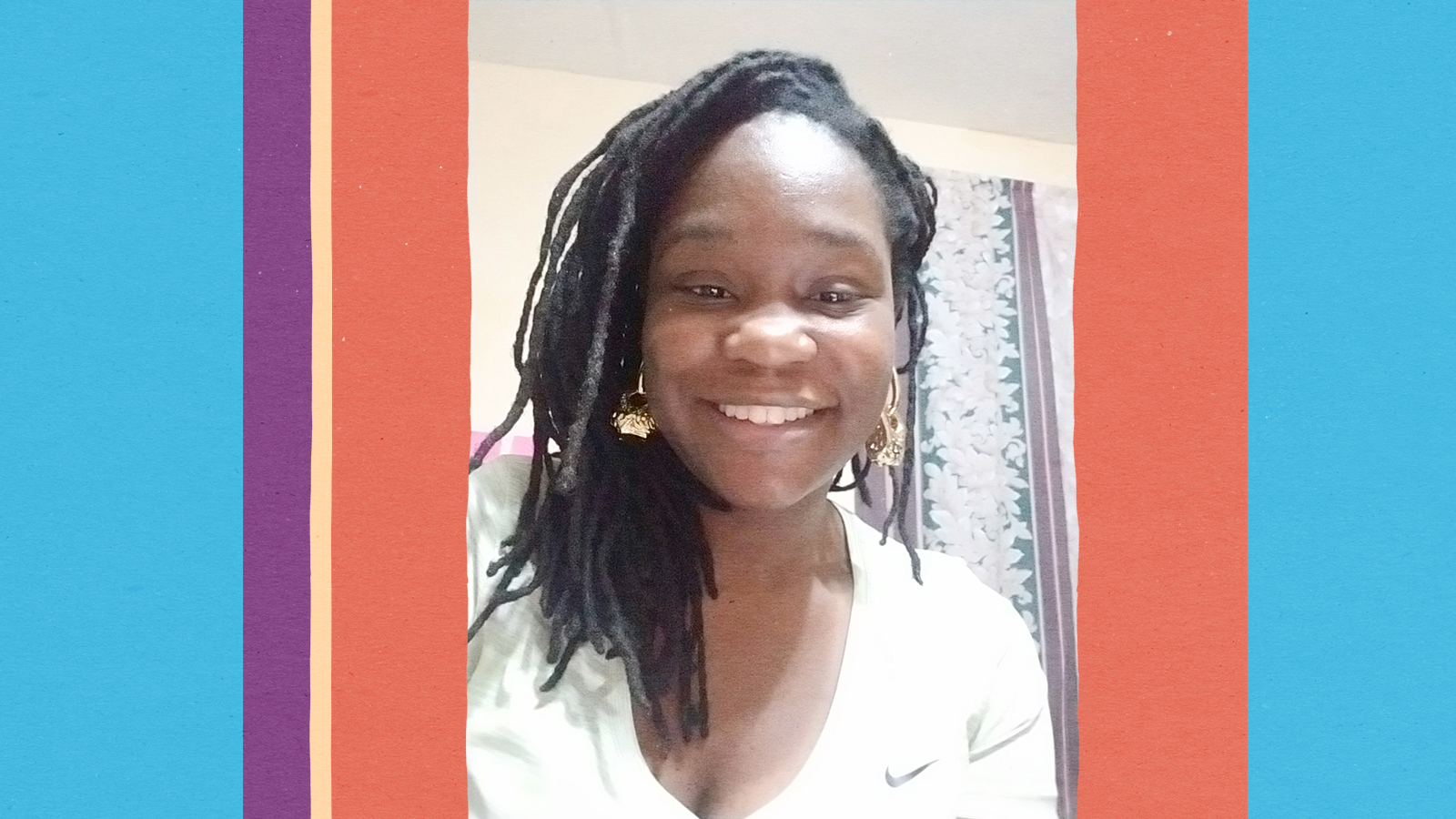 Nuanced look at homelessness and the sacrifices a mother makes to provide for her child.
A coming of age story set against a real event in Quebec 1990s, looking at what it means to come of age in a world where your way of life is constantly under threat.
A seemingly prescient film Brazilian scifi shot before the pandemic of what it means to be trapped in a seemingly unending quarantine where you cannot even go outside.
A thrilling tale of how far a mother will go to protect her children.
Frustrated by the limitations put on her life, a Saudi woman embarks on a campaign for office which shakes up her family and her community.