Programmers' Picks: Hebe Tabachnik
SIFF Senior Programmer Hebe Tabachnik shares some of her highlights from the 2021 Seattle International Film Festival.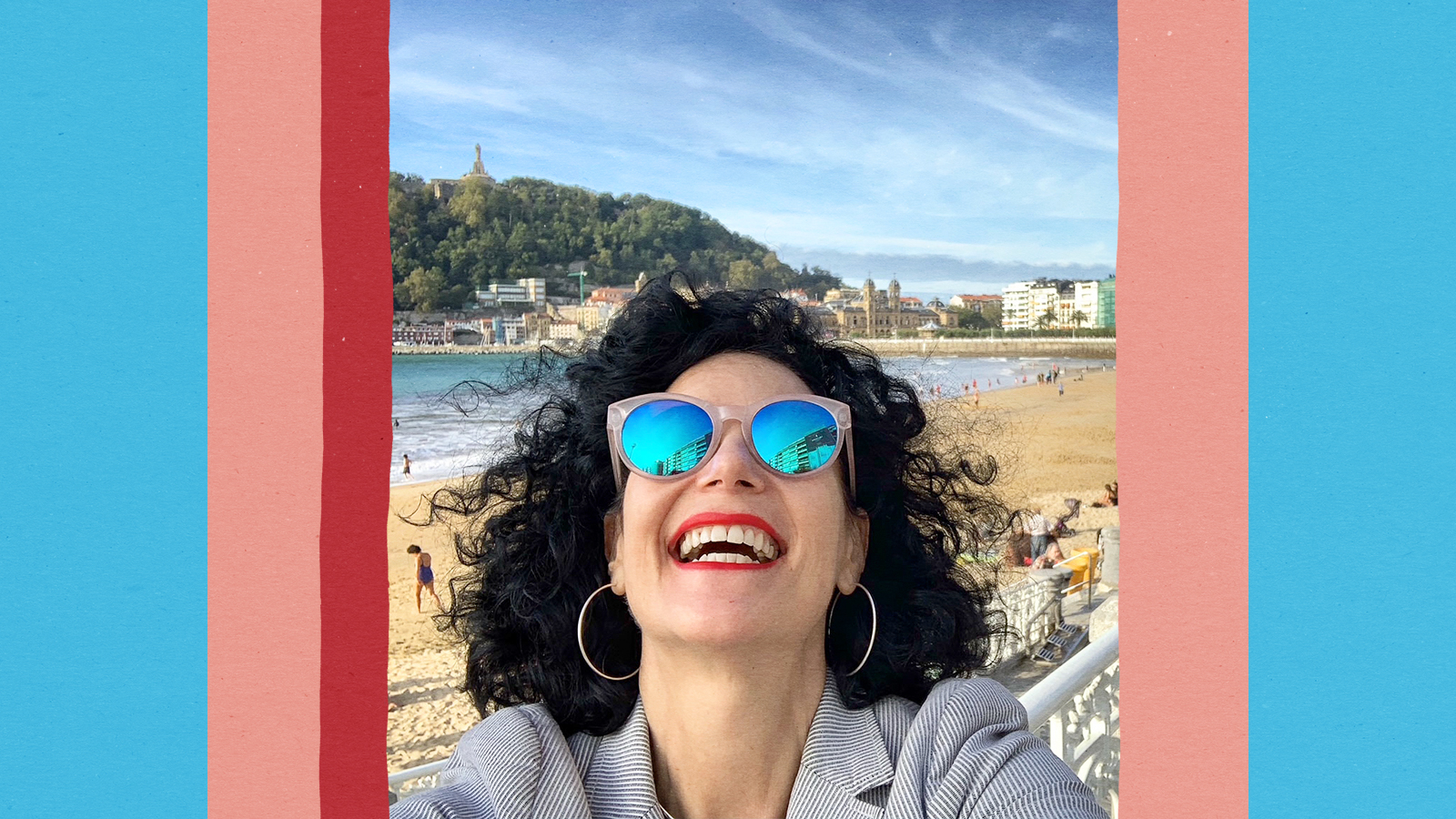 The impact of man-erected barriers could not be more blatant than this depiction of daily lives in the Occupied Territories and the hurdles faced by separated families.
Hungry for a mouth-watering and joyous celebration of Uruguay's rich culinary traditions inspired by a rich mix of Swiss, German and Indigenous traditions, then Criollo will certainly satisfy your appetite.
A fresh and timely tale about the uncertainty and unpredictability of existence centered on a young man, the barking of his dog and a world in which people have to move with something covering their heads to survive.
In El Salvador, simply being poor and female can be a crime, that is until one woman presses for global rights for women in this story of sorority, resilience and solidarity.
Indigenous Mexican writer/director Angeles Cruz weaves a rich tapestry of three Indigenous women navigating love, sex and desire while questioning their present and future in a community they both question and cherish.
Six very unorthodox guys pull off the most daring bank robbery in Argentina's history, leading to folk hero status—and an unexpected reckoning. Heist is Ocean's Eleven South American style.
One of those stories that makes one feel fortunate that we only had to quarantine for a year, The Pink Cloud drives people to the limits of sanity in this devastatingly prescient feature filmed an entire year before life truly began imitating art.
Rosa, about to turn 45 and sick of being taken for granted, finally takes control of her life. I laughed and cried with this joyful dramedy, like I hadn't done in a long time. Perfect story to cheer you up.
When a trans teen moves to a conservative town, the community sets up roadblocks to her happiness, forcing her to stand her ground in this inspiring and hopeful story of gender expression and solidarity.
If you never heard of these fearless reporters before, I guarantee you, they will stay in your mind and heart forever, in this story of India's only all-female news network.