Programmers' Picks: Justine Barda
SIFF Programmer Justine Barda shares some of her highlights from the 2021 Seattle International Film Festival.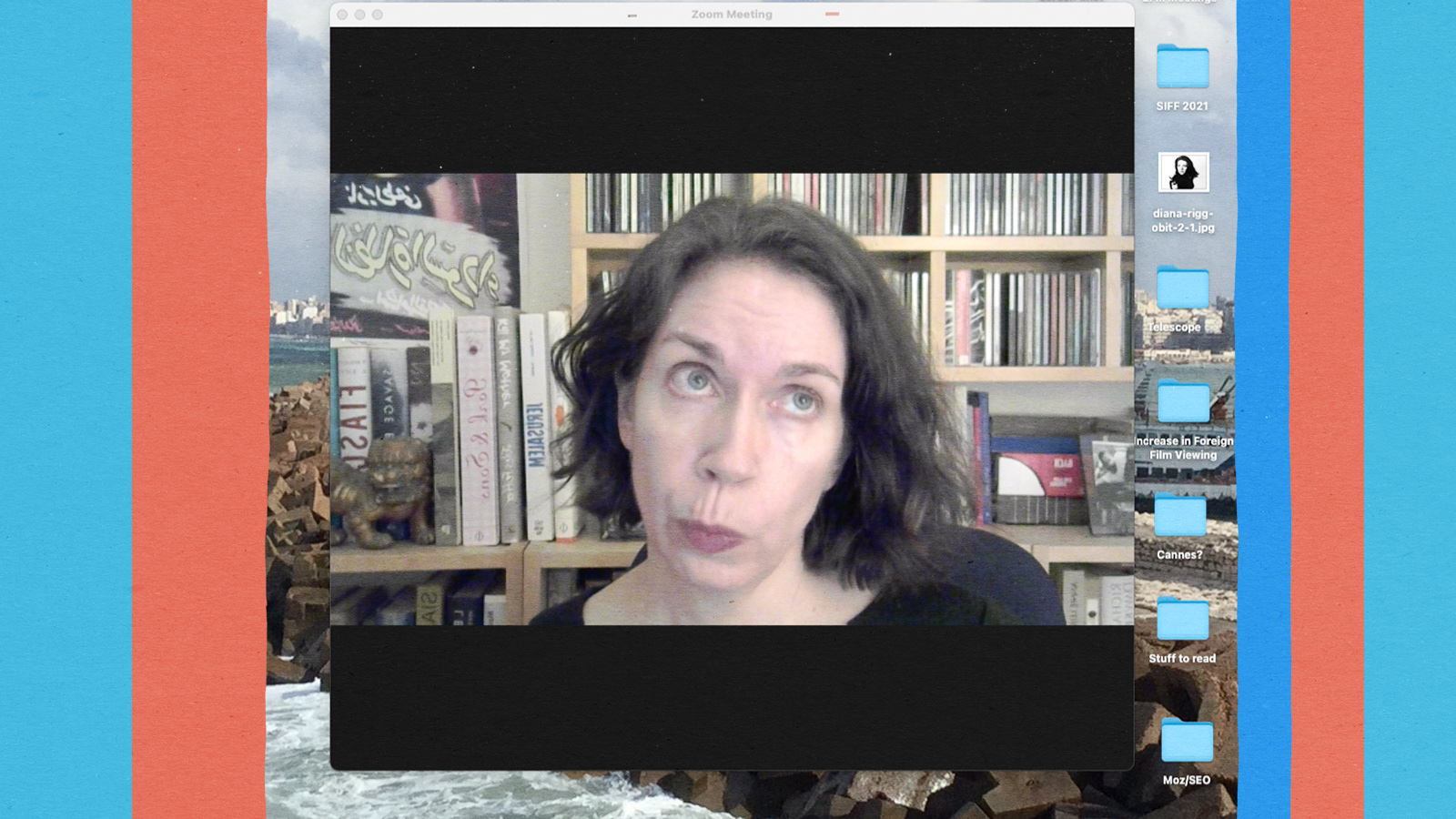 The last great film I saw on the big screen at a festival (where it won the top prize), and one that the filmmaker risked his freedom to make.
After a career remarkable for its range, Summer of 85 is a welcome return to what I think of the quintessential Ozon: sexy with sinister overtones.
Come for the opening scene, stay for the amazing lead performance. A feminist crowdpleaser that you won't believe is based on actual events...
A genuinely heartwarming film, remarkable both for the portrait of a trans child at its center and as an object lesson in what it means to be a good parent.
Truly a subject for our time, when there are 80M refugees around the world. With beauty and charm, this film will make you care about what happens to them.