Programmers' Picks: Kathleen McInnis
SIFF Programmer Kathleen McInnis shares some of her highlights from the 2021 Seattle International Film Festival.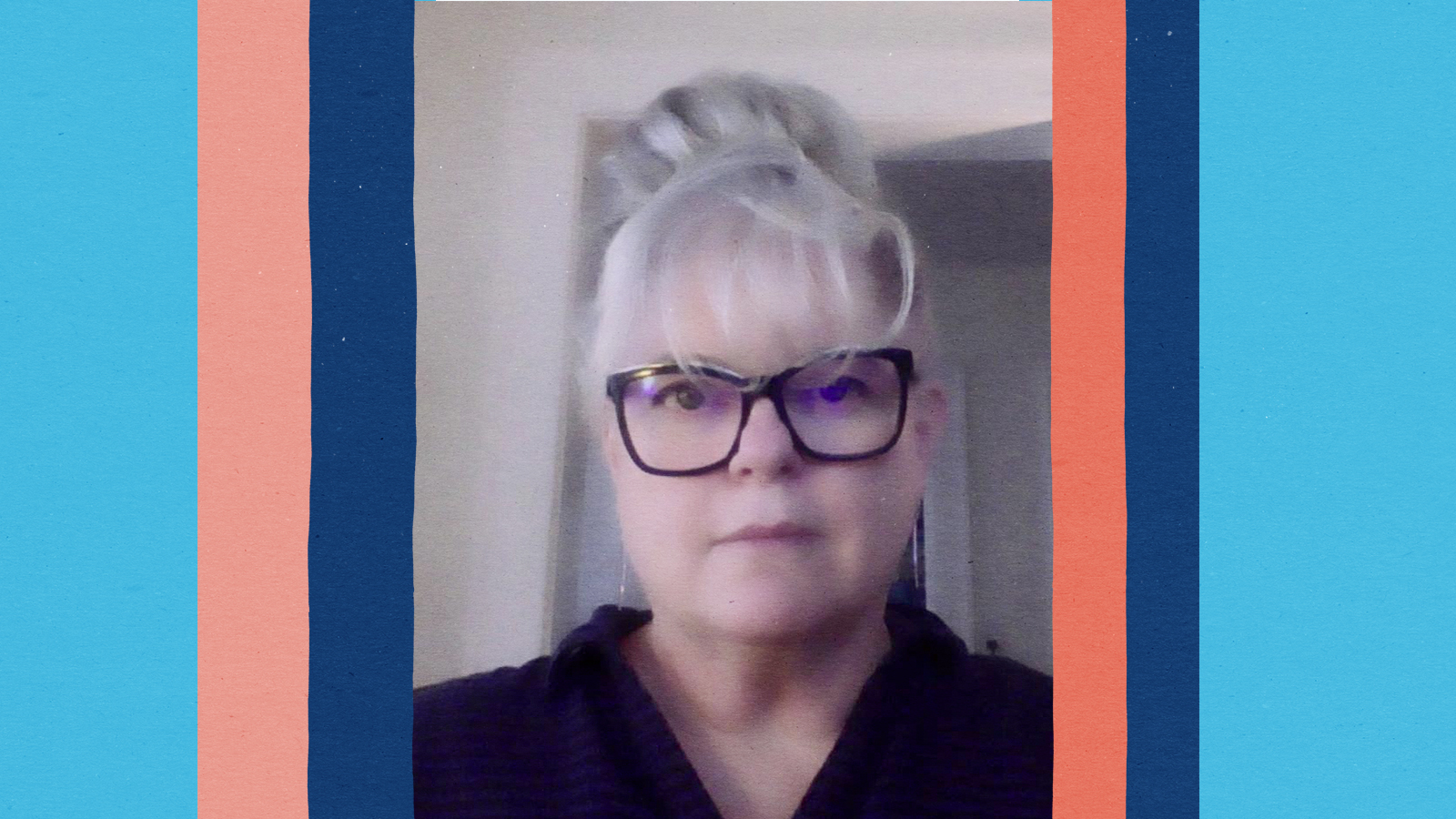 I first represented this amazing documentary at its World Premiere at Sundance 2020. Director Iryna Tsilyk has told such a beautiful, emotional story about living during war time, about family and about the power of art—especially cinema.
Camilla Kater invited five women to tell their stories of body/societal taboos, and then invited 4 animations artists (+herself) to animate those story in one of the most powerful feminist/humanist films I've ever seen.
"Like the Ones I Used to Know (Les Grandes Claques)" is Annie St. Pierre's short film debut as director, although she works with such amazing filmmakers as Denis Côte in other capacities. This time, she has turned her truly unique eye to a family Christmas in the '80s.
The animation artist, SAMO, has once again brought to screen the inner life of the artist. Extraordinary artistry in the hand-drawn film transports the viewer.
Director Lillah Halla reinterprets the myth of the "vagina dentata" and sets it down somewhere between the magic realism of a fairytale and cold hard realism, sounding off a loud feminist call to arms for the new ages.