Programmers' Picks: Laila Kazmi
SIFF Programmer Laila Kazmi shares some of her highlights from the 2021 Seattle International Film Festival.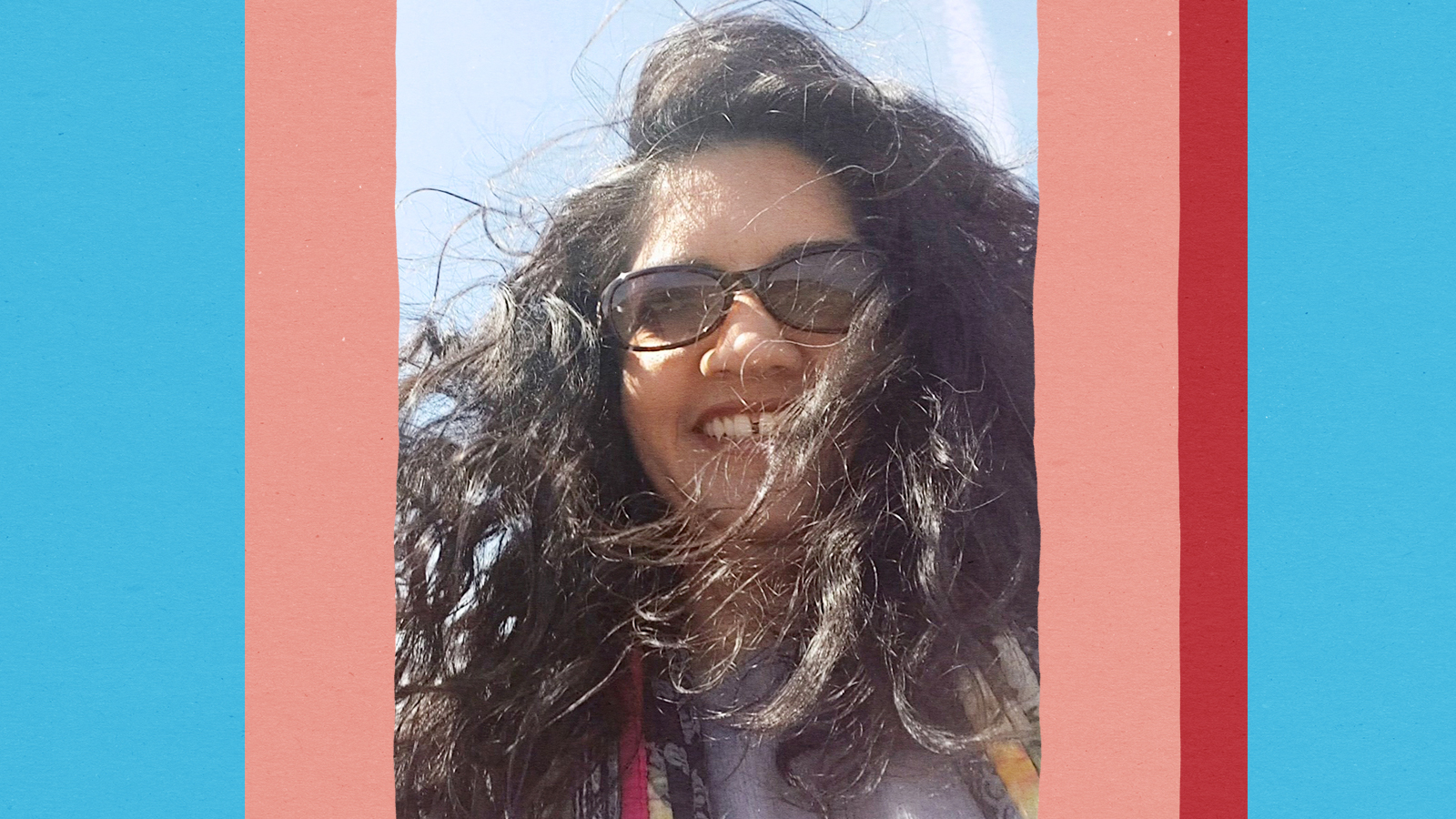 (India/Kashmir)
A beautiful, mystical tale of the young nomadic Laila, whose fate appears to parallel that of Kashmir as she cleverly eludes the two men who desire her. Based on a poem by the 14th century female Kashmiri poet Laleshwari.
(Bangladesh)
Rudro, an artist from the city, arrives in a small fishing village on the Ganges Delta to work on his sculptures in a cabin by the sea. While most of the villagers are fascinated by the newcomer, his modern ideas threaten the reign of the local cleric.
(Syria)
Eleven years after escaping the brutal Syrian regime, the Arabic-English translator Samir decides to return to find his brother.
(Saudi Arabia)
A new feature film by Haifaa Al-Mansour, the director of the highly acclaimed debut feature Wadjda. Al-Mansour is Saudi Arabia's first female director. Those two facts alone are compelling reasons to watch this film!
(Indonesia)
This gangster film is a superbly acted, bloody tale of regret, hope, and redemption.
(Peru)
A poetic, observational documentary about a family of artists from the persecuted Uitoto Nation in Peru.
(India)
A highly anticipated documentary from India about a group of Dalit (untouchable) women running their own newspaper and challenging the system.