Programmers' Picks: Laura Good
SIFF Programmer Laura Good shares some of her highlights from the 2021 Seattle International Film Festival.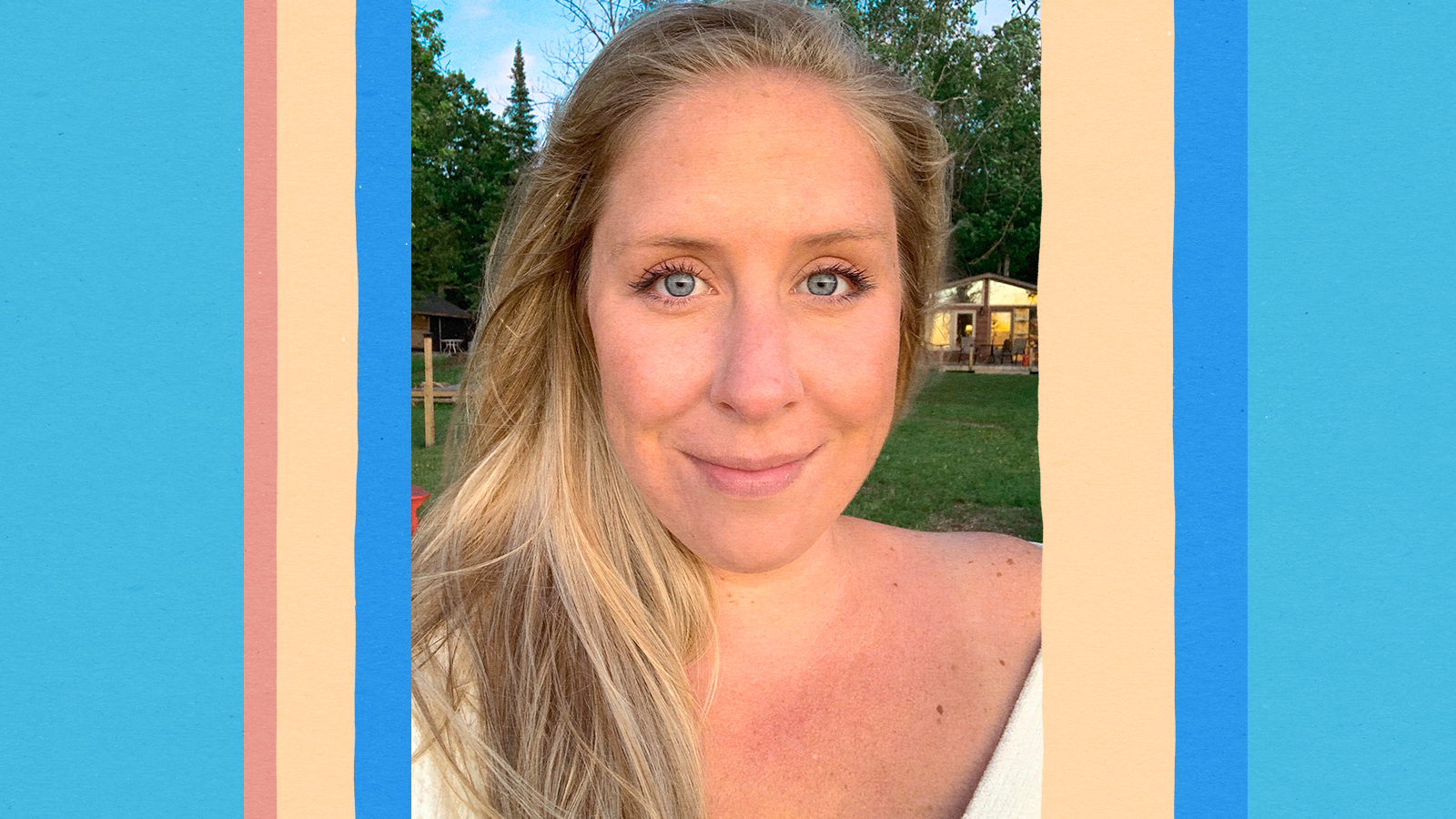 The latest from director Anaïs Barbeau-Lavalette (Inch'Allah) is a fiery, grunge infused coming of age drama set in rural Québec in the 1990's, at the height of the smell of teen spirit.
This debut feature from Tracey Deer is the raw, personal and poignant story of a young Mohawk girl named Tekahentahkhwa, aka Beans, coming of age against the backdrop of the 1990 Oka Crisis.
Even the darkest clouds can have silver linings. This global collection of short films explores how the worst of times can bring out the best in us.
It's rare to see such a complex and empathetic portrayal of motherhood in conflict with self-preservation. We need more multifaceted female characters like this.
A smart and subversive package of female directed shorts on lust, rage, life and love.
The warm and charming tale of an affluent sculptor who leaves the city to find inspiration in a coastal fishing village. You'll be seduced by its engrossing visual sensibility that's painted with the muted hues and opaque waters of an overcast sky.
A textured relationship drama-meets-mystery about the shift in the dynamic between a sister and brother after he brings home his new, crime-affiliated girlfriend. You won't want to miss this atmospheric slow burn, grounded in richly detailed characters.
This incisive short film package explores moments in life that up the stakes—for better or for worse.
This Town is a dark and quirky kiwi comedy with Wes Anderson-esque production design. It may just be the next cult classic.
This mysterious and meticulously composed B&W drama follows a teen as she performs a fascinating death ritual for her recently deceased grandmother—tracing a string across a rugged landscape from her place of death to her place of burial.