Programmers' Picks: Marcus Gorman
SIFF Programmer Marcus Gorman shares some of his highlights from the 2021 Seattle International Film Festival.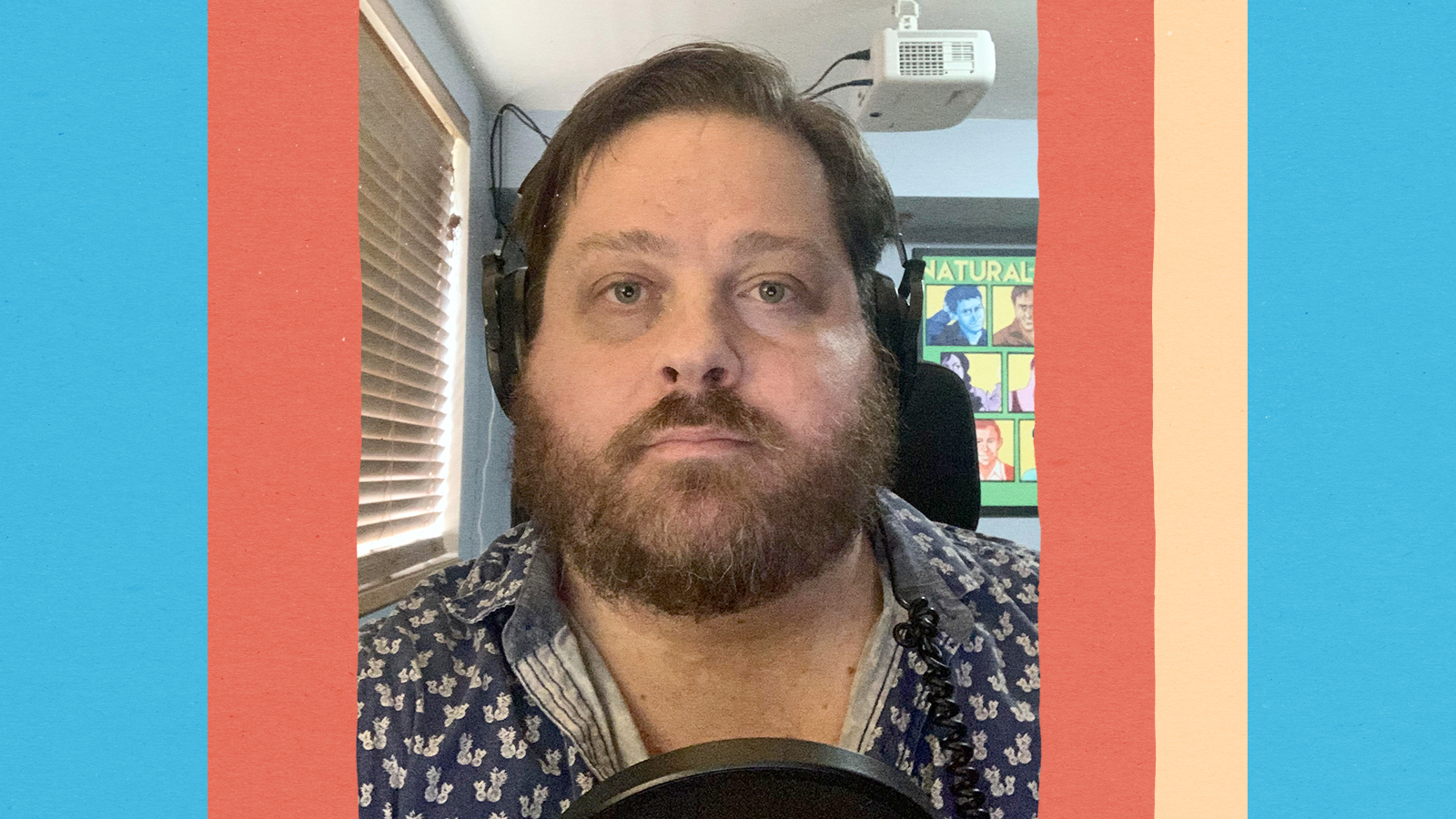 25 spoken word poets give you a taste of what Los Angeles means to them, creating an earnest, passionate, and electrifying vision of Los Angeles. Once you get on its wavelength, it'll throttle you.
A New Zealand-set murder mystery mockumentary romance that feels like if Christopher Guest got drunk and then binge-watched a bunch of true crime documentaries.
A lo-fi sci-fi about an alternate suburban 1990s where teens are fitted with electronic collars for a school-mandated sexuality test; Wyrm is simultaneously funny as hell, accessibly melancholic, and touching.
We have two worthy American films about houselessness in our New American Cinema competition. The first is a hard-edged New York drama with a sequence that made my heart stop, and the second, set on the outer edges of Los Angeles, is an approachable hangout movie that nicely balances its serious subject matter with humor and warmth.
As somebody who was very briefly the production assistant to a magician/variety performer once upon a time, this is an eerily accurate horror comedy about the fringe comedy scene (save for the literal monster stuff).
I'm friends with way too many of the Seattle-based cast members to not put this on my list. Support your local arts scene!