Programmers' Picks: Maryna Ajaja
SIFF Senior Programmer Maryna Ajaja shares some of her highlights from the 2021 Seattle International Film Festival.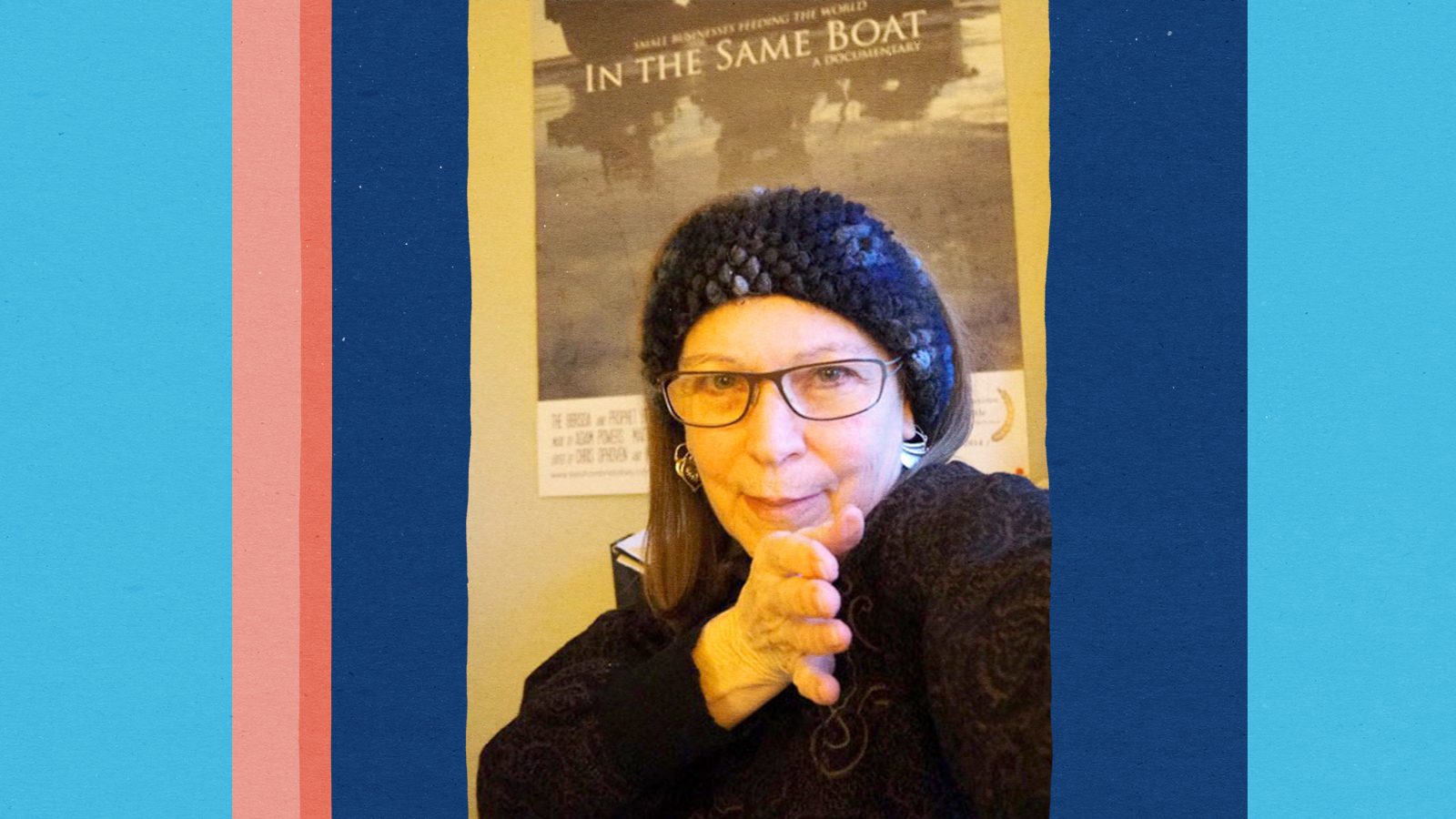 (d. Mohammad Rasoulof, Iran)
A shocking and surprising film that gets under your skin forever
(d. Juja Dobrachkou, UK/Georgia)
Shot in Georgia, this mesmerizing B&W drama honors us with a rare and intimate look at the deepest roots of family in the context of a grandmother's funeral
(d. Magnus Von Horn, Poland)
Three days in the life of energetic fitness motivator Sylwia who has hundreds of followers but is lonely and looking for intimacy. Don't underestimate her!
(d. Teona Strugar Mitevska, Macedonia)
The best opening scene. This character has gumption, and yes, she finds love—don't most people search for it?
(d. Pushpendra Singh, India)
Magical in every way, story, theme, gorgeous landscapes and cinematography, plus several unexpected plot twists. This is what one woman must go through to avoid unwanted advances of men in a man's world.
(d. Liang Ming, China)
Fresh contemporary, sometimes funny, loved the Korean thread, the complicated relationships, fishing rights, and the use of the song "Midnight in Moscow," all taking place in a poor border fishing village where Guaxi lives with her half-brother.
(d. Miroslav Mandic, Slovenia)
A sly heartwarming film about two people who meet in a retirement home—there is romance, there's sweetness, there is forgetfulness, and the pale light is soothing.