Programmers' Picks: Megan Leonard
SIFF Programmer Megan Leonard shares some of her highlights from the 2021 Seattle International Film Festival.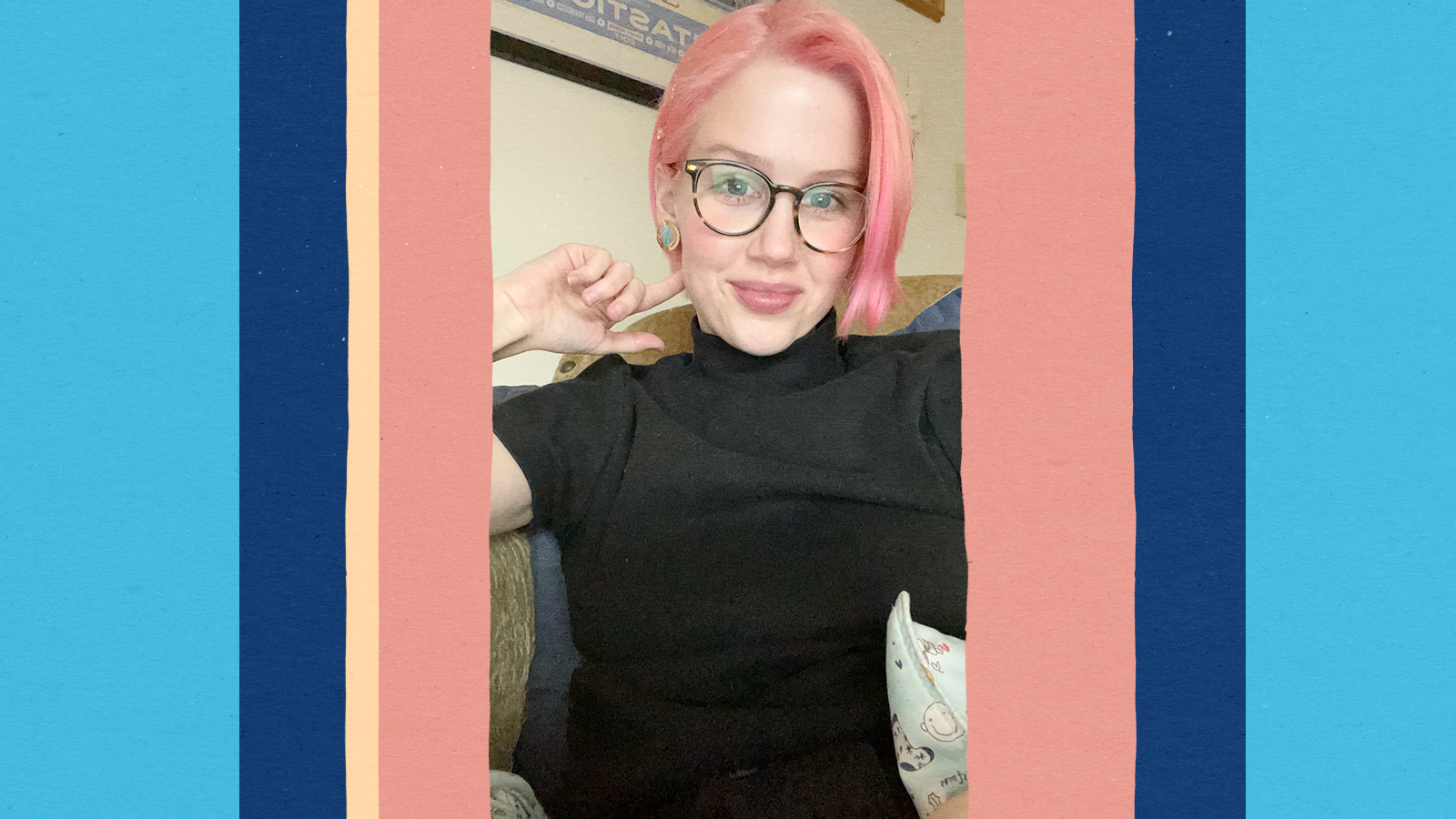 The queer polyamorous French countryside getaway romance we're all collectively dreaming about right now.
Prolific ShortsFest alumni Celine Held & Logan George ("Mouse," "Caroline," "Lockdown") return to SIFF with their empathic tale of a five-year-old girl and her mother living in an abandoned subway tunnel. We could all use a little more empathy these days.
Gorgeously made, the butterflies don't disappoint, and a poignant story about identity and our sense of place. And don't forget to play "Utuqaq" (holy wow, Arctic short doc) to get you in the mood while you get your popcorn ready!
Like licking a strawberry ice cream cone and looking through a kaleidoscope on a hot day. Sweet and sticky, and full of imagination.
Never miss our package of daring women storytellers. Never! And on that note, shout out to ALL the short film programs this year (and don't miss all the shorts before features!).