Programmers' Picks: Nancy Pappas
SIFF Programmer Nancy Pappas shares some of her highlights from the 2021 Seattle International Film Festival.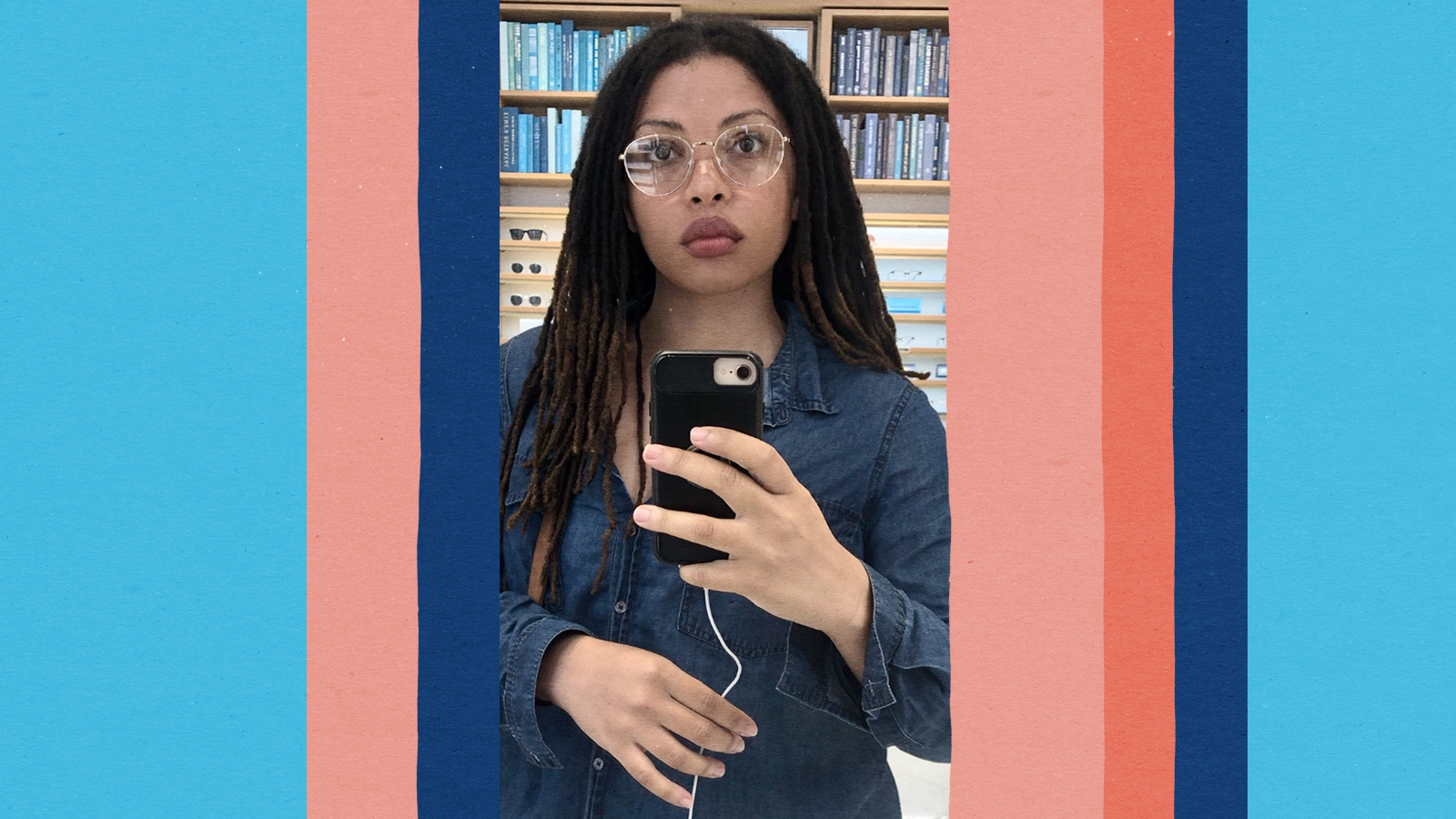 Congolese director Dieudo Hamadi presents a profound portrayal of survivors of the Democratic Republic of Congos Six-Day War, who set out to seek justice in the capital. Heartbreaking, maddening, inspiring and necessary.
A beautiful, melancholy kaleidoscope of a film. Both poetic and confrontational in its telling of the state of the black male experience in this country.
Set in the ancient city of Harar, Ethiopia, Jessica Beshir's Faya Dayi tells interwoven tales of life revolving around khat and its impact throughout Ethiopian society.
Nigerian directors Arie and Chuko Esiri's intimate debut feature, follows two dreamers restlessly navigating life in Lagos, Nigeria and their hopes for migration.
Caterpillars takes us on a visually and sonically beautiful story following Albert and André, two Central African Aka Pygmies, as they work to establish a new education system in their forest community by selling a local delicacy.
A story about an arranged marriage but so much more. An elegant, playful, and poetic story surrounding themes of customs, modernity, duty, self determination and love.