Programmers' Picks: Rita Meher
SIFF Programmer Rita Meher shares some of her highlights from the 2021 Seattle International Film Festival.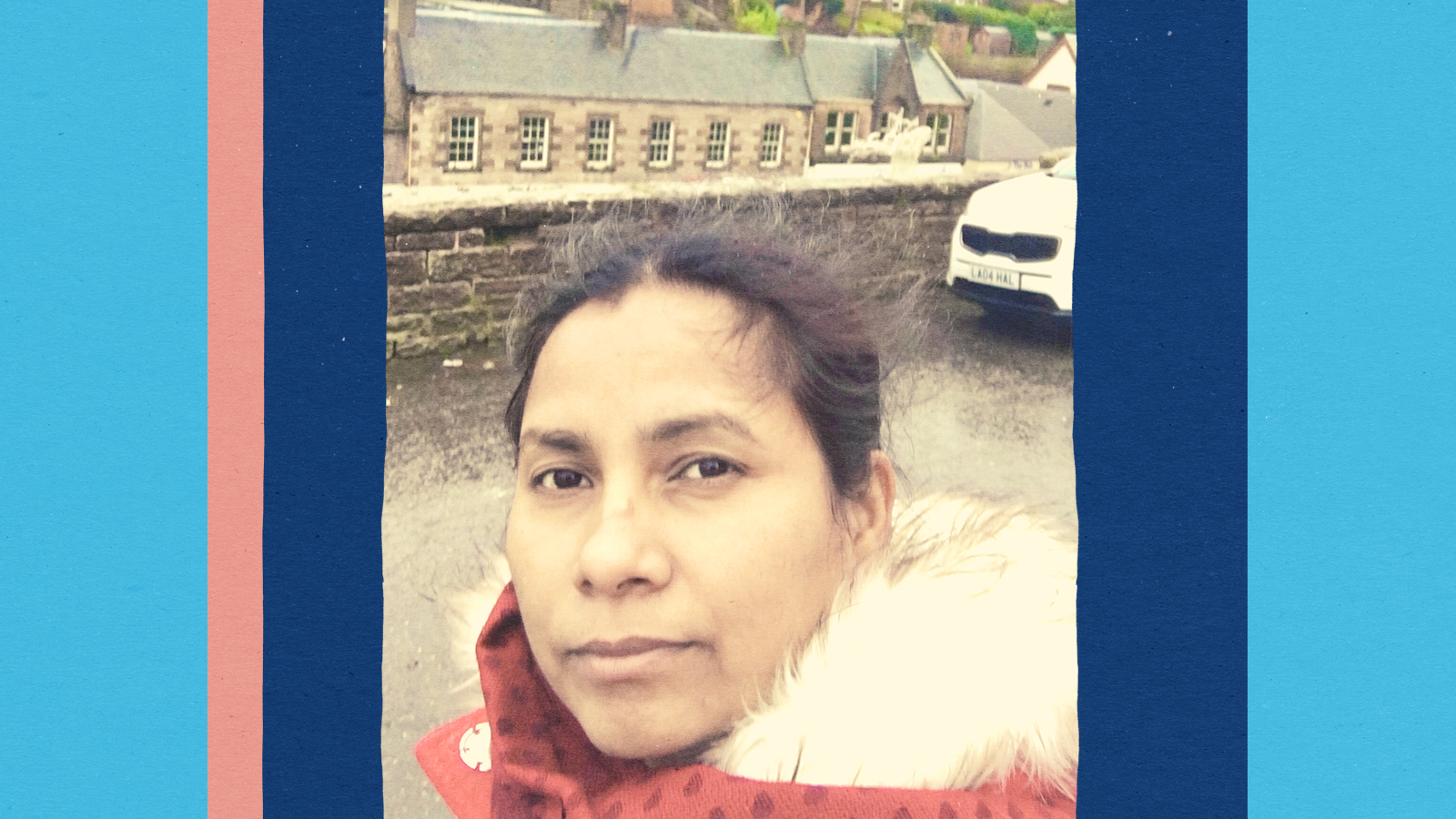 The award winning documentary marks its place in the history, smashing patriarchy, with its grassroots journalism, getting justice for Dalits, untouchables of India.
A beautiful striking story of an artist who travels to rural Bangladesh in search of inspiration weighted with concerns of climate change, politics and religion.
Filmed in the backdrop of Himalayan ranges, this is a beautiful picture of a woman's self-determination that leaves the viewer thinking and its songs.
Another film with Riz Ahmed I want to see, a story about British-Pakistani Rapper living in NewYork and has to move back home because of his illness.
Based on a famous runaway bestseller novel, this film gives voice to every day South Korean Women, in a strong patriarchal society.