Programmers' Picks: Ruth Hayler
SIFF Programmer Ruth Hayler shares some of her highlights from the 2021 Festival.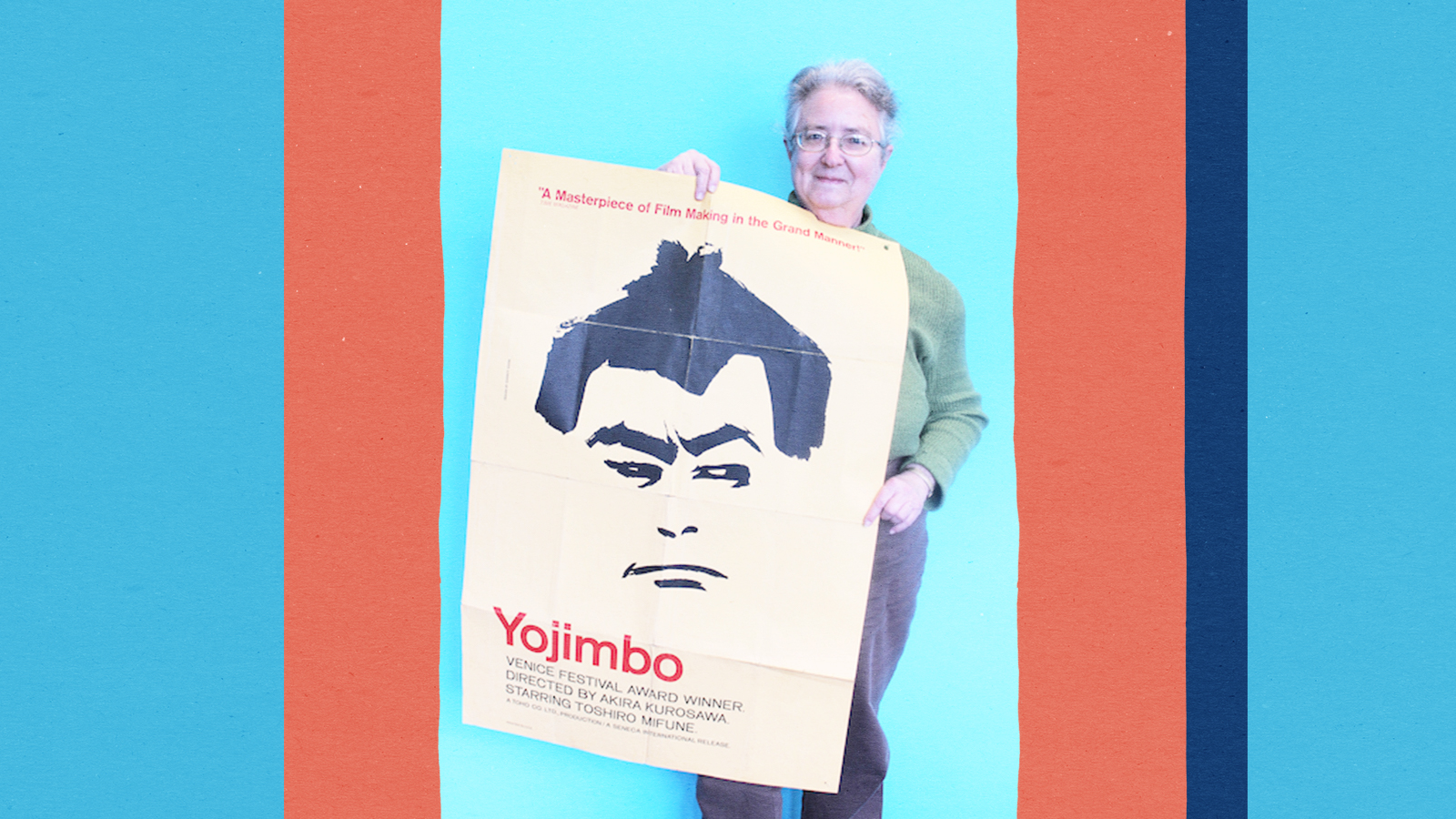 This is likely the most inspiring film about journalism you will ever see! India's only all-female news outlet fights for truth and justice, encountering entrenched prejudice, indifference, and threats, and nevertheless achieves amazing results.
The title character in this intense Serbian drama is a hero for our times: a poor working man who will let nothing stop him in his desperate struggle to recover his two children, who have been confiscated by corrupt state bureaucracy.
A young woman doctor who can't get the road leading to her clinic paved, frustrated, decides to run for city council, with unexpected results. A new film by the groundbreaking female Saudi director Haifa Al Mansour (Wadjda).
Lisa Immordino Vreeland, director of the outstanding documentaries Diana Vreeland: The Eye Has To Travel and Peggy Guggenheim: Art Addict, has found a great subject for her new film: a dual portrait of gay icons and lifelong uneasy friends and rivals Truman Capote and Tennessee Williams.
When Hitler comes to power, 9-year-old Anna's German Jewish family is forced to flee first to Switzerland, and later to a dingy Paris flat, and Anna's toys and friends get left behind. Director Caroline Link, whose All About Me won SIFF's Golden Space Needle for best actor, again elicits wonderful performances from her young actors in this warm story told from Anna's viewpoint.
A gripping personal perspective on the Syrian civil war unfolds when a translator, who has lived securely in Australia for 11 years, clandestinely returns to his homeland to try to help his activist brother who has been arrested.