Programmers' Picks: Stan Shields
SIFF Festival Programming Manager Stan Shields shares some of his highlights from the 2021 Seattle International Film Festival.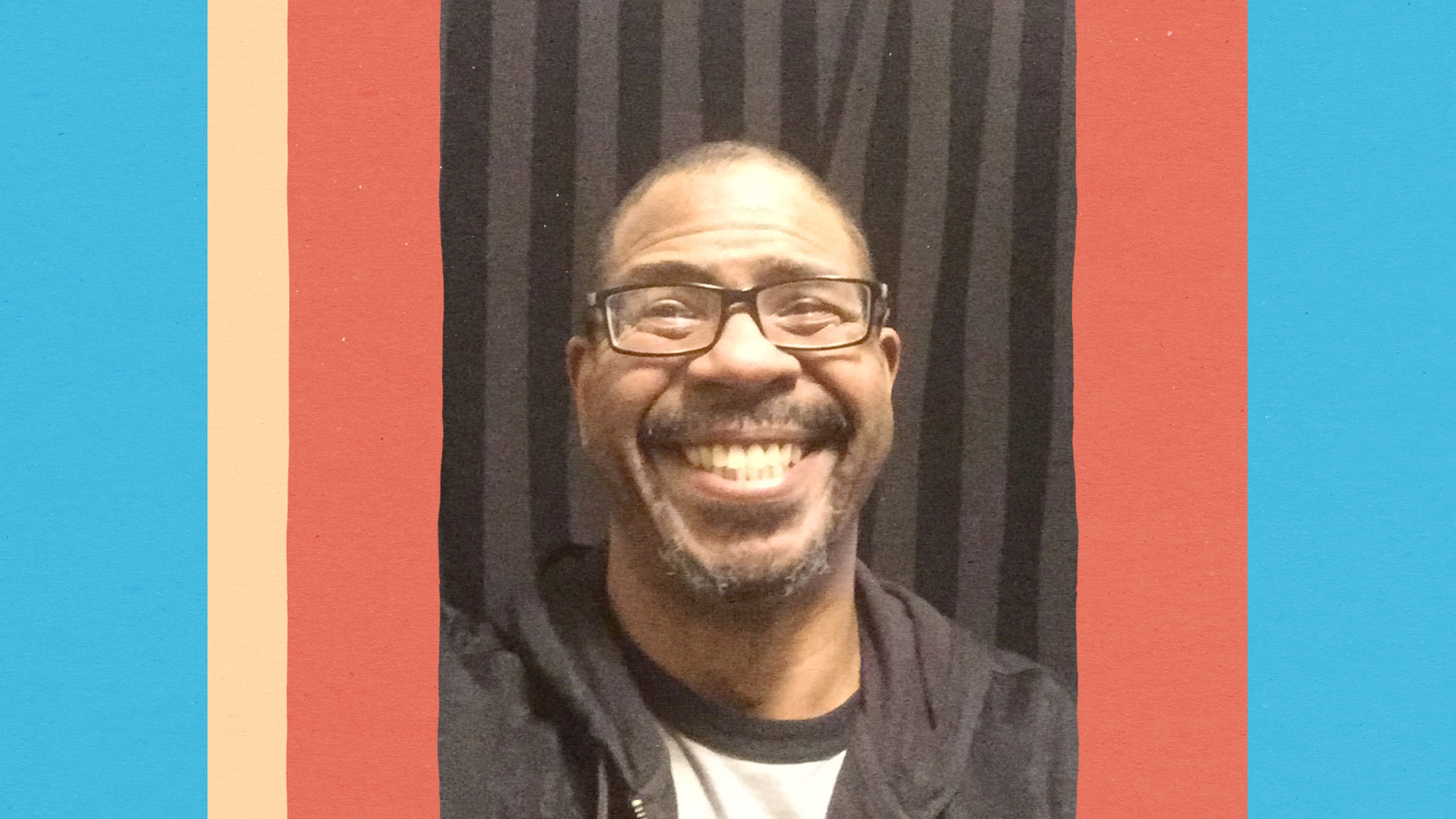 The friends that you have as a teenager are some of the strongest, closest friendships that you will ever have, especially in challenging circumstances. Few movies show this more clearly than Ali El Arabi's heartwarming Captains of Zaatari, which documents the lives of two charismatic Syrian best friends living in a refugee camp in Jordan. The two aspiring professional soccer players (without a country they can play for) bravely support each other through family crises, injuries, and embarrassing losses, until one day a long-sought opportunity arrives.
The second feature from Amanda Kernell (Sami Blood, Winner - SIFF 2017 Official Competition) more than delivers on the promise of her first, bringing a light touch and haunting atmosphere to a new range of equally complex topics. The performances are again exceptional, particularly the constant range of conflicting emotions flickering across Ane Dahl Torp's striking face.
Once a key figure in the New York Neo-expressionist painting scene (he was Nick Nolte's painting instructor for New York Stories), Connelly was burned by the portrait painted of him in a documentary 13 years ago (and surrounded by the bridges that he himself burned). Director Benjamin Schwartz wisely uses his access to simply let Chuck be Chuck: constantly painting, smoking, and vehemently explaining/defending the process by which he has become surrounded by over 5000 often brilliant original works.
Rezwan Shahriar Sumit's beautifully shot debut feature follows an urban sculpture artist who moves to a remote fishing village to work with less distractions, only to find that his work ruffles the feathers of some in the village. While entrancing us with his stunning seaside shots and musings on art and tradition, Sumit skillfully weaves this traditional fish-out-of-water story into a smart commentary on politics and climate change.
Ming Liang's beautifully atmospheric debut feature is one of the two films on this list that I was championing last year, and it still sticks with me. His love triangle-meets-mystery unfolds in a poor fishing village where Gu Xi's simple life of work and karaoke bars is threatened by the arrival of her brother's new, upper-class girlfriend. As the town's entrenched corruption begins to infiltrate the trio's complicated relationship, Ming keeps the film's focus intimate, but its implications and perspective on their world are vast and striking.