Programmers' Picks: SuJ'n Chon
SIFF Programmer SuJ'n Chon shares some of her highlights from the 2021 Seattle International Film Festival.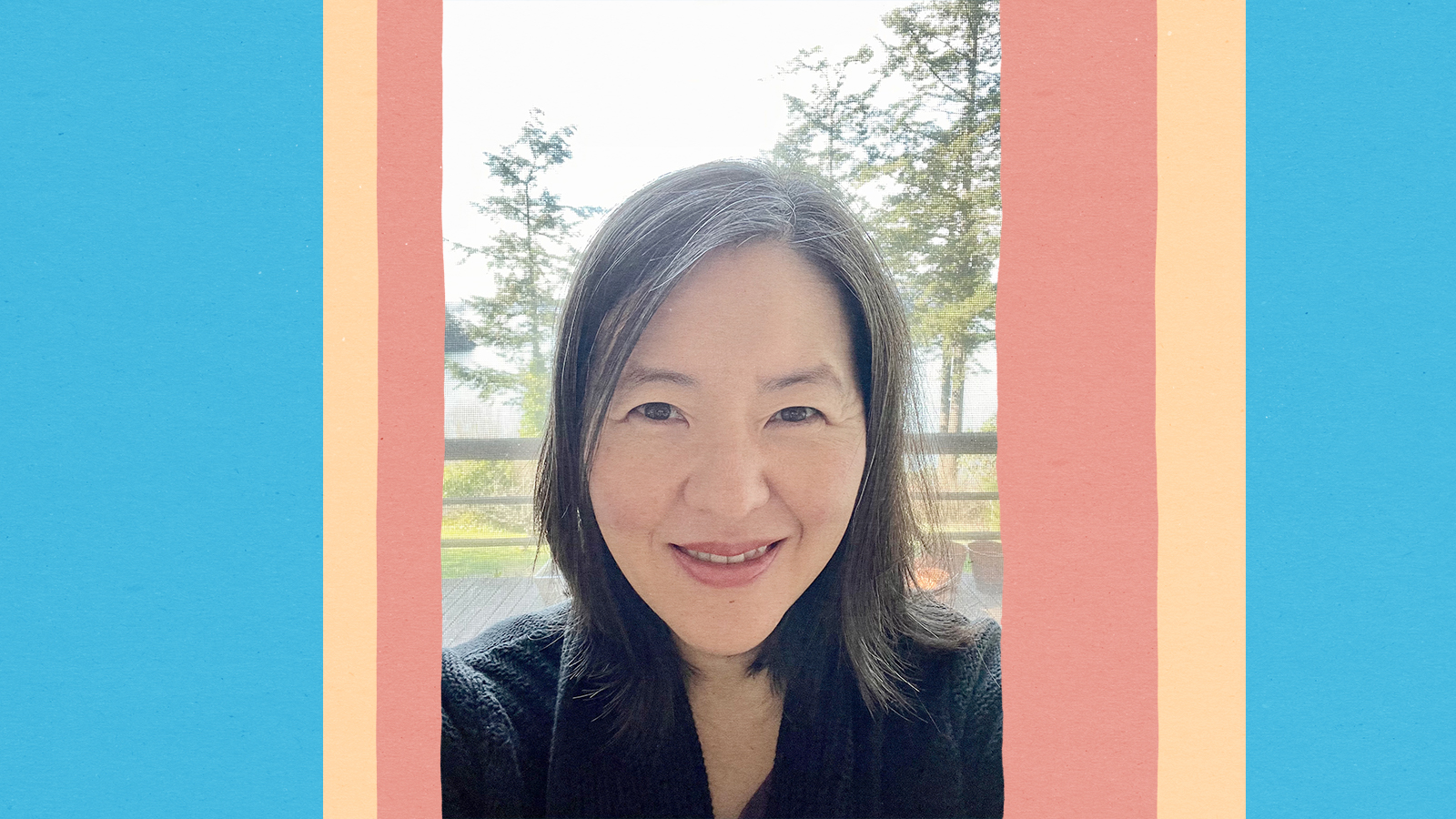 Adapted from a best-selling novel in Korea, Kim Do-Young's confident directorial debut illustrates the long tendrils of Korean patriarchy through strong sympathetic performances. The social truths captured in this film hit so close to home that it inspired anti-feminists to mercilessly troll and harass its fans.
Sesame Street is now such a part of the American fabric that it's easy to forget how groundbreaking the show was when it first aired. The joy, decency, and compassionate honesty by which it approached its topics has stayed with us over the decades.
An impressive debut follows a young woman and elder half-brother negotiating the introduction of his worldly new girlfriend. Liang Ming deftly intertwines an intimate story about a delicate sibling relationship thrown off balance with a broader one about a town poisoned by corruption.
James Redford documented the remarkable life of Amy Tan and how she transformed the painful impacts of her family's traumas into universal stories about specific experiences. This final film underscores the loss of filmmaking talent that occurred with Redford's untimely death.
Mongolia's landscape shines in this intimate story about a young boy pursuing his dreams to be on Mongolia's Got Talent while his family and community are confronting far greater concerns by way of oil drilling companies.
Made before the current global pandemic changed our lives, this strikingly prescient Brazilian tale postulates how relationships might unfold if we were either confined with or separated from loved ones, with an unknown end date. Watch this with someone you're close with, and cue the post-film discussion!