Programmers' Picks: Tracy Rector
SIFF Programmer Tracy Rector shares some of her highlights from the 2021 Seattle International Film Festival.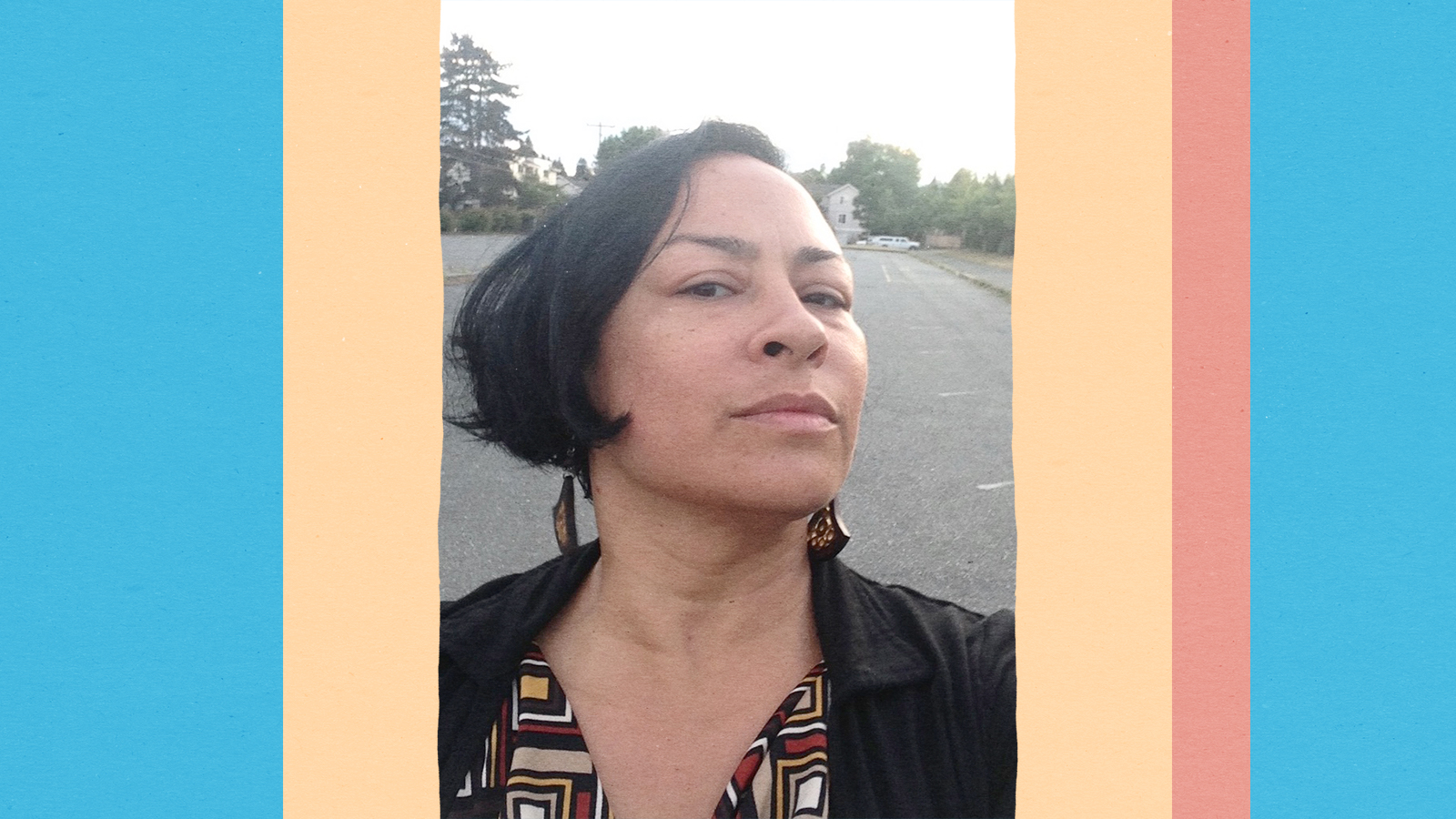 Artist Rember Yahuarcani spins some serious magic and ancestral truths in this perfect film. I held my breath and listened with my heart.
Wes Hurely is a genius. This ode to his mother and their adventurous escape from U.S.S.R. to America is glorious.
Sterlin Harjo has the eye of a painter and the soul of a seer. In this honest portrait of Native artists he uplifts joy coupled with heartache wrapped in real love for the people.
Come get your dose of nostalgic flashbacks of being young in the 90's not caring about anything but living hard, getting high and loving imperfection...and music.
This doc is not your typical farmworker labor film; it's also a story about a young writer in the making who works hard, fiercely loves her family and knows how to be in community. Go Ashley!!!
This first feature drama by Kanaka Maoli filmmaker, Christopher Kahunahana, is the perfect gritty antidote to the illusion of colonised paradise. Give the #LandBack and the people can begin to heal!
Tracey Deer's unapologetic coming of age story reminds us that representation in front of the camera and behind the camera truly matters, especially when it comes to authentic storytelling that shapes the way people understand history. Mohawk cinema is lit!!!!