Programmers' Picks: Andy Spletzer
SIFF Programmer Andy Spletzer shares some of his highlights from the 2022 Seattle International Film Festival.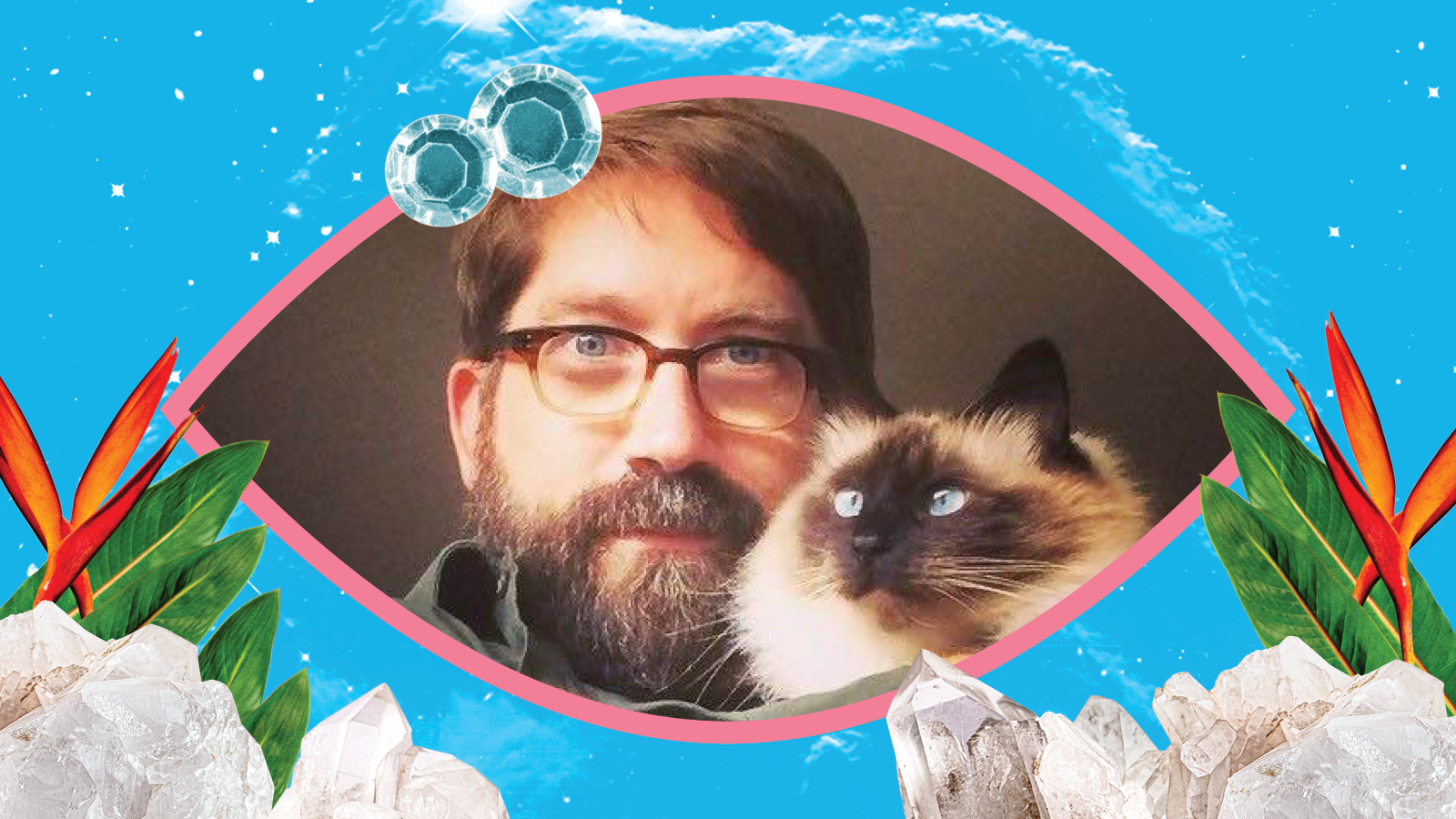 Alexei Navalny is charming, popular, and works for the good of Russia, so it's no wonder Putin hates him, and in this documentary—which plays like a real-life Cold War thriller—we get to see how much.
Kim Tschang-yeul helped define modern art in Korea and has a museum dedicated to his work, but this doc made by his son is more interested in the man, his Buddhist practice, and how seeing atrocities during the Korean War may have affected his art.
Yes, it's a terrible title, but this punk-rock adaptation of Charlie Chaplin's The Kid owes a fair debt to David Lynch, Guy Maddin, the Brothers Quay, and circus dystopias like Freaks.
The mighty Yangtze is the river that flows through this love letter to the city of Wuhan (pre-pandemic), but with a post-pandemic melancholy. Full of shots of buildings, bridges, and sometimes people, this is the closest most of us will get to traveling there, and it's worth the trip.
If you're tired of watching the same old story in a new form, try the latest batch of experimental, non-narrative short films.
I've only seen some of the short films starring Marcel the Shell, and I was utterly charmed and captivated. When I heard about the feature film, it quickly topped my "must-see" list!
I'm all about amateurs creating impossible adaptations of popular movies.
The tragic, true-life love story of two volcanologists who died doing what they loved—studying volcanoes up close.
Having seen an early cut of this documentary about living life and getting by on the underside of Aurora Avenue, I can't wait to see this final version.
Small but utterly charming film about an unconventional, small-town protagonist that has the wit and freewheeling feel of a Lynn Shelton movie.