Programmers' Picks: Angelo Acerbi
SIFF Programmer Angelo Acerbi shares some of his highlights from the 2022 Seattle International Film Festival.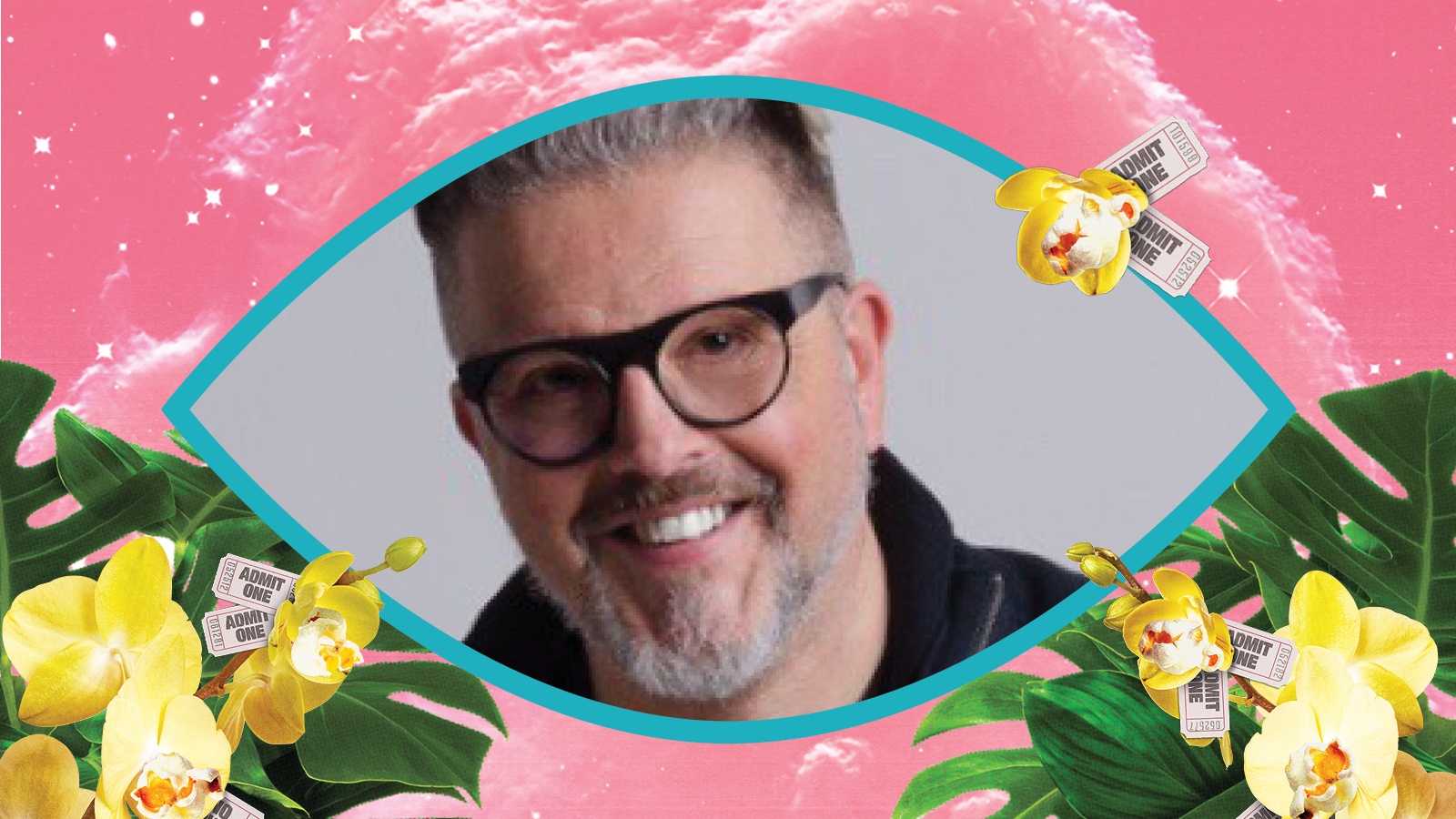 You will fall for the lives of the film's characters, strong and steady in their identities, in a masterfully shot, magical landscape. And Finland is just a dreamland, so that you know.
A love story, simple as that. How difficult could it be to manage and survive love? Not easy. You need to be a superhero to keep on living after it, right? Bring some tissues, believe me.
An outstanding documentary. A merciless depiction of the Israeli-Palestinian conflict as if it was an online tutorial. Riveting and unmissable.
If you want to understand the real nature of the Italian comedy tradition and comedy theater, you cannot miss the story of the first and most famous Italian comedy actor. And you will fall in love with Naples (if you haven't yet).
A small piece of art, a gem of naturalistic cinema, with one of the strongest female characters in a long time. Soak in the atmospheres and the silent landscapes, and elevate your soul.
This is not a usual coming-of-age story. When you find your own identity, all the pieces of your life get back in place, no matter how difficult it has been. A journey of growth and love, hard but tender and full of hope.
From Finland, a woman director with a powerful voice and a vision. The life of these young girls is hectic and passionate and lively and fearless. We'd all wish to be like them again, young and adventurous, for a while.