Programmers' Picks: Beth Barrett
SIFF Artistic Director Beth Barrett shares some of her highlights from the 2022 Seattle International Film Festival.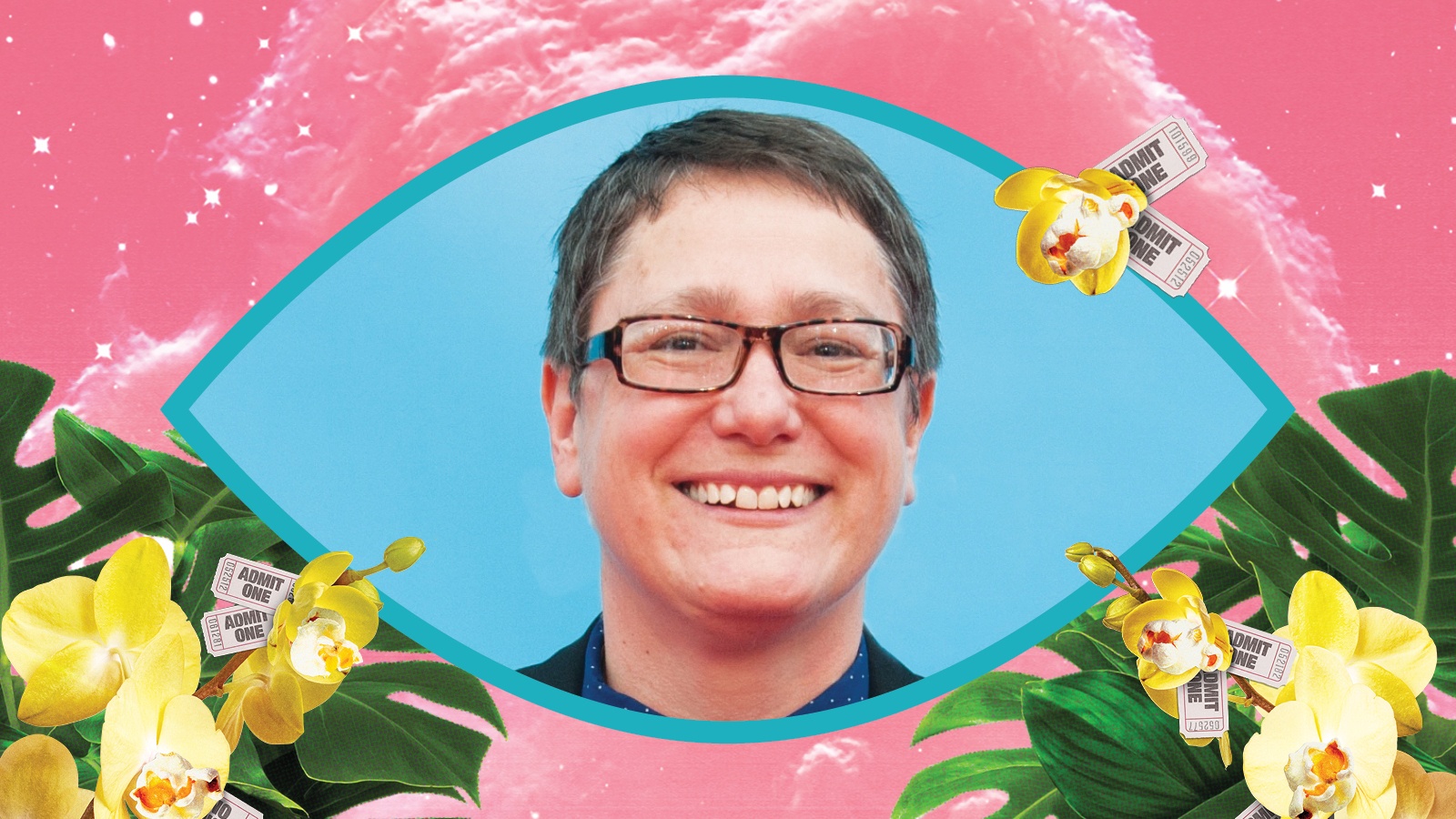 An exploration of a French volcanologist couple's love for each other, and their almost greater love for volcanoes, with stunning use of photographs and footage they shot themselves over decades-long careers.
Five unlikely characters in a RV trip from Sweden to Switzerland, this Scandi comedy has it all—September romance, tear-jerking love, and discotheques.
The amazing tale of Kendra, adult Indigenous adoptee and actress, and her reconnection with her birth mother and her Lummi heritage. An exploration of sorrow and joy, and all of those confusing emotions in between.
Rahul Jain's deeply immersive film about climate change from the almost unliveable streets of Delhi. Part emotional journey, part journalistic expose, all call to action.
Essie Davis is spectacular as a struggling single mother who gets in over her head trying to provide a home for her kids.
Truly empathetic and engaging coming-of-age about three young Finnish women finding love and lust, and figuring out what they want out of life.
In a page ripped from the headlines, playing out like a nail-biting thriller, this is the true story of Alexei Navalny, the opposition leader who survived an assassination attempt by Putin.
Infuriating look at how modern militarized policing was constructed in the 1960s, using only archival footage that was shot by the U.S. military or shown on broadcast TV.
A stinging commentary on modern life at the beginning of the pandemic told through one family as they navigate separation and newfound virtual fame.
The inimitable Sinéad O'Connor, who has never stopped using her powerful voice in service to speaking truth to power.