Programmers' Picks: Colleen O'Holleran
SIFF Programmer Colleen O'Holleran shares some of her highlights from the 2022 Seattle International Film Festival.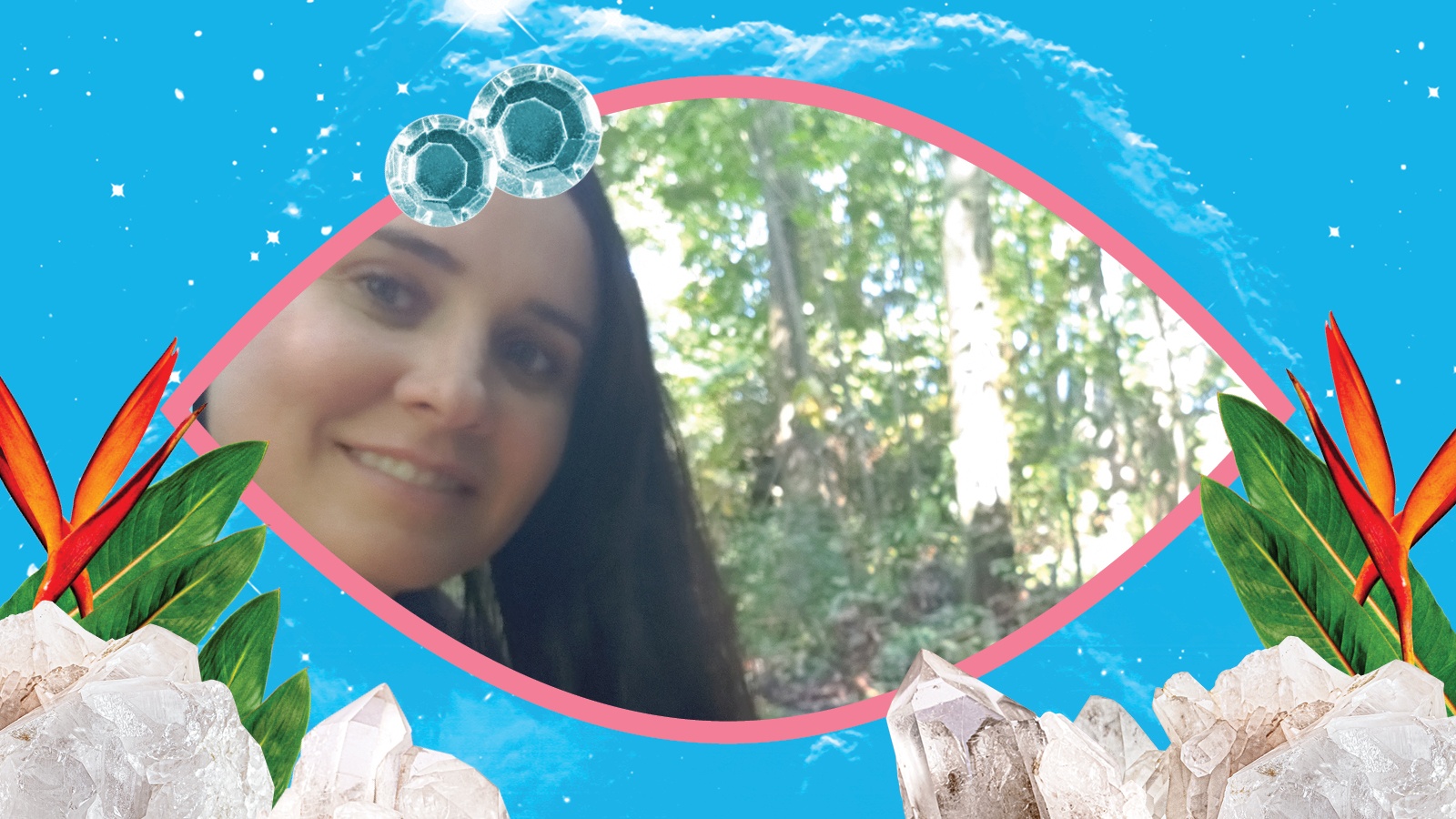 I'm always a fan of practical effects in horror, and Hatching does a superlative job with this, featuring an animatronic creature which is straight out of a nightmare.
Fruit Chan is back with a frenzied ghost story which takes place among the tiny subdivided residential units of Hong Kong known as "coffin homes." This satire on the high price of real estate is relentless in its splattery glory.
Based on the short of the same name, Piggy is a brutal thrillride following a bullied girl's complicated relationship with a serial killer on the prowl.
Featuring the ever-talented Paz Vega, The House of the Snails is a beautifully constructed dark fairytale that feels like a classic episode of "The Twilight Zone."
Peter Strickland's latest film carries his unique and masterful artistic imprint, while pushing narrative boundaries to new levels of bizarre. My jaw was frequently on the floor, but I was totally okay with that.