Programmers' Picks: Dan Doody
SIFF Programmer Dan Doody shares some of his highlights from the 2022 Seattle International Film Festival.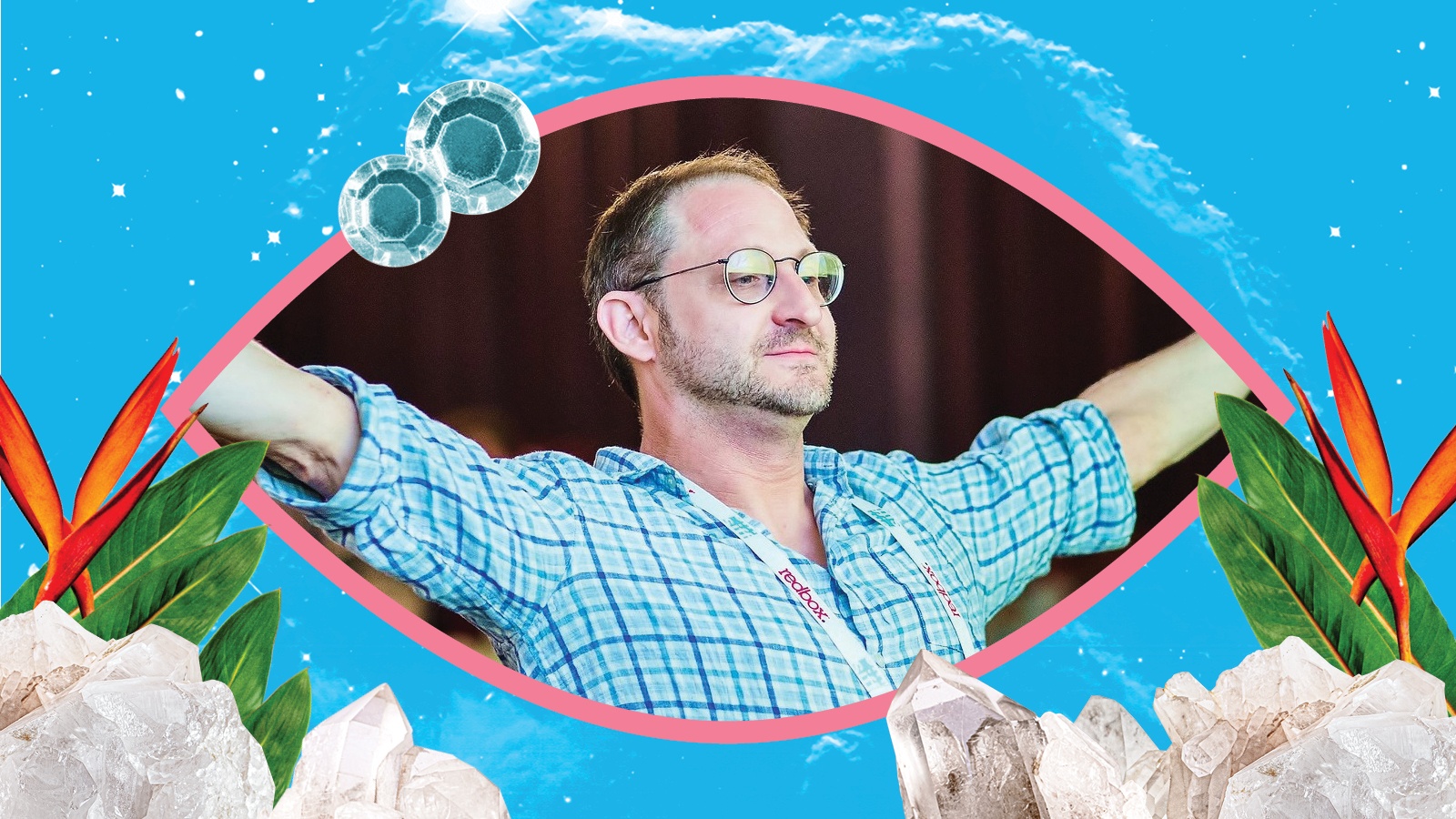 Imagine if Angela Carter had lived into the social media age and moved to Finland, she might have come up with something like Hatching. Tinja finds a strange egg in the forest, and what hatches mirrors her darkest desires.
Headmaster McArevey of Belfast's Holy Cross Boys School has two loves: 1) Elvis, and 2) Greek philosophers. An engaging first-hand account of the transformative effects inspirational teachers have on their students' lives.
It's "Friday Night Lights" on ice—an impassioned look at high school ice hockey in Minnesota, an obsession shared by everyone from the teens who play it to their grandparents.
Cinematic romances rarely have the easy charm and naturalism found in this film. Claire Rushbrook and Adeel Akhtar are wonderful together in the title roles.
Rival cops Bússi and Hördur team up to thwart batshit-crazy crime lord Rikki Ferrari, and you'll never see the buddy cop thriller genre in the same way after this film.
This intimate look into the tumultuous life and early career of Sinéad O'Connor is electrifying, heartbreaking, and brilliant.
Revisit Swinging Sixties London in this effervescent bio-doc on Mary Quant, business pioneer, fashion icon, and inventor of the miniskirt.
Seven cinematic slices from Hell itself, these miniature masterpieces of supernatural terror and sophisticated suspense are pure nightmare fuel.
This masterful portrait of the visionary yet complex maestro is an absolutely captivating look at a genius who broke barriers, both figurative and literal.
This triptych of wonderfully weird thrillers from Spain will haunt you long after their final frames have flickered off the screen.