Programmers' Picks: Hebe Tabachnik
SIFF Senior Programmer Hebe Tabachnik shares some of her highlights from the 2022 Seattle International Film Festival.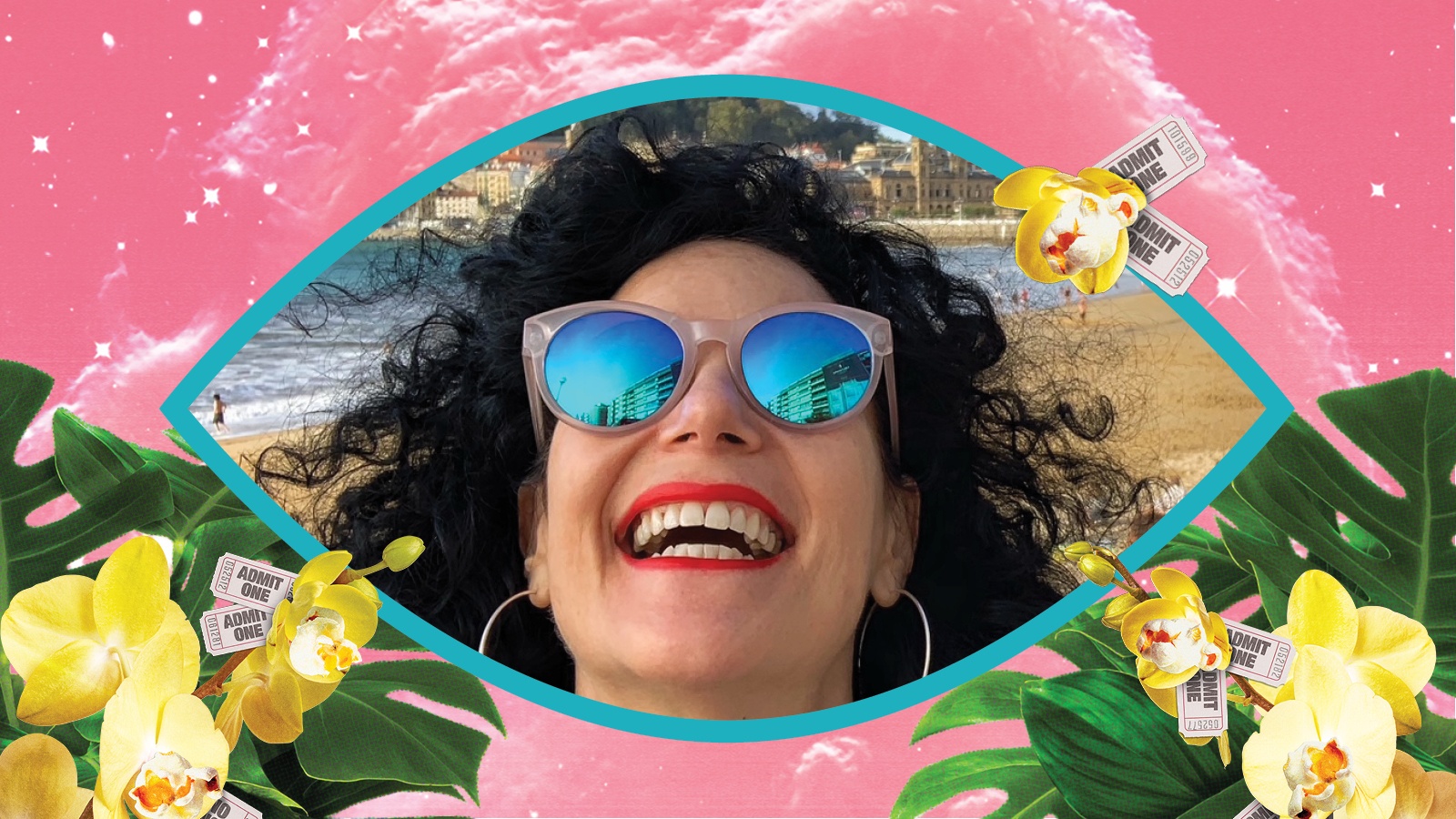 An ancient prophecy may be the only the way out in this quirky dark comedy set in a town where everyone is looking to make sense of wild cosmic conspiracy theories, alien visitations, and mysterious disappearances.
As their lush rainforest homeland is decimated by illegal settlers, Brazil's Uru-Eu-Wau-Wau tribe fights for their land, culture, and very right to exist in an increasingly authoritarian nation. Winner of the Special Jury and World Documentary Audience Awards at the 2022 Sundance Film Festival.
A film director who feels that death is coming enlists a quixotic, larger-than-life, 105-year-old woman with an honest desire to die in his new project and delivers one of the most touching tales in this year's Festival.
Eliécer's quiet life in Rincón del Mar, a small and peaceful town on the Colombian Caribbean, takes a radical turn the day a man shows up at his house with a little girl—together they embark on an unforgettable road trip to the capital.
When a Spanish fashion designer arrives in Oaxaca in order to steal clothing traditions for the European market, she quickly falls in with the colorful two-spirited Muxe community (third-gender members of the Zapotec people), leading to a powerful reckoning.
Struggling to survive in an increasingly parched and arid Bolivian Altiplano, an elderly Quechua couple must decide their fate in a land where time itself has grown tired. Winner of the World Cinema Grand Jury Prize at the 2022 Sundance Film Festival.
Stressed to her breaking point with the demands of parenthood, new mom Amaia takes up with her aging parents, uncovering long-buried secrets and learning hard-won truths about what it is to be a family.
A vintage sweater, left behind when somebody moved out, comes attached with a certain mischievous spirit, sending a struggling actor on a colorful quest alongside hustling millennials in this sly, playful comedy.
Tremendously entertaining, poignant, and funny, Sediments follows a group of six lively trans women getting real and raw with one another, themselves, and the world around them in their celebration of being unique and extraordinary.
When time, space, and sound fall hopelessly out of sync for Foley artist C, she discovers her mysterious curse might be a gift in this mysteriously unique psychological thriller, the debut feature from Academy Award® nominee and Palme d'Or winner Juanjo Giménez.