Programmers' Picks: James Davis
SIFF Programmer James Davis shares some of his highlights from the 2022 Seattle International Film Festival.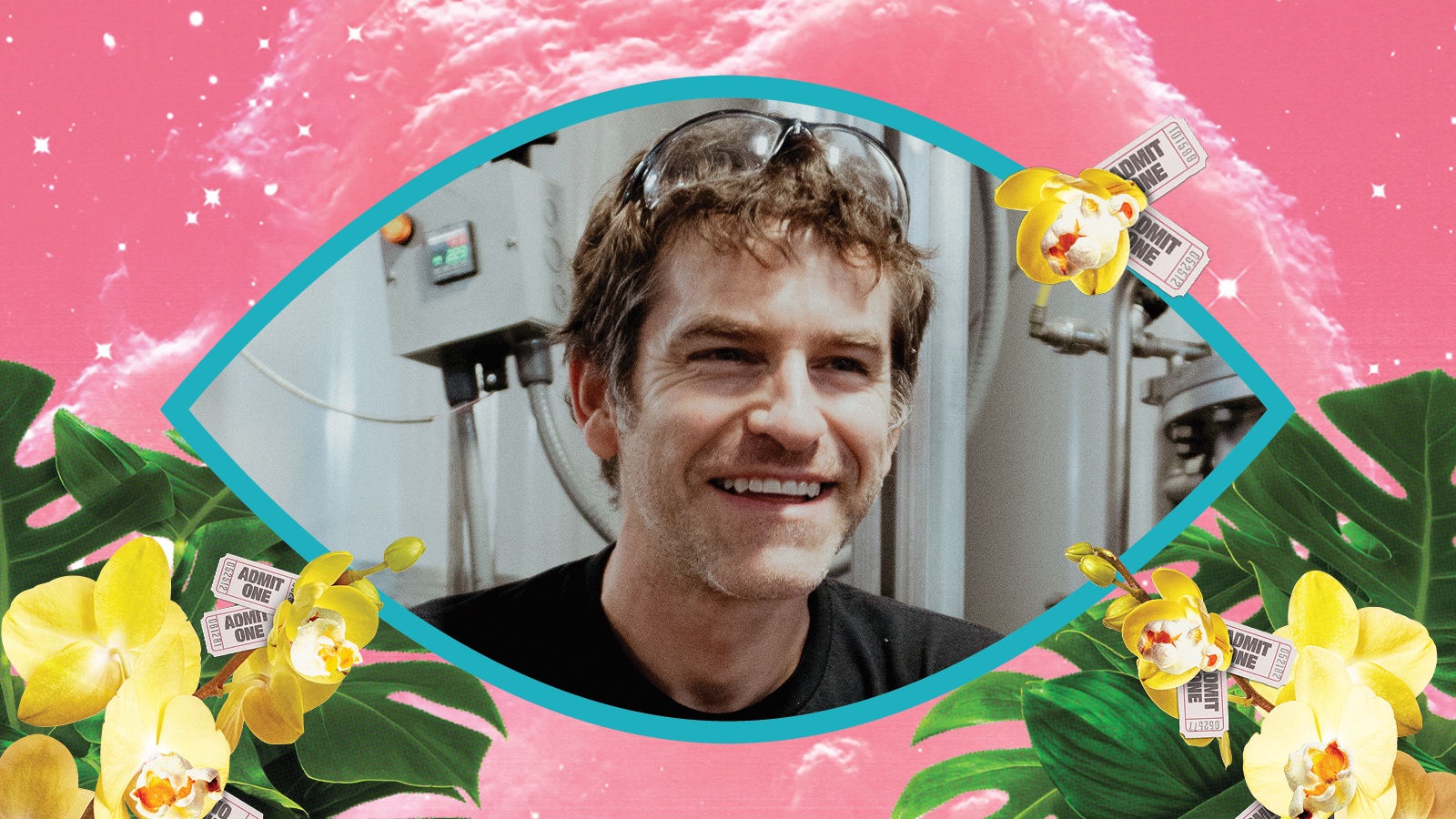 A little bit of everything, something for everyone. And if it's not your thing, it'll be done in a couple minutes.
The wonderful world of competitive wine-tasting. What these migrants from Zimbabwe were able to achieve is very inspiring.
Some of Japan's top chefs and their drive for perfection. This year's food-porn documentary.
As a former Pez collector, I found this quite enjoyable. Who knew collecting Pez could be so thrilling?
This couldn't be coming out at a better time.
A deeper look at a story we all thought we knew.
A charming, funny story of a male doula who's hired by a couple preparing for a home birth.
The struggles of owning one of the top restaurants in the world and the influence of Charlie Trotter on the culinary scene.