Programmers' Picks: Justine Barda
SIFF Programmer Justine Barda shares some of her highlights from the 2022 Seattle International Film Festival.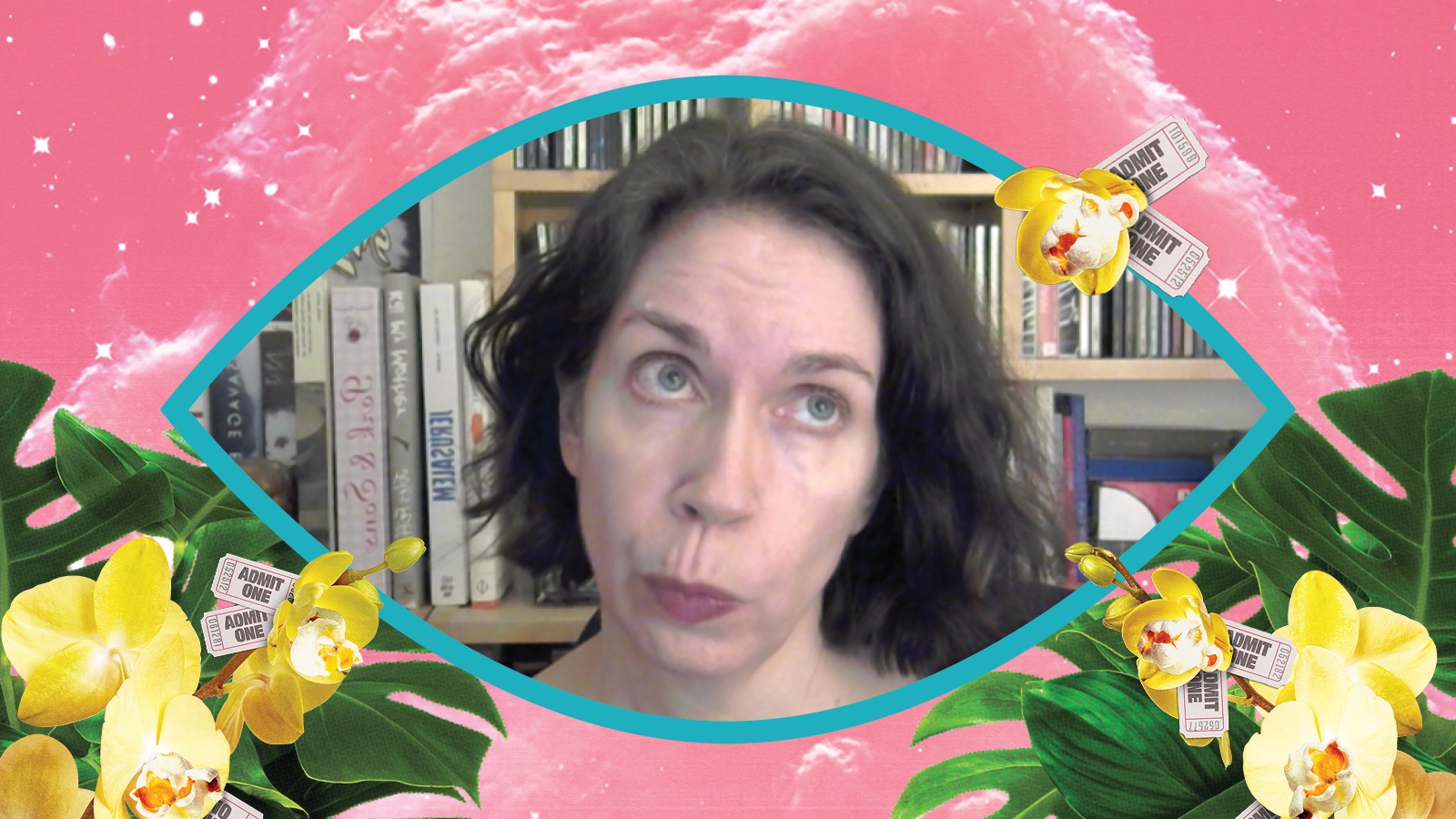 The son of Iranian director Jafar Panahi pulls off an incredible feat: an accomplished debut film that pays evident homage to his influences while clearly charting his own path. Also features one of the most amazing performances by a child actor I have ever seen.
Remember As I Open My Eyes from Leila Bouzid? Well, this is that director's second film, and as much as I loved the first one, she has grown by leaps and bounds! With fantastic performances by her two young leads and a rich and layered story about Arab literature, sexual coming of age, the Maghrebi immigrant experience in France, and more!
A hilarious but also searing indictment of the dehumanizing effects of the service economy on everyone involved. Adèle Exarchopoulos is terrific in the lead role, which also serves as an interesting counterpoint to the role that launched her career in Blue Is the Warmest Color.
This creative documentary about the filmmaker's family history before, during, and after the Iranian Revolution is that rare, very personal, individual story which ALSO illustrates larger currents in world history and is ALSO a piece of cinematic art. A trifecta!
What a strong year for French film! An equal parts harrowing and hopeful story of a sweet, smart boy (another stunning lead performance by a child actor) born into grim circumstances who, through luck, self-knowledge, and sheer determination, may just be able to find his way out.