Programmers' Picks: Marcus Gorman
SIFF Programmer Marcus Gorman shares some of his highlights from the 2022 Seattle International Film Festival.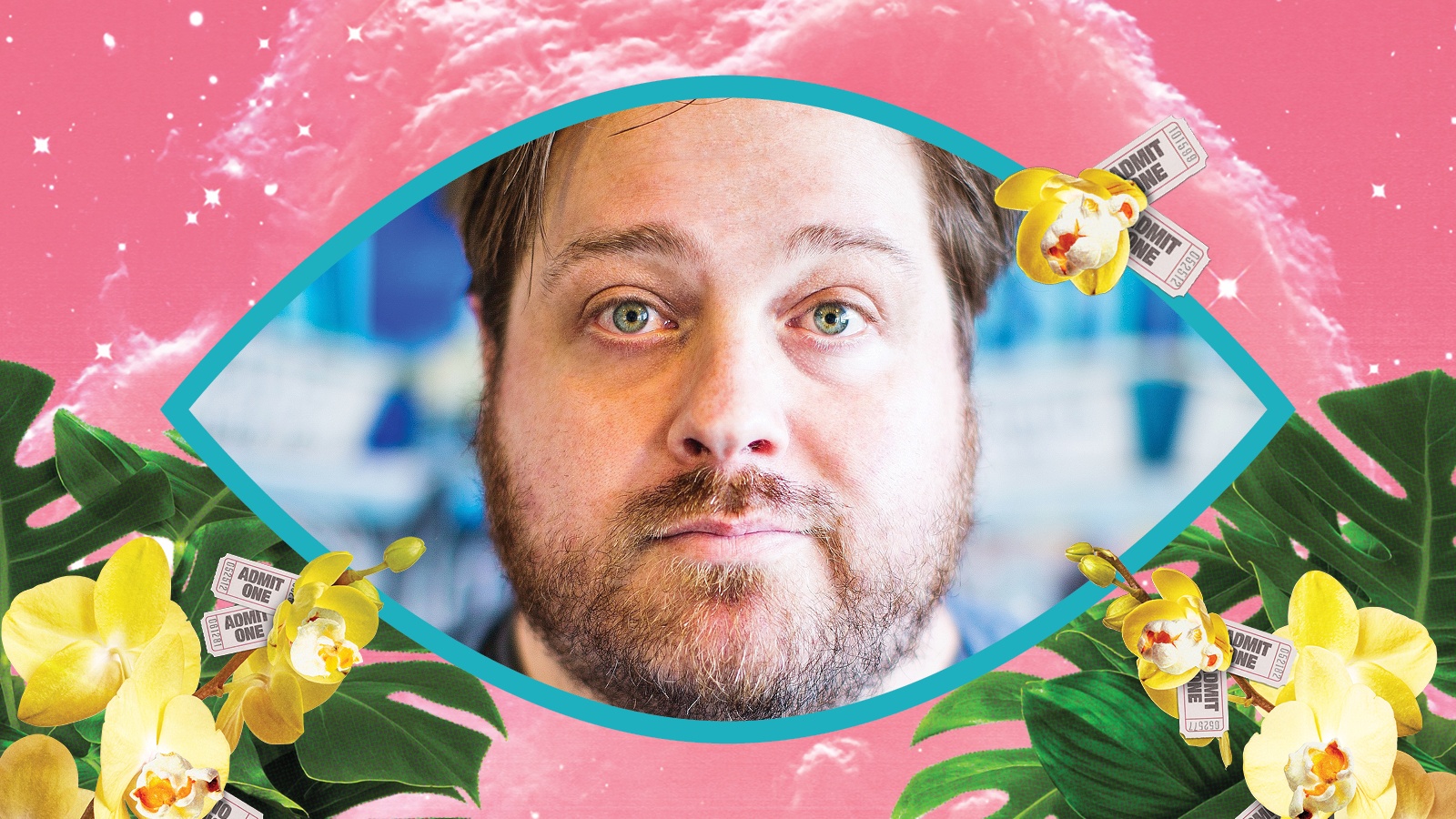 A fashionable, vulgar, frequently hilarious provocation from Peter Strickland (In Fabric) about an institute dedicated to culinary performance art.
Melancholy and achingly romantic, Dale Dickey (Winter's Bone) gives a career-best performance as a widow who waits lakeside for a childhood sweetheart.
An energetic and refreshingly nuanced Finnish drama with a killer soundtrack about three young women coming into their own.
A nasty and bloody Spanish thriller about a tormented butcher's daughter who witnesses her bullies get abducted by a mysterious stranger.
A warm, pastoral Slamdance winner (Narrative Grand Jury Prize, Best Actress) about a laidback 26-year-old woman in small-town New England.
An explosive animated musical from Masaaki Yuasa (Ride Your Wave) about two disabled outcasts who became the rock stars of 14th century Japan.
A gentle but emotionally gutting fable from Céline Sciamma (Portrait of a Lady on Fire) about an eight-year-old girl who meets somebody who looks suspiciously like her.
The Alternate Cinema section has this industrial freakout oddity out of Austria, a very loose adaptation of Chaplin's The Kid set in a subterranean slapstick police-state dystopia.
A queer AF Afrofuturist science-fiction punk musical from slam poet/actor/composer Saul Williams and co-director Anisia Uzeyman. A complete trip.
Fringe theater greatness about a group of bus drivers from Dover, England who stage a microbudget performance of Ridley Scott's 1979 sci-fi horror classic.