Programmers' Picks: Maryna Ajaja
SIFF Senior Programmer Maryna Ajaja shares some of her highlights from the 2022 Seattle International Film Festival.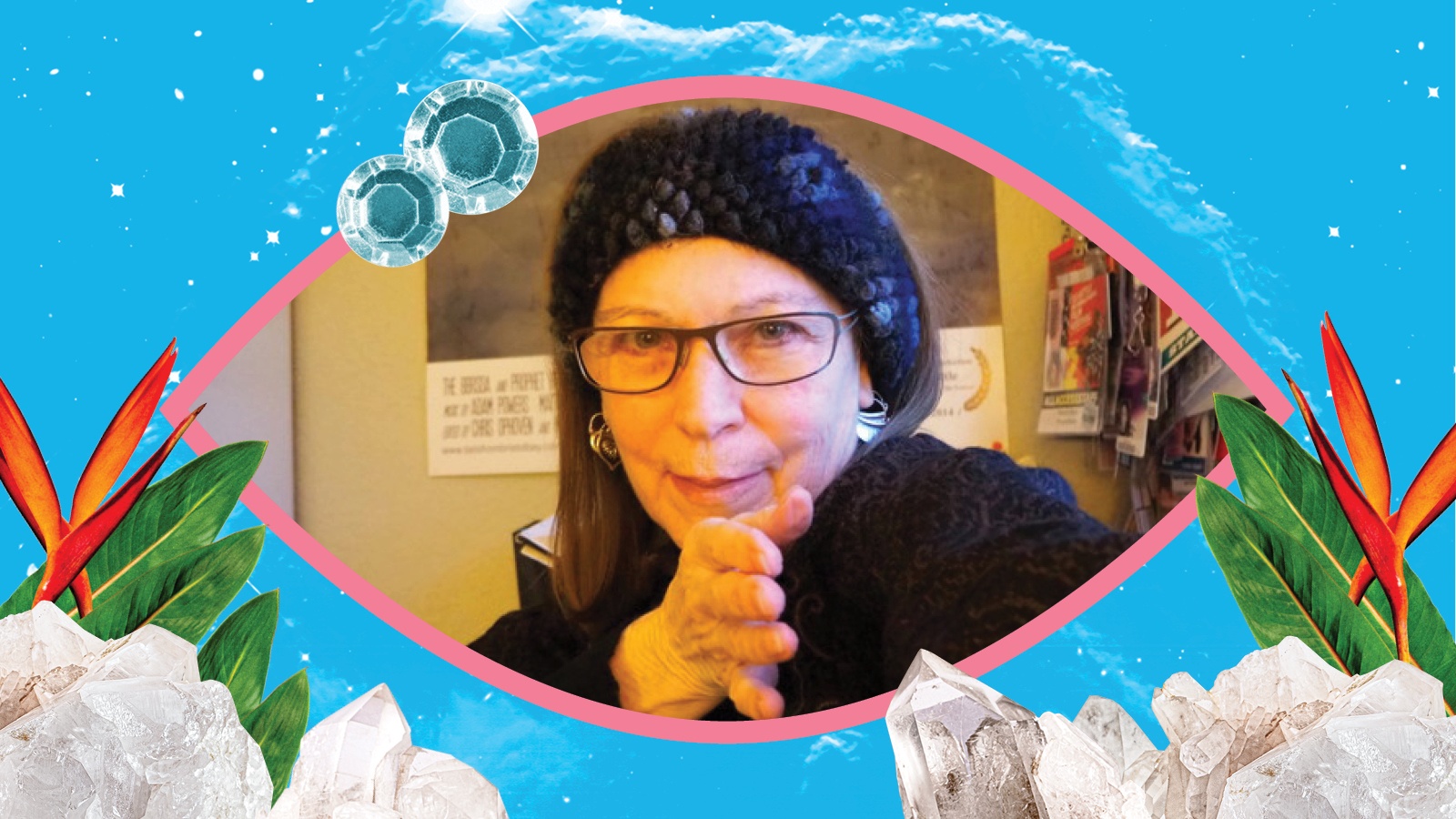 No film could be more current about the border conflict in Donbas.
Dark-comedy close-up and personal about a wild birthday party of an eight-year-old and her crazy friends, parents, and relations.
A lifelong search for a lost love through Mexico and Montréal—surprising in how it starts to its finish.
Outside of Odesa, Ukraine, there's a prison that houses pregnant offenders. Their pregnancies and births are overseen by a warden who helps them confess their crimes and make amends.
A three-part film that exposes the reality of how seminal events, both horrible and positive, define the lives of three generations of a Jewish, post- Holocaust family living in Berlin.