Programmers' Picks: Megan Garbayo-López
SIFF Programmer Megan Garbayo-López shares some of her highlights from the 2022 Seattle International Film Festival.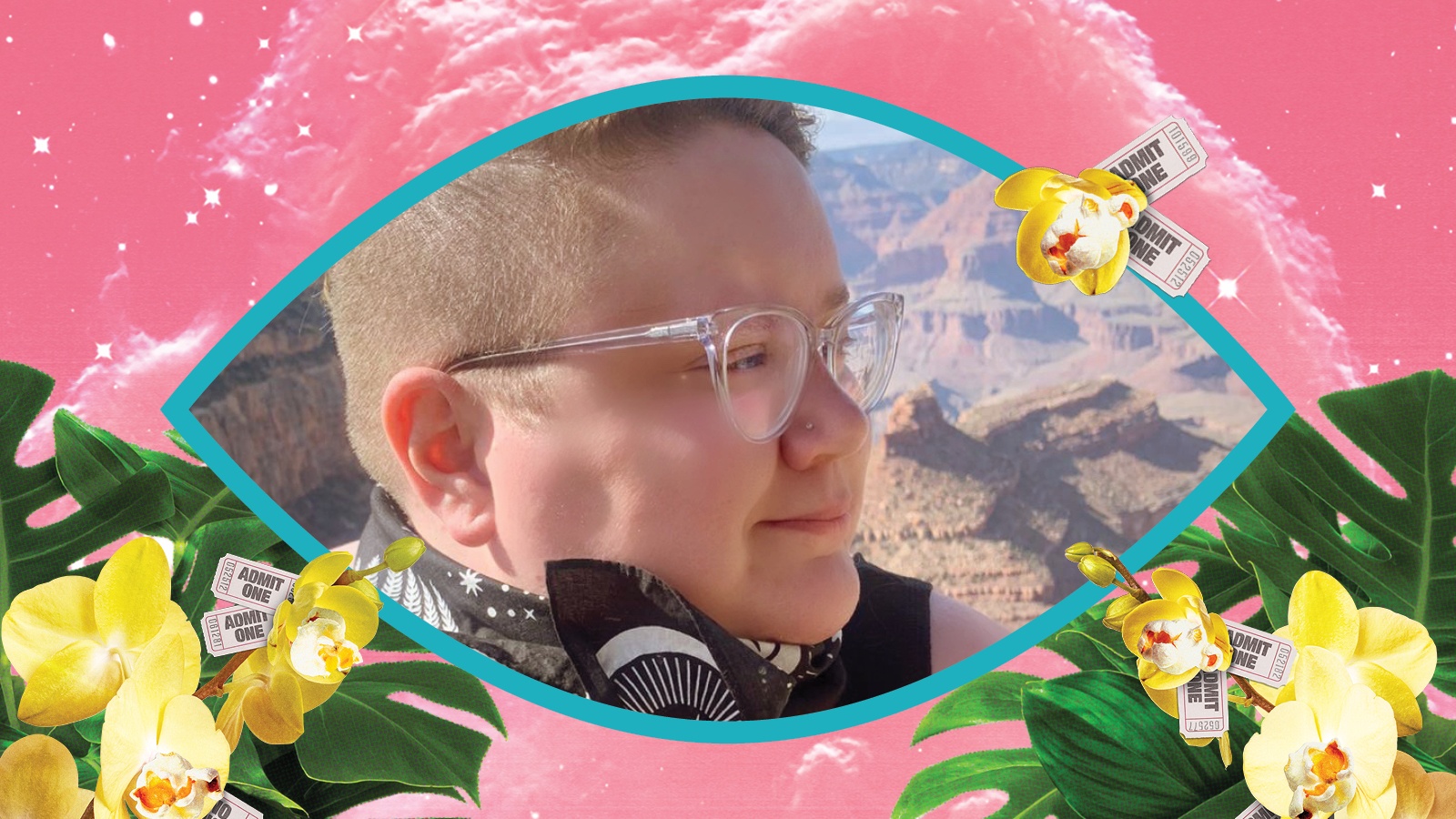 Who doesn't want to watch a rock opera anime set in 14th-century Japan about outcasts sticking it to the man with their performance art?
A lot of documentaries focus on people who leave small towns behind. This one celebrates the folks that stay and invest in their communities against all odds.
I love a good queer coming of age, and this one happens to be marinated in dreamy pop-punk and beautiful Argentinian beach vibes.
A beautiful documentary that takes one woman's seven-year journey and ties it into a larger narrative about the U.S. government's policies that ripped Native children from their communities and placed them in white homes. I haven't stopped thinking about this film since I saw it!
Women helping women shred pavement is a beautiful thing. This girl-power-soaked love letter to skateboarding is the perfect palate cleanser to any heavier festival offerings.
A thrilling and at times jaw-dropping documentary from Mads Brügger will have you on the edge of your seat from start to finish. It feels like a John le Carré novel about North Korea where the truth is even stranger than fiction.
The emotional rollercoaster of this film both devastated and delighted me. I have a feeling this will be a classic.
It's like an incredibly beautiful '90s live-action Disney movie about kids fleeing the Nazis with a dog. It's a great entry into refugee stories for young people and a timely message of European solidarity.
Don't write off this family-friendly fare! Truly phenomenal animated shorts from this program will delight people of all ages.
I believe the children are our future...come watch these shorts made by under-18s and see them lead the way, all the beauty they possess inside, their sense of pride, etc.