Programmers' Picks: Megan Leonard
SIFF Programmer Megan Leonard shares some of her highlights from the 2022 Seattle International Film Festival.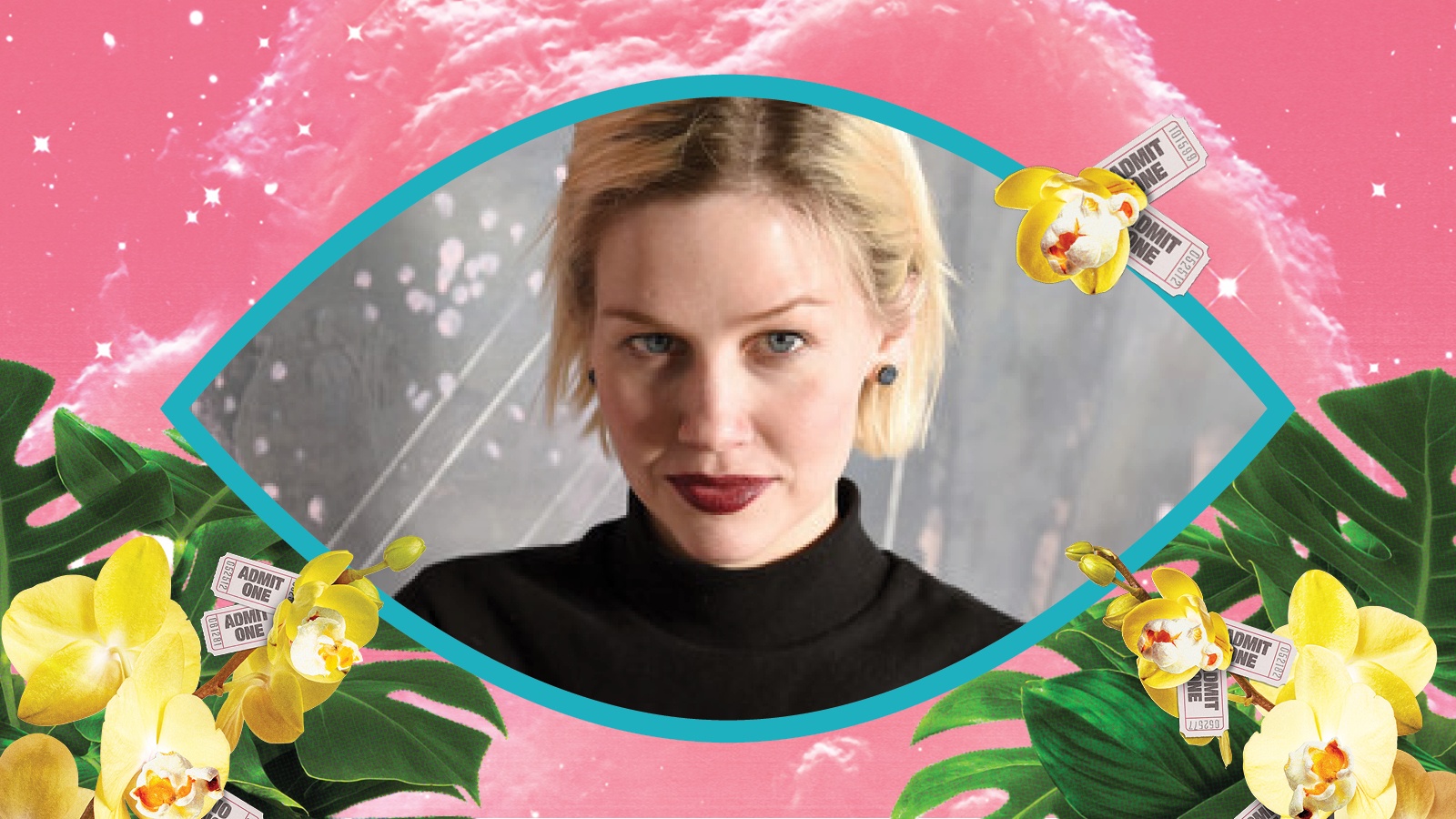 What if The Life Aquatic was a documentary, but instead of the ocean, it was volcanoes? Quirky romance, silly hats, and the hottest lava footage you've ever seen.
Dale Dickey has long been a character actor eating up supporting roles, but she takes center stage here and will steal your heart.
Strickland being Strickland. So happy to see the return of Fatma Mohamed (In Fabric's witchy woman) being so far out there once again. P.S.: Farts are funny.
A group of managers of Italian restaurants (think Olive Garden) go on an immersion program in Italy, but something is amiss. Alison Brie, Aubrey Plaza, Molly Shannon…yuk it up.
​​The vibe shift has arrived. Light your cigs, because indie sleaze is back. When a skater turns filmmaker and hooks up with Kelly Reichardt's DP, a special trash magic is made.