Programmers' Picks: Ruth Hayler
SIFF Programmer Ruth Hayler shares some of her highlights from the 2022 Seattle International Film Festival.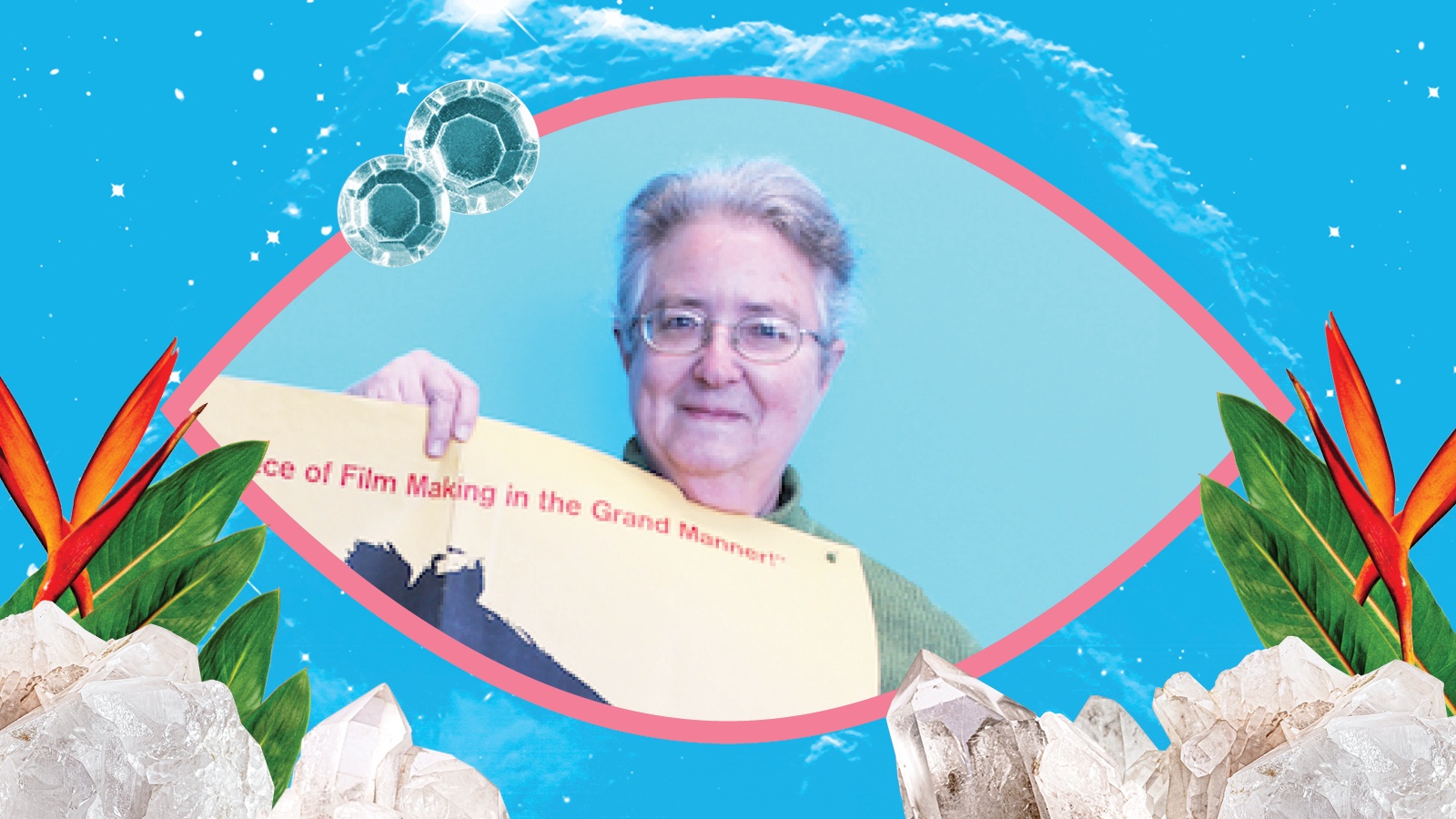 Helped by an encouraging male teacher, a sensitive 10-year-old boy trying to understand his feelings becomes attracted to him. Boasts a phenomenally good performance by the child lead.
The amazing true story of the theft of Goya's portrait of the Duke of Wellington from London's National Gallery by a 60-year-old unemployed taxi driver is brought to life by the terrific cast of Jim Broadbent and Helen Mirren. Wonderfully funny.
The only French film shot in Algeria during the Algerian war of independence (in 1962), this neorealist gem reveals the outdated colonial attitudes of the French settlers, treating Arabs as second-class citizens in their own land. Digitally restored.
Spectacularly beautiful footage of rivers around the world—shot from overhead, underwater, long distance, and up close, with time lapse and slo-mo—celebrates the precious resource that is endangered by pollution and overuse in a looming catastrophe that must be averted.
It sounds silly, but this big-hearted story of an amateur stage show that makes it to London's West End for one night put a big smile on my face.
Céline Sciamma's new film is nothing like Portrait of a Lady on Fire but is nevertheless a must-see. In this gentle, poetic fairytale, an eight-year-old girl meets a mysterious friend in the woods who looks just like herself.
Juliette Binoche stars as a journalist who goes undercover as a cleaner to write an expose about employment instability, never realizing that her methods raise ethical issues. Extremely authentic in feel, based on the true experiences of a French journalist.
This irresistibly toe-tapping and joyful music documentary celebrates the 50th anniversary of the New Orleans Jazz and Heritage Festival, with a fabulous array of music greats including Herbie Hancock, Jimmy Buffett, Irma Thomas, Katy Perry, Gregory Porter, and Ellis Marsalis together with his four sons.