Programmers' Picks: Stan Shields
SIFF Programming Manager Stan Shields shares some of his highlights from the 2022 Seattle International Film Festival.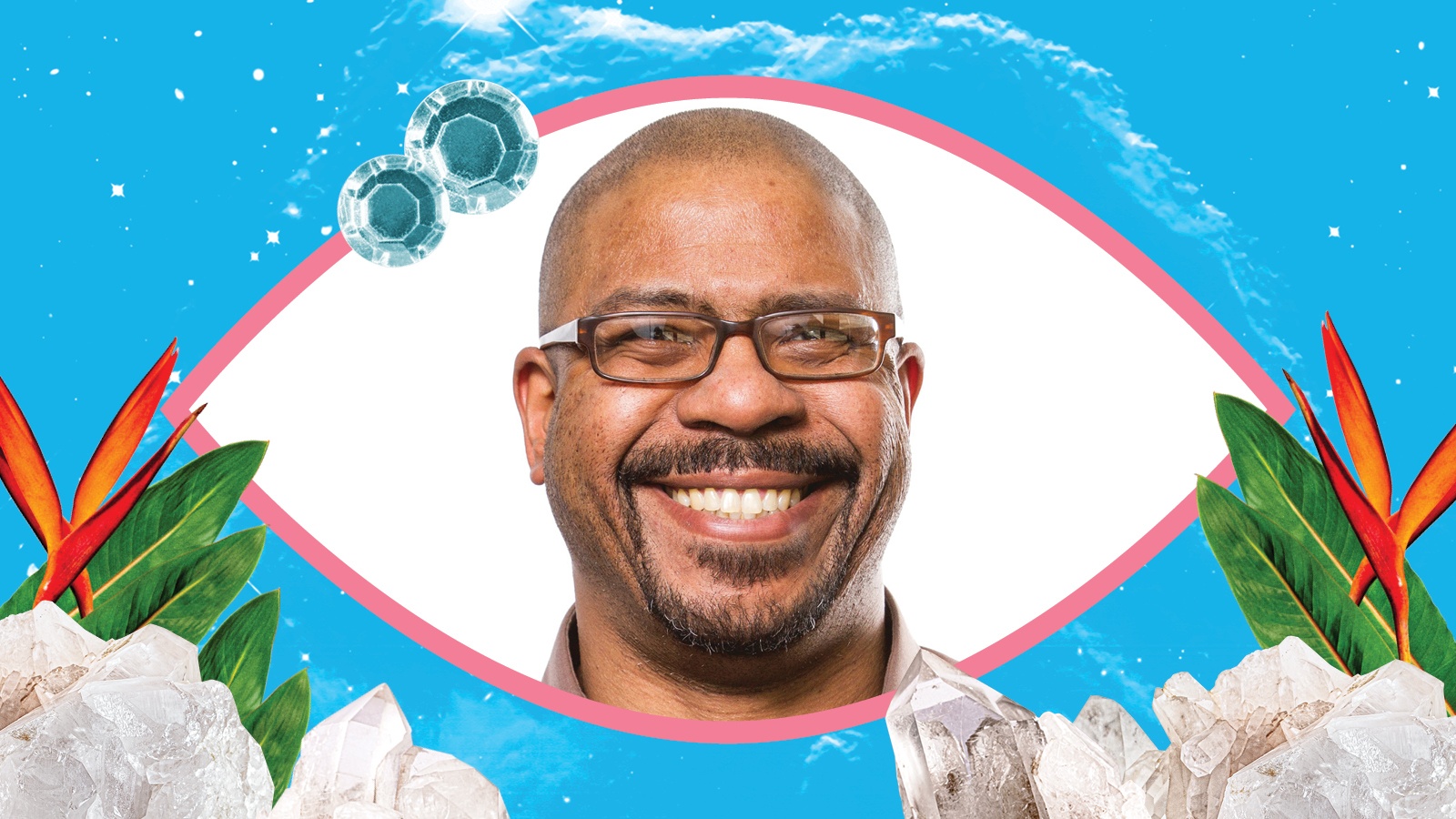 This eye-opening documentary braids together archival footage with eyewitness accounts to trace the Super Bowl-winning quarterback's journey from his youth as an adopted child to his ascension through the football ranks and ultimately his unlikely emergence as a new—and often misunderstood—form of social-justice activist.
Director Pan Nalin (Angry Indian Goddesses, SIFF 2016) returns to the festival with this beautiful homage to the power and allure of cinema, where scrappy, nine-year-old Samay discovers his love of film and recruits his mischievous band of friends to help keep cinema alive in his remote village.
Director Daniel Roher mixes one part recent history with two parts thriller to create our captivating and inspiring cocktail of an opening night film. With unprecedented access to Navalny's inner circle as they investigate the powers behind the assassination attempt, Roher humanizes their cause and provides an all-too-timely behind-the-scenes look at the current headlines.
What would you do if you had the ability to see one second into the future? With this supernatural premise, Director Chiu Sin-Hang (SIFF 2016's Vampire Cleanup Department) raises his comedic and visual game in his second feature as a sad-sack single father parlaying this gift to become a champion boxer.
Constantly told to "toughen up" by his family and schoolmates in his rough French neighborhood, sensitive Johnny's eyes are opened to new possibilities when a new teacher recognizes his potential in director Samuel Theis' remarkable second feature.
The camera roams the hallways in Sonja Tarokic's second feature, bringing the audience along for the ride with new school therapist Annemarie as she navigates the petty gossip, troubled students, and labyrinthine office politics of her new school. Warning: some situations may remind you of your own workplace.
Director Bretten Hannam captures something essential about the importance of belonging in this stirring coming-of-age film, following a Mi'kmaw teenager and his little brother as they flee their abusive father on a quest to find the mother they only recently learned was alive.