Programmers' Picks: SuJ'n Chon
SIFF Programmer SuJ'n Chon shares some of her highlights from the 2022 Seattle International Film Festival.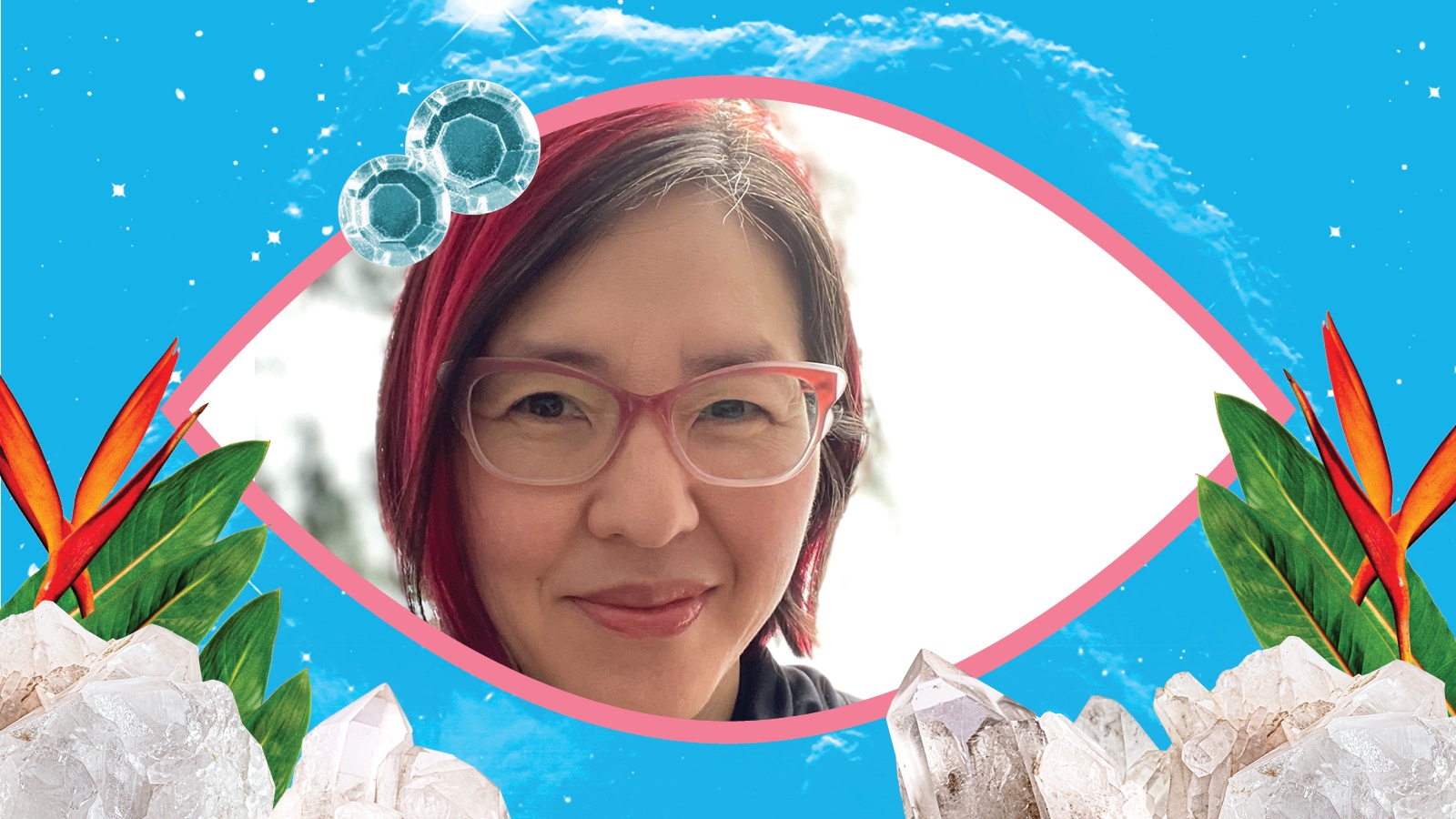 First-time director Hong Eui-jeong makes it easy to root for low-life cleaners who get in way over their heads and the kidnapped girl who accidentally ends up in their custody.
This documentary follows the annual meditation retreat of thousands of nuns to a remote Tibetan plateau. Each gorgeous frame belongs in a gallery.
A retired actress with no action movie experience is asked to return to work to do a Malaysian remake of The Bourne Identity. Why not?
This fantastical meditation on grief is so gently told that you have no idea until it's over what a wallop it is.
Told through the story of 13-year-old Di, this film explores child marriage customs in the Hmong community, female sovereignty, and the tension between traditional practices and modernity. Filmmaker Ha Le Diem has a personal relationship with Di but doesn't shy away from capturing Di's relationships honestly, especially those with her mother and suitor which are both deeply complex.