Andrew Walker's Picks
SIFF Programming Assistant Andrew Walker picks some of his highlights from the 2019 Festival.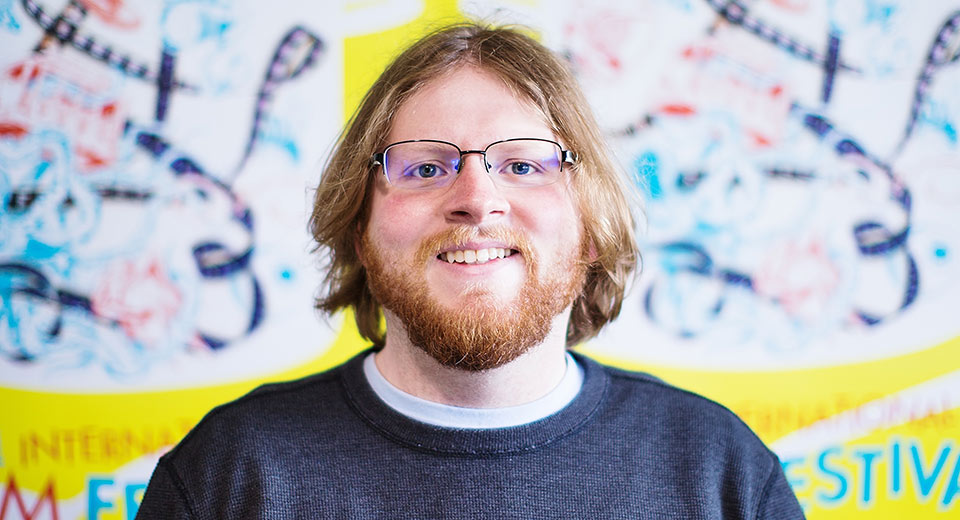 Moving from studying Media Arts to living a life grateful for all art, Andrew Walker has spent over a decade in the cinema industry. During this time he's also worked on side projects as an actor, editor, and camera person. This is his introductory year within SIFF's programming department as an intern and is looking forward to a future of finding films with potential for reaching receptive, thinking audiences.