Andy Spletzer's Picks
SIFF Programmer Andy Spletzer picks some of his highlights from the 2019 Festival.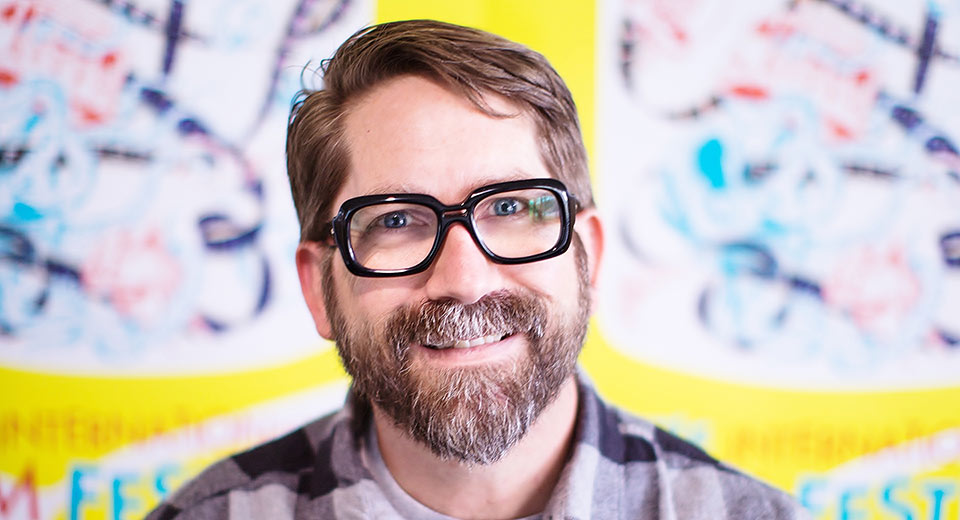 Andy Spletzer moved to Seattle to help start the alternative weekly newspaper The Stranger, where he was the chief film critic in the '90s. After that he moved behind the scenes as a TV writer for the PBS show "Biz Kid$," as an Emmy-winning writer/producer for the Seattle Channel, as the Script Supervisor on films like Captain Fantastic as well as movies by directors like Lynn Shelton and Megan Griffiths, and has been a Programmer for SIFF for more than a decade. In his spare time he writes screenplays and teleplays, and is currently working on a Hemingway adaptation and a pilot for a TV show about a struggling documentary filmmaker who gets hired onto a "Hoarders"-like show.