Beth Barrett's Picks
SIFF Artistic Director Beth Barrett picks some of her highlights from the 2019 Festival.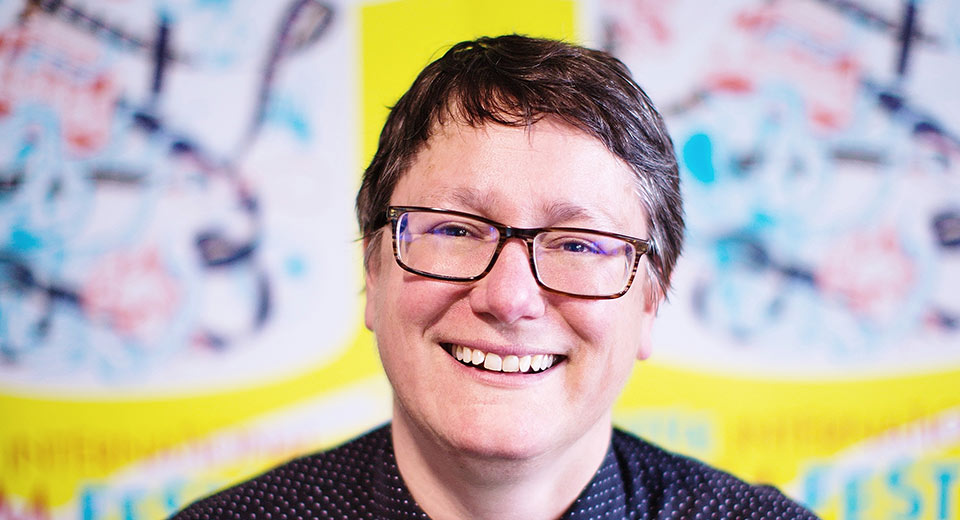 Beth Barrett is the Artistic Director of SIFF (organizers of the Seattle International Film Festival, SIFF Cinema, and SIFF Education) and has been working with SIFF programming since 2003, securing SIFF's status as an Academy Award® qualifying festival in 2008. She serves on the board of the Film Festival Alliance, and has participated in juries and panel discussions at several universities and film festivals. Responsible for all aspects of SIFF programming, Beth has been in Seattle for 25 years and holds an M.A. in Northern Renaissance Art History.