Colleen O'Holleran's Picks
SIFF Programmer Colleen O'Holleran picks some of her highlights from the 2019 Festival.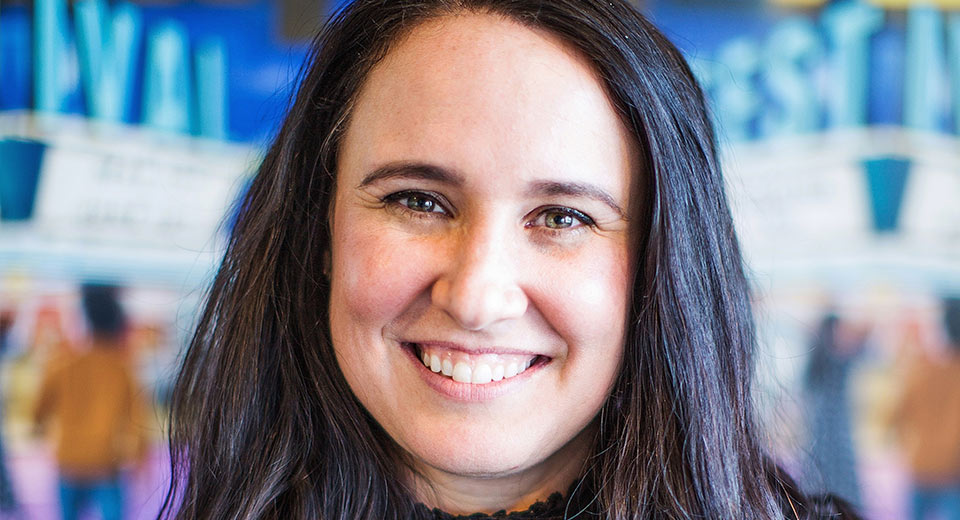 After studying anthropology at the University of Colorado, Colleen O'Holleran produced independent horror films between 2007 and 2009 with Hepo Hill Productions. She was the activities manager for GeekGirlCon in Seattle from 2016 to 2018 and is the co-creator of SIFF's WhatTheFemme! education series for which she teaches classes on women in genre cinema. Colleen has been a programmer for SIFF's WTF lineup since 2017.