Gabriella Segovia-Breaux's Picks
SIFF Programming Assistant Gabriella Segovia-Breaux picks some of her highlights from the 2019 Festival.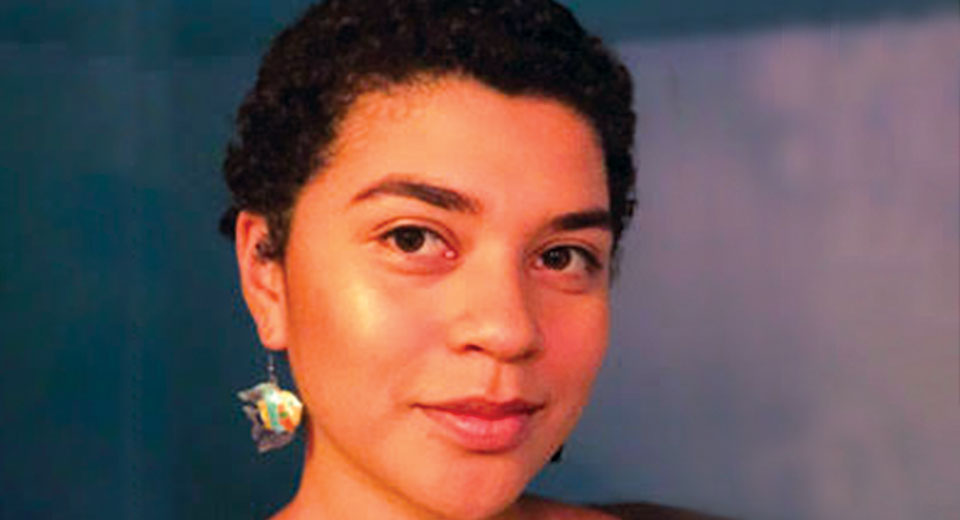 Gabriella is in her final year studying Film, Music, and Communications at Seattle University. Coming from a diverse background in the film industry, ranging from production to distribution, Gabriella is excited to expand into the world of programming. Gabriella also focuses on photography, classical singing, and music compositions.