Hélène de Lacoste's Picks
SIFF Programming Assistant Hélène de Lacoste picks some of her highlights from the 2019 Festival.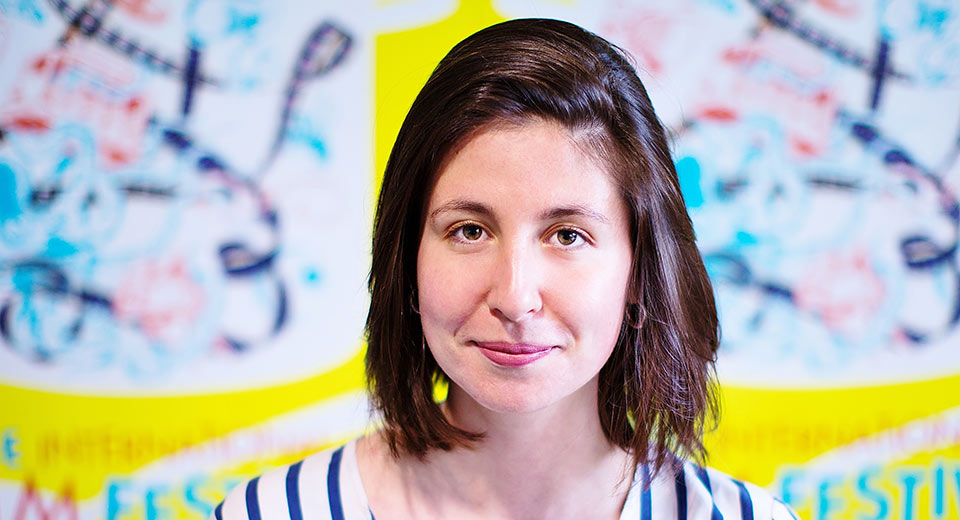 Currently studying at the Paris Institute of Political Sciences, Hélène de Lacoste has developed her passion for culture and cinema through diverse experiences. Among others, she contributed to the creation of the Youssef Chahine's exhibition at the Cinémathèque Française and interned at the L'Orient-Le Jour newspaper in Beirut as a cultural journalist. Hélène is very thrilled to contribute to the 2019 edition of the Seattle International Film Festival as a Programming Intern.