Justine Barda's Picks
SIFF Senior Programmer Justine Barda picks some of her highlights from the 2019 Festival.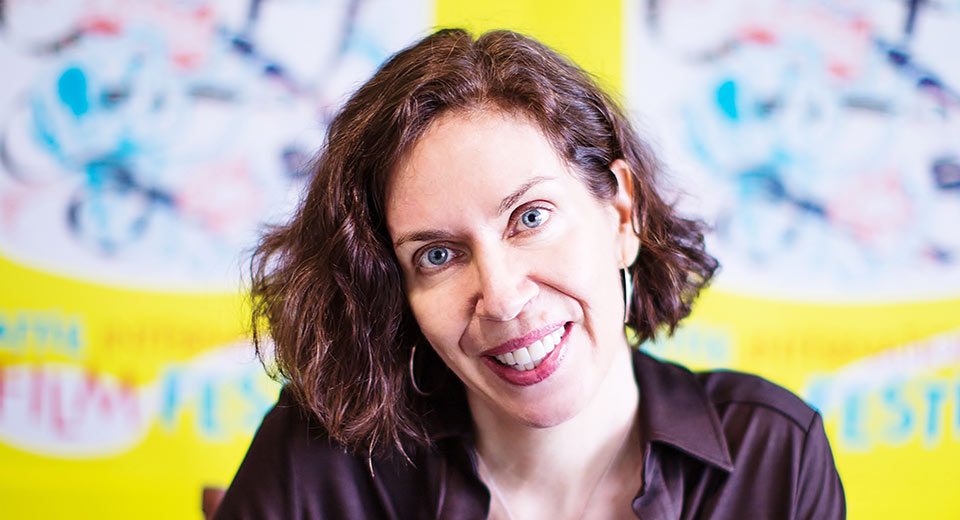 Justine Barda programs film from France, the Middle East, and North Africa for SIFF. She previously worked as a consultant to Sundance, the Dubai International Film Festival, and the Toronto International Film Festival. She is the founder and CEO of Telescope Film, a platform to promote international film to American audiences. She also teaches in the Film Studies Program at Seattle University.