Marcus Gorman's Picks
SIFF Programmer Marcus Gorman picks some of his highlights from the 2019 Festival.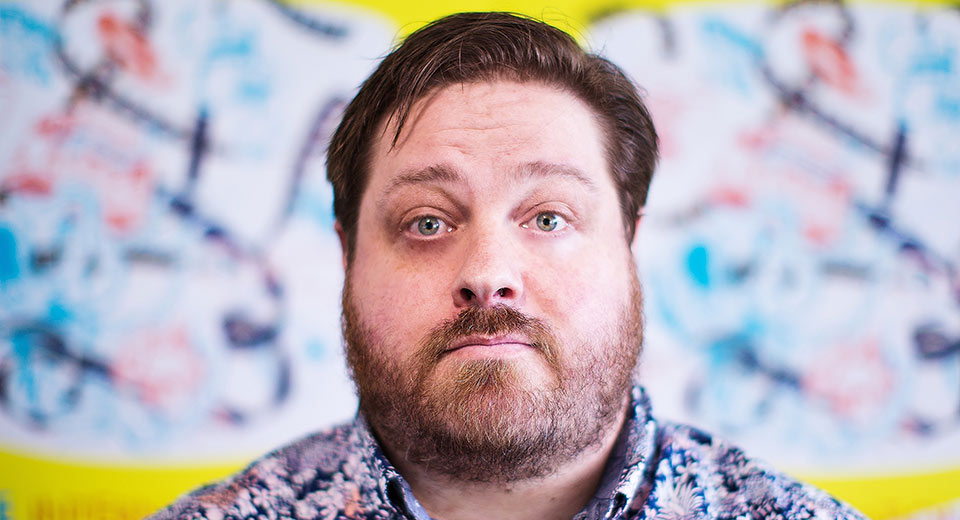 Originally from Berkeley, CA, Marcus Gorman currently wears two hats at SIFF—he has a very large head—as a publications associate editor and a film programmer in the New American Cinema and WTF categories. He is a local playwright whose work includes Natural, Peggy: The Plumber Who Saved the Galaxy, and the award-winning Deers. He holds degrees from Loyola Marymount University in film production and English, and he is very happy you like film, too.