Maryna Ajaja's Picks
SIFF Senior Programmer Maryna Ajaja picks some of her highlights from the 2019 Festival.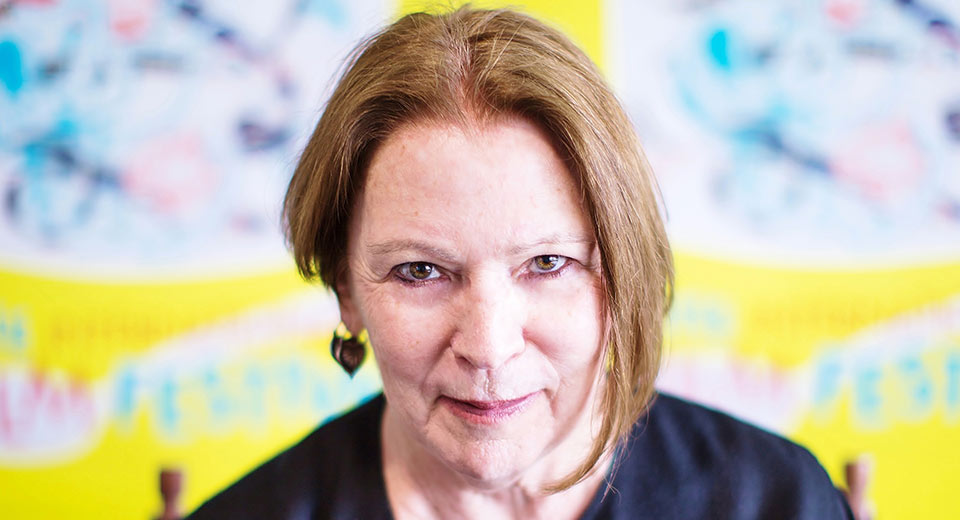 Maryna Ajaja graduated from Evergreen State College in 1989. She lived in Russia during glasnost and perestroika and in 1993, studied film at St. Petersburg Film and Television Institute. In Moscow, she worked with Turner International collaborating on a traveling film festival. Since 1997, Ajaja has been working at SIFF focusing on former CIS countries. She has been on the jury of many festivals: Warsaw, Belarus, Armenia, Latvia, Estonia, and is always on the lookout for films for Seattle audiences.