China Stars
Presenting a collection of Chinese cinema from Mainland China to foster cross-cultural exchange and artistic vision.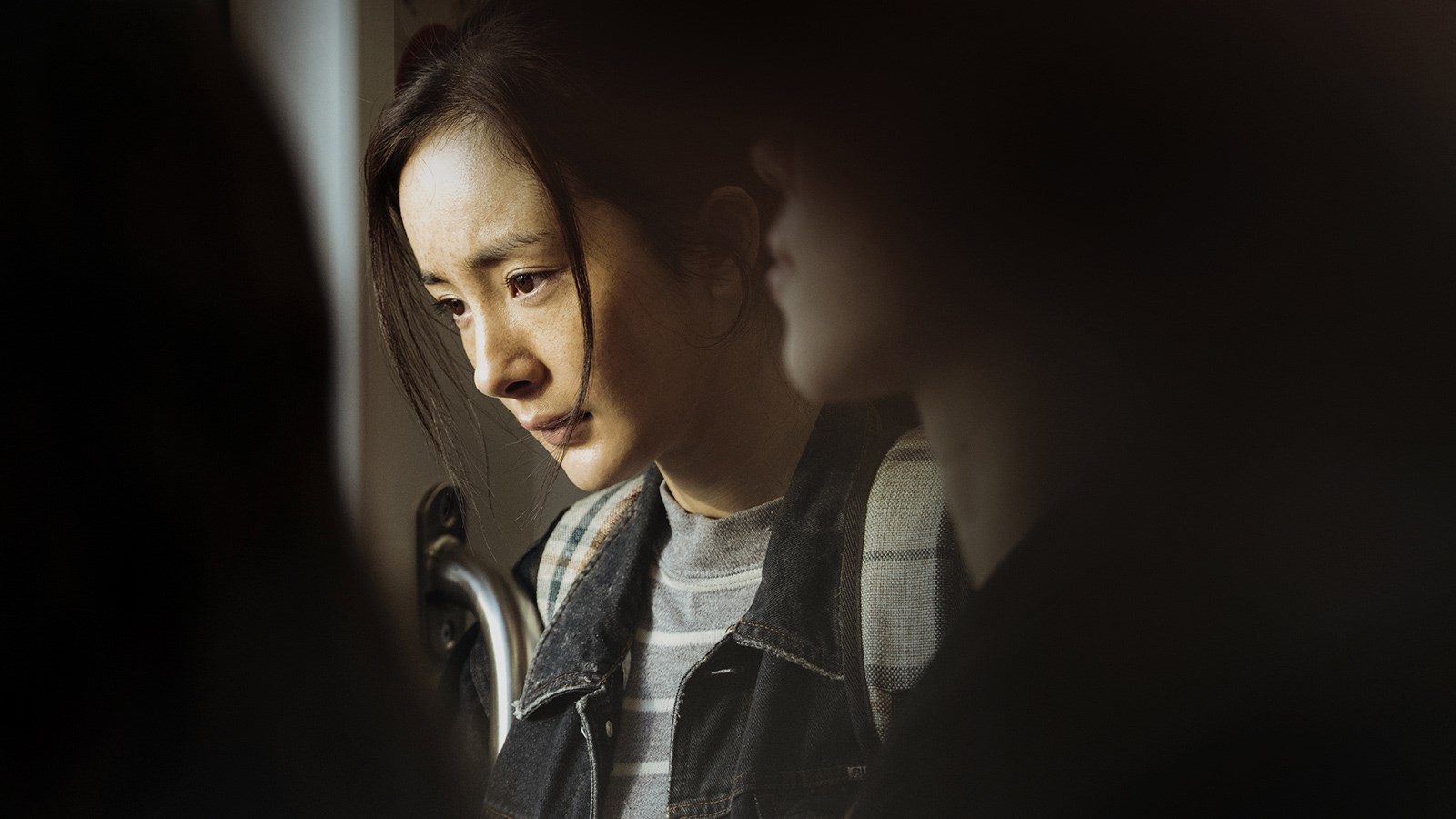 China | 2018 | 96 minutes | Liu Jie
A poor young woman goes to extreme lengths to save a baby born with a health defect from being discarded by her family.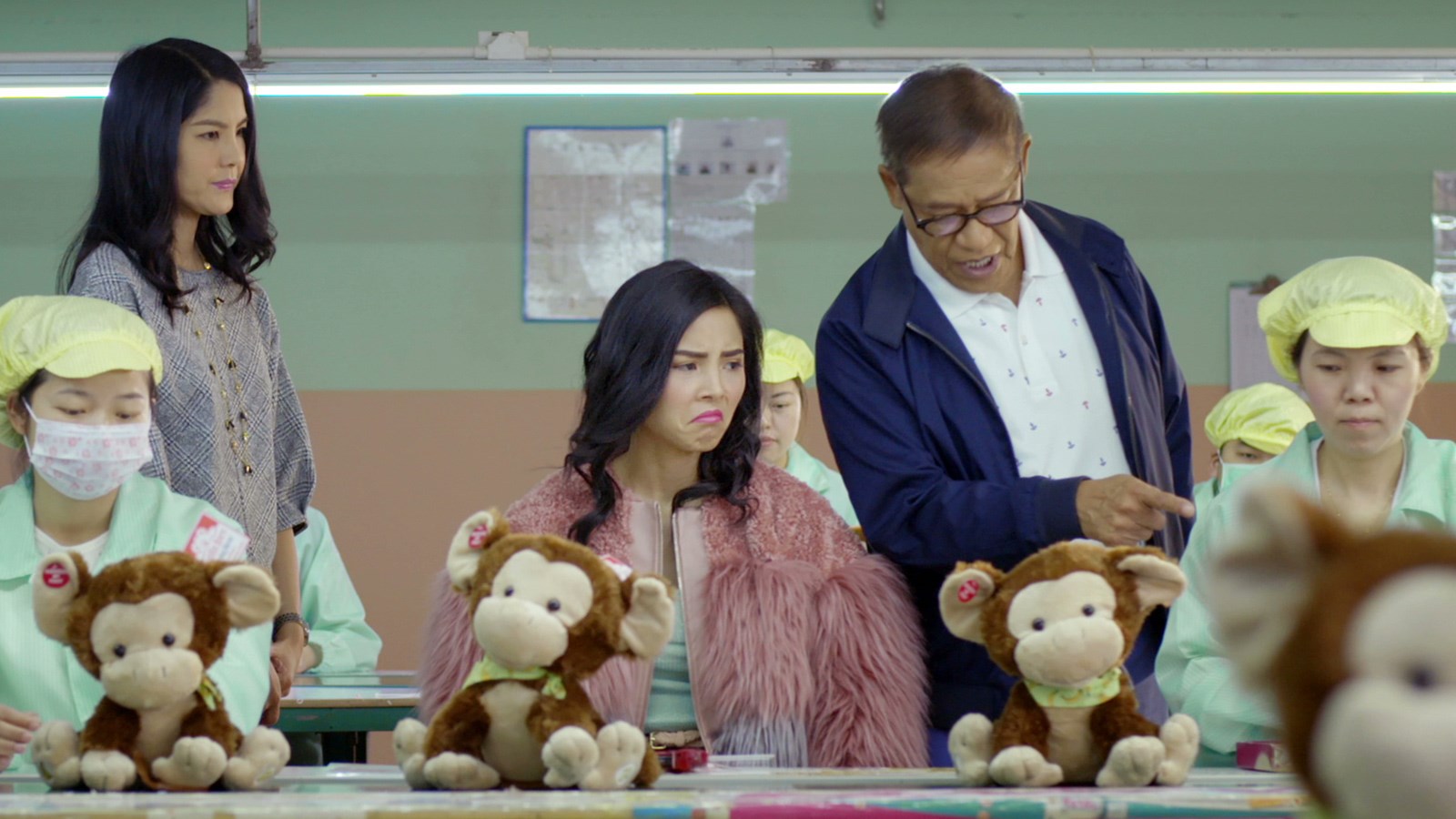 China | 2019 | 96 minutes | Emily Ting
Spoiled Sasha is forced to come back from America to work in the family's factory in this easygoing dramedy.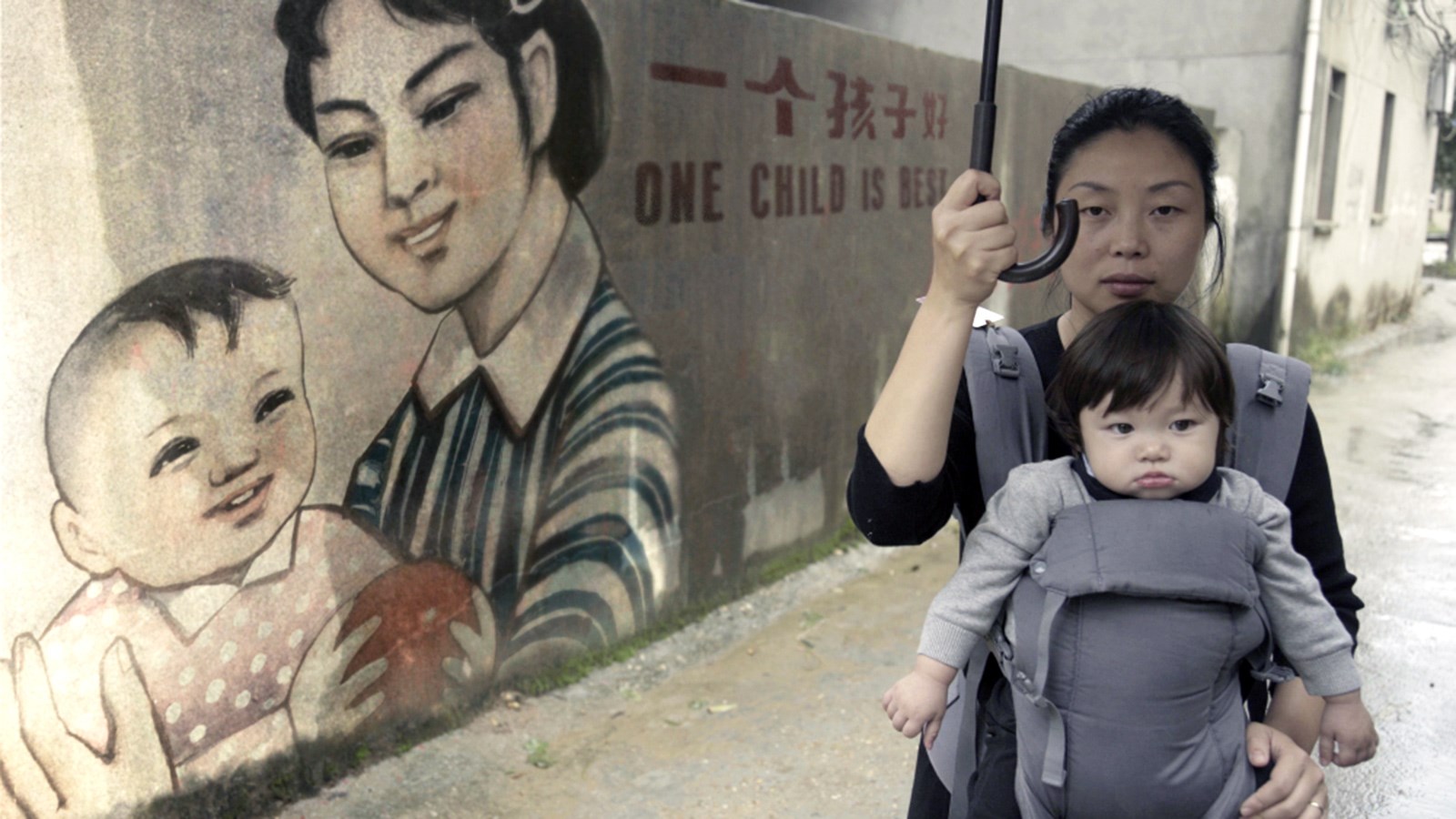 China | 2019 | 85 minutes | Nanfu Wang, Jialing Zhang
The horrific effects of China's one-child policy—botched sterilizations and institutional sexism, to name only two.