The Clark Family Legacy & Áegis Living Documentary Film Grant Program
Filmmaking Grants Awarded to Jordan Schiele's The Silk and the Flame and Sarah Menzies' and her film Afghan Cycles.
SIFF is thrilled to award the 2018 Clark Family Legacy Film Grant in the amount of $50,000 to Jordan Schiele for his film The Silk and the Flame and the Áegis Living Film Grant in the amount of $25,000 to Sarah Menzies for her film Afghan Cycles. These grants are given to documentary filmmakers who are working with excellence and integrity to bring important human stories to life. Both films will be screened at this year's Festival.
We are humbled by the generosity and vision of Dwayne and Terese Clark, True Productions, and Áegis Living through their creation of this grant program and their ongoing commitment to nurture filmmakers with the vital financial support towards the completion of their films. SIFF has long believed in the importance of supporting the filmmaking ecosystem by providing a platform for filmmakers to debut their work. Through this support exceptional films now have the opportunity to be fully realized and to be successfully launched into the world.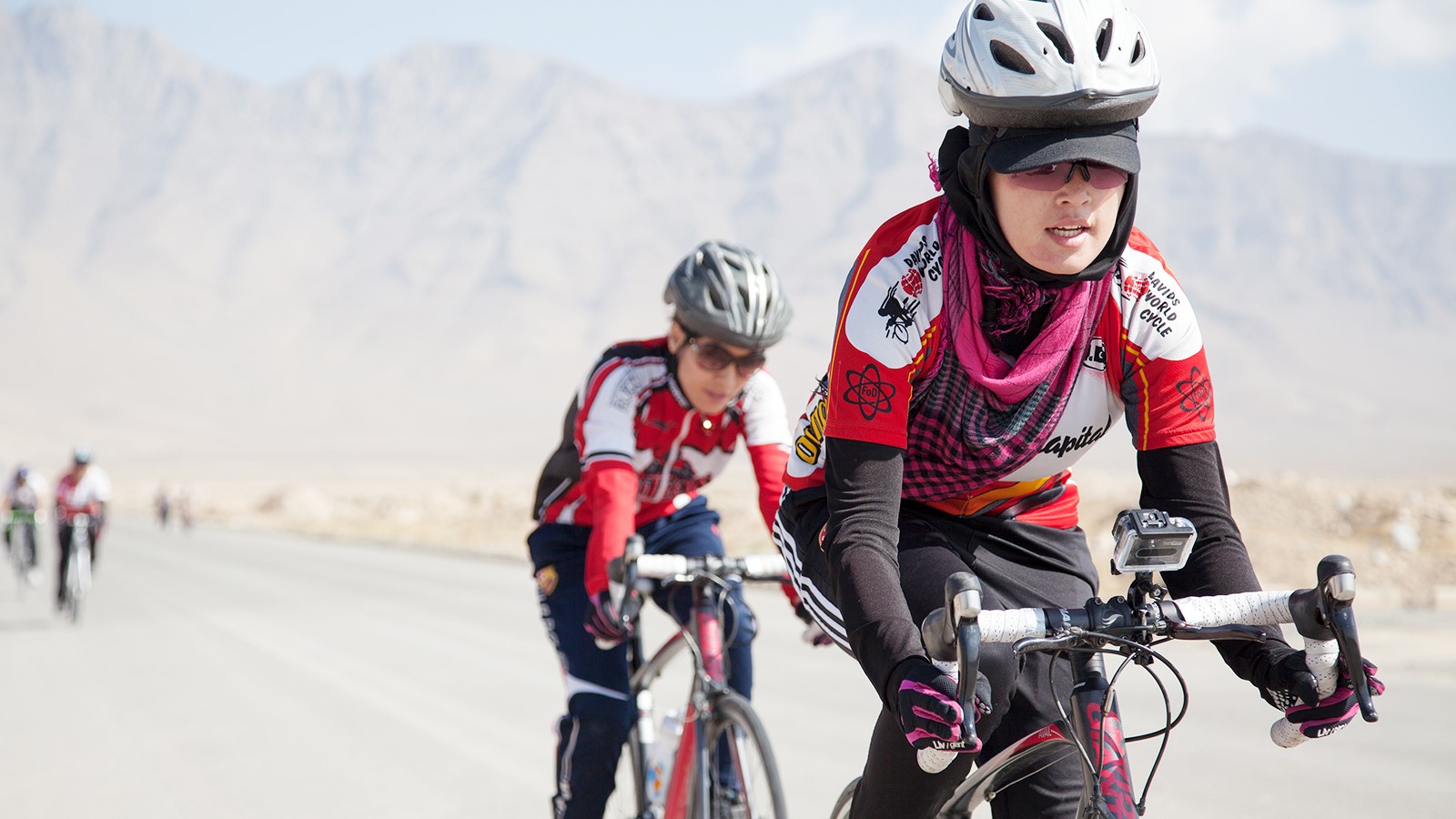 USA | 2018 | 90 minutes | Sarah Menzies
Follows Afghanistan's first national women's cycling team as they fight for their right to race.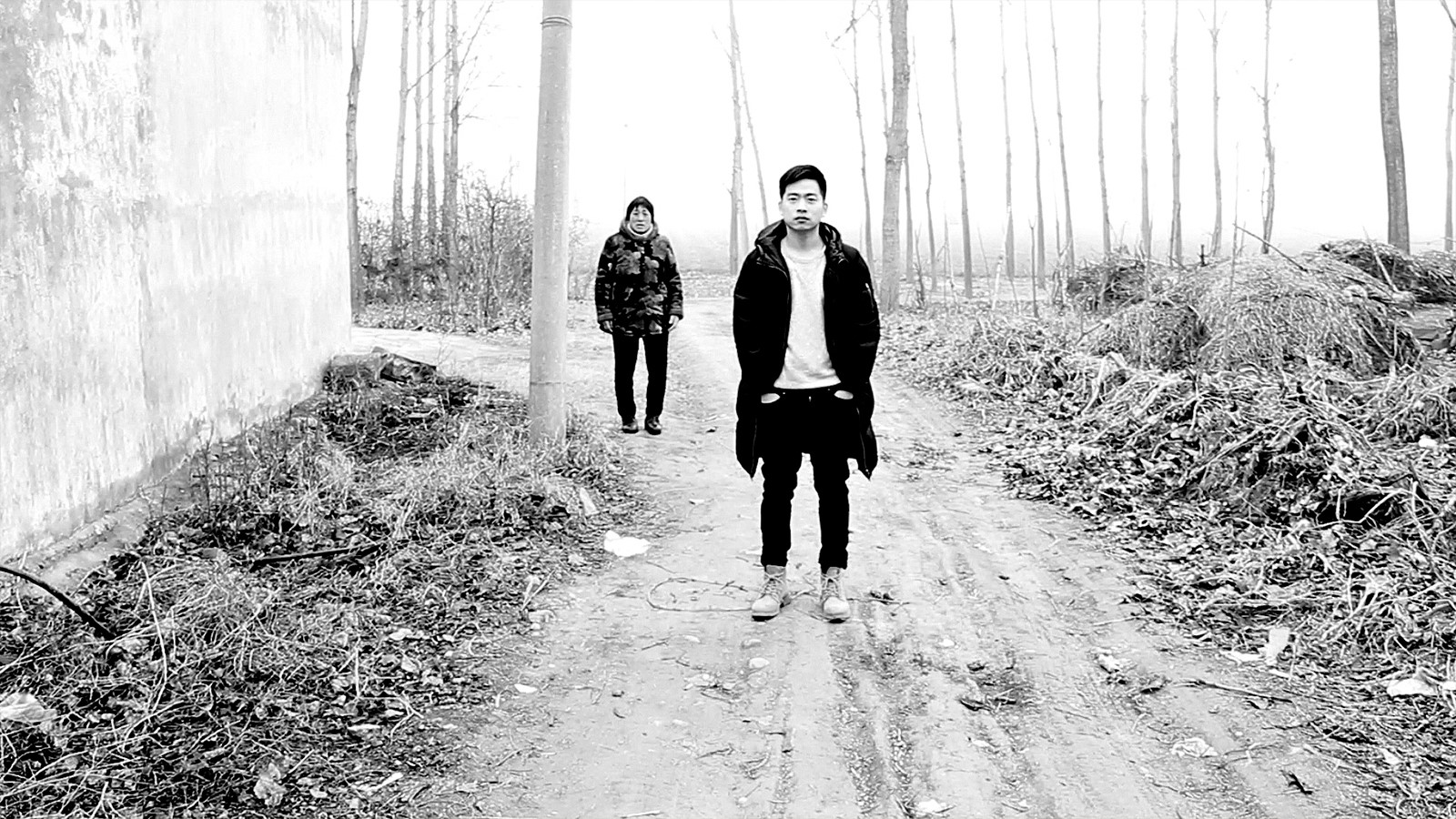 USA | 2018 | 100 minutes | Jordan Schiele
A middle-aged gay man living in Beijing returns to the countryside and his traditional family in the hopes of reconnection.