Tribute / Afternoon With
Extended On-Stage Interviews and Exclusive Screenings with Special Guests.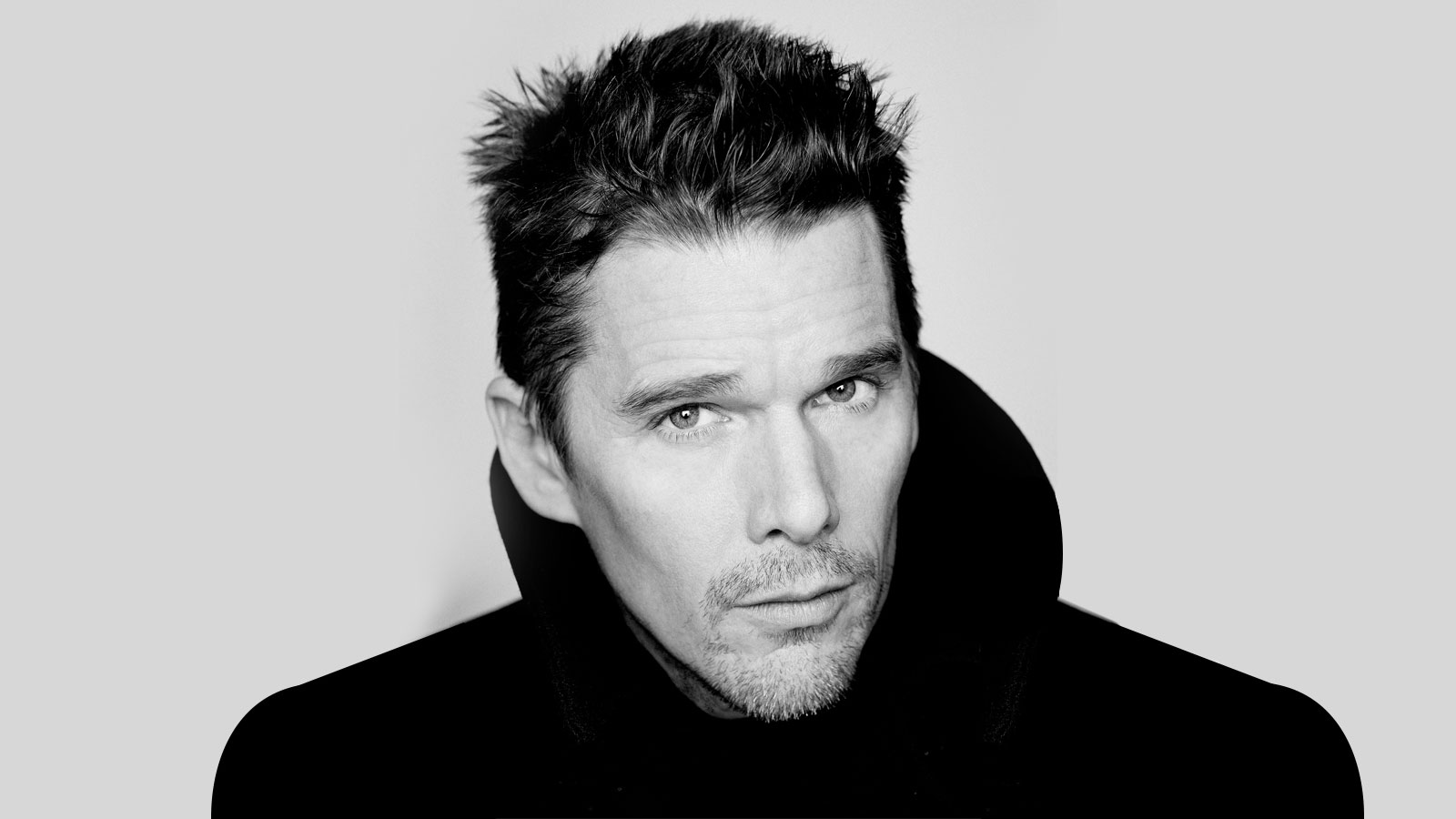 USA | 2018 | 127 minutes | Ethan Hawke
Ethan Hawke directs this unorthodox dramatization of the remarkable life of burly singer-songwriter Blaze Foley.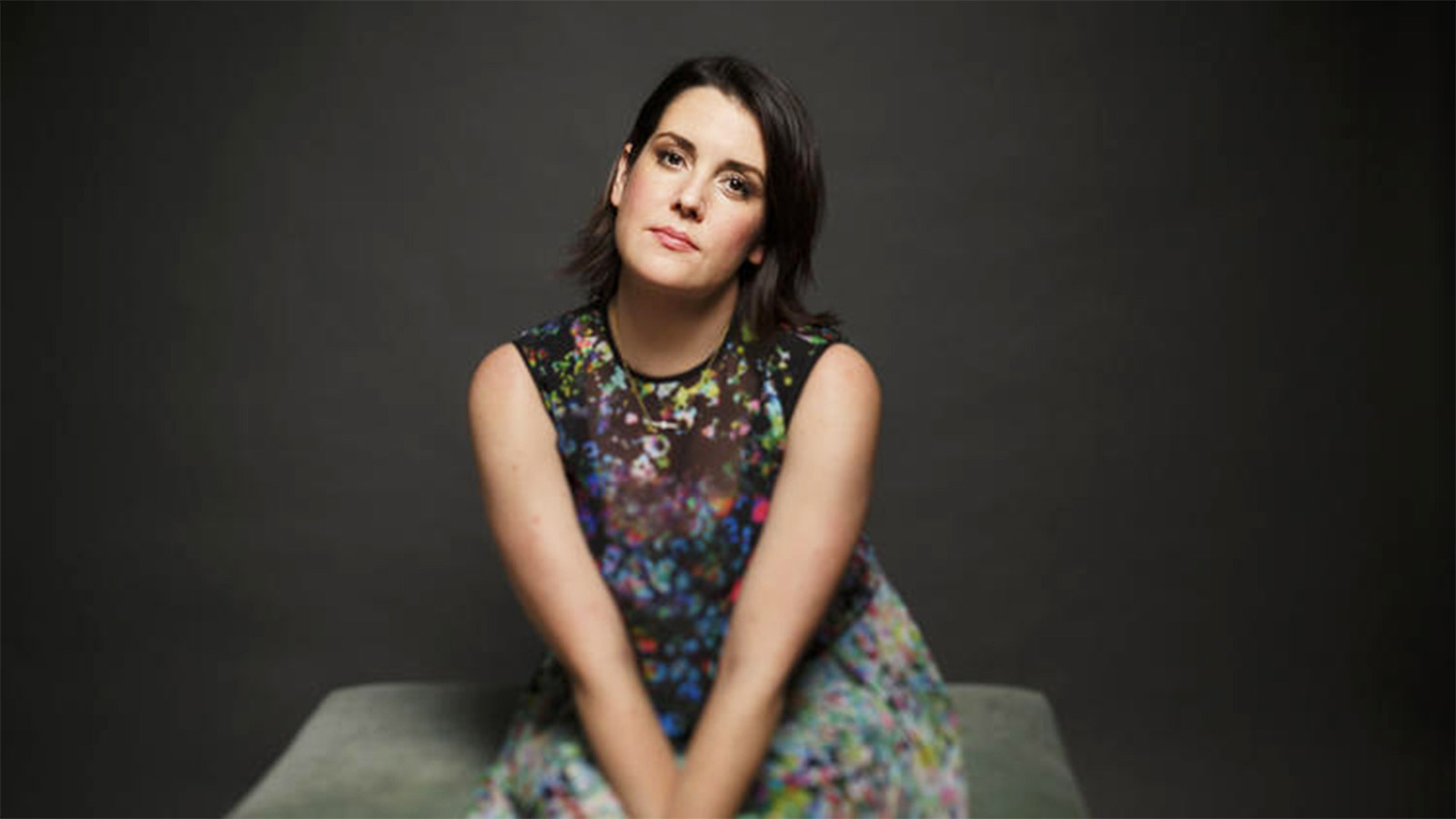 USA | 2018 | 180 minutes | Megan Griffiths
SIFF will welcome Melanie Lynskey to the stage for an interview featuring film clips from her career, followed by a screening of one of Lynskey's latest films, Sadie, directed by Seattle filmmaker, Megan Griffiths.