Queerama
Loading the player ...
A century of the LGBTQ experience in the United Kingdom is lyrically illustrated through montages of vintage film and TV footage culled from the vaults of the British Film Institute and interwoven with the music of John Grant (The Czars) and Hercules & Love Affair.
With unprecedented access to a treasure trove of footage from the archive of the British Film Institute, award-winning documentary filmmaker Daisy Asquith compiles an emotional history of the homosexual experience over the past century in the United Kingdom, encompassing all its beauty and brutality. Starting with 1919's Different From Others, featuring the first gay relationship shown on film, Queerama offers iconic moments from the LGBTQ canon-including Sunday Bloody Sunday, The Naked Civil Servant, The Killing of Sister George, Young Soul Rebels, and the Terence Davies Trilogy-and seamlessly blends them with vintage newsreels and previously unseen underground films from throughout the decades. Lyrical is an especially apt adjective for Queerama, representing not only the film's unique montage editing style but also the pulsating musical score featuring music by Hercules & Love Affair, Goldfrapp, and primarily John Grant. The former leader of indie rock sensation The Czars, Grant's luscious songs are tender, beautiful, and transgressive works of frank poetry, the perfect accompaniment to the unfolding scenes of love, lust, pain, and self-loathing. Together, the music and imagery of Queerama illustrate a lifetime of persecution and prosecution, love and desire, sexual liberation and pride, to create a celebration of gay life and a reminder of the broken lives and hearts that have paved the way towards equality.

Director Biography
Daisy Asquith is an award-winning documentary director with over twenty years of filmmaking experience. Queerama is her third feature following After the Dance (2015) and Clowns(2008). In addition to directing, Asquith teaches in the filmmaking MA program at Goldsmiths, University of London.

Sponsored by KNKX, Red Element Studios, The Seattle Times
Director:

Daisy Asquith

Premiere Status:

Seattle

Country:

United Kingdom

Year:

2017

Running Time:

70 minutes

Producer:

Catryn Ramasut

Editors:

Kenny McCracken, Alan Mackay, Daisy Asquith

Music:

John Grant, Goldfrapp, Hercules & Love Affair

Website:

Official Film Website

Filmography:

After the Dance (2015); Clowns (2008); Fifteen (2001)

Language:

English

Format:

DCP

International Sales:

Syndicado Film Sales
Packaged Films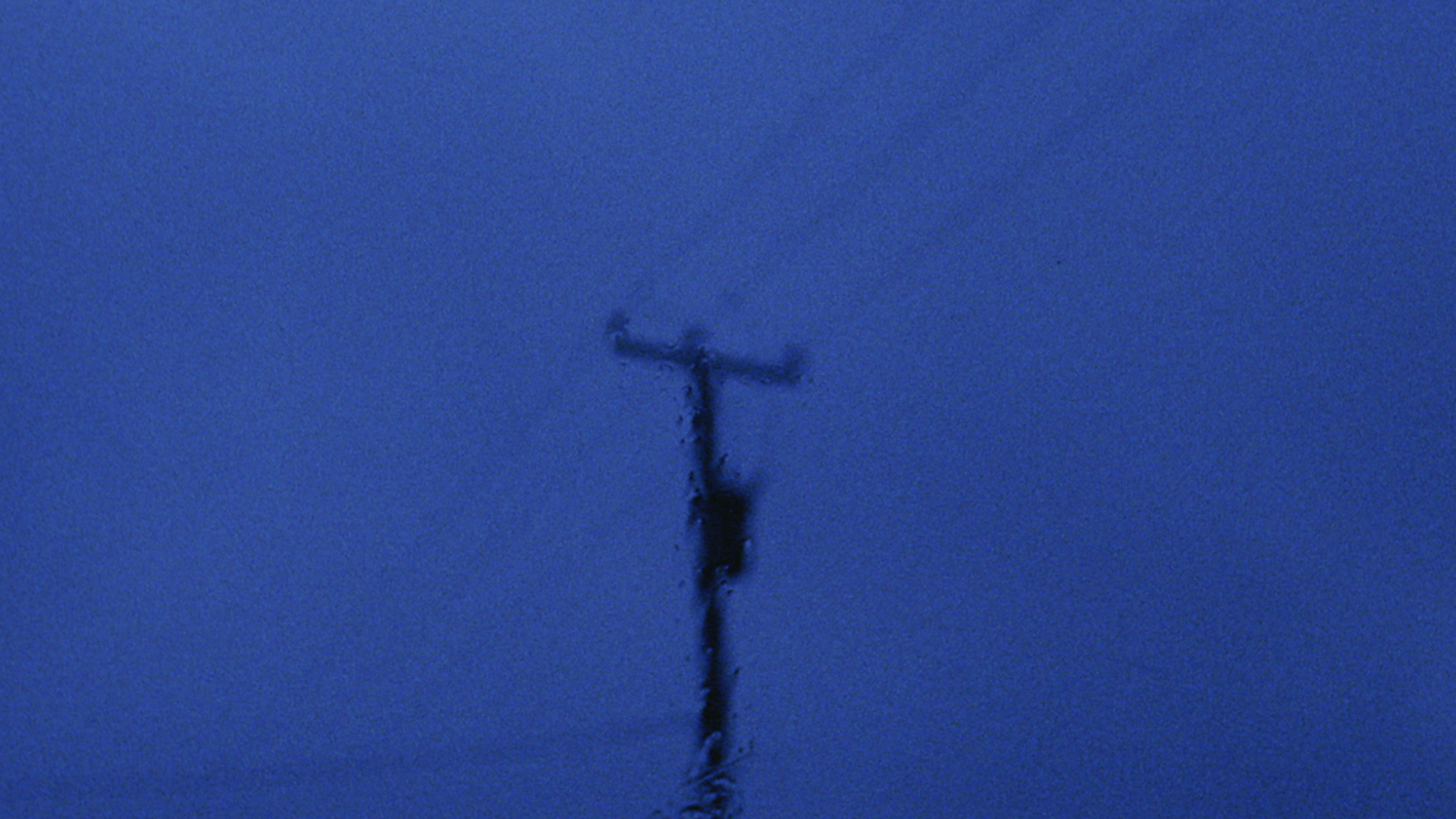 United Kingdom | 2017 | 12 minutes | Matt Houghton
The hardships of gay men in agricultural communities are surfaced after a chaplain creates what turns out to be a necessary helpline.